Twitter
To
Bring
'Tweet
Views'
Feature
To
Its
iOS
App?
March 22, 2014
Twitter is experimenting with a new feature, spotted recently inside of its iOS app, which would allow users to see how many times a published tweet has been viewed by followers.
The news reached us from The Verge, which provided the above screenshot and explained that the number of tweet views would appear in users' timelines, below the Twitter update and above the quick reply button.
In its article, the publication outlines the idea behind the feature:
Like many experiments in Twitter's continuous redesign, showing users what amount to pageviews is likely an effort to encourage people to tweet more. (...) A view count lets you know that even if you're not receiving retweets or favorites, your posts aren't going totally unread.
However, this isn't necessarily the effect Twitter's in-development feature could have on Twitter users. The publication rightly notes, "If you have 1,000 followers and only 20 of them saw a given post, you may feel less encouraged to keep tweeting than you would have otherwise. If this experiment doesn't roll out to the entire user base, that's a likely reason why."
The Twitter user who spotted experimental feature on her timeline, @latinaturner3, indeed told The Verge: "That just gives me anxiety now. Like, 'Oh, well that tweet sucked. It got zero views. I'm just going to step into traffic."
Twitter recently celebrated its eighth birthday by launching a "first tweets" website, though it's not all good news for the micro-blogging social network. Earlier today, we explained how #music, Twitter's online music endeavor, is going to be shut down soon.
Would you enjoy checking on the number of people who're reading your Twitter updates?
See also: Crossword, Trivia And Word Search Elements Come Together In Bonza Word Puzzle, UberConference 2.0 Brings New Design And Features For Enhanced Conference Calling, and Prime World: Defenders Invades iOS With Its TD Plus Collectible Card Gameplay.
Mentioned apps
Free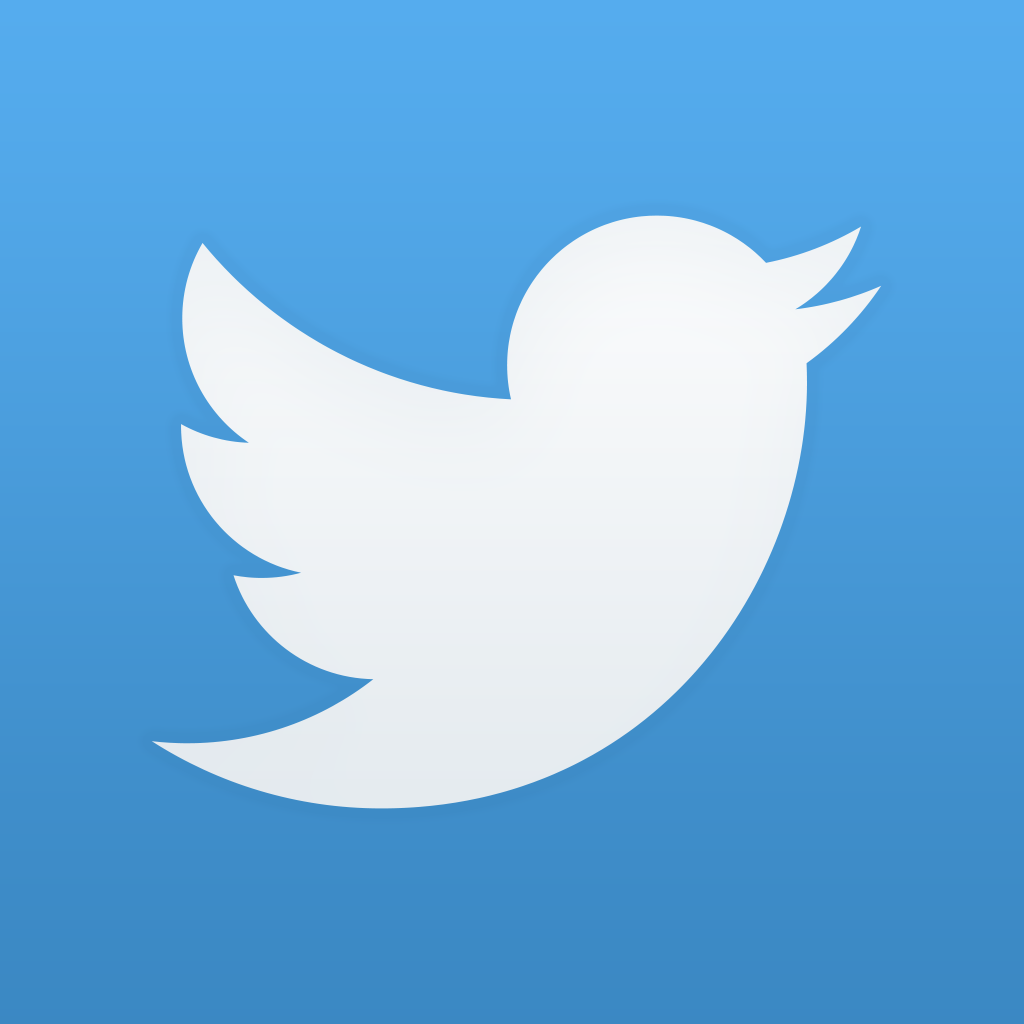 Twitter
Twitter, Inc.
Related articles