Apple
Confirms
That
iOS,
OS
X
And
iCloud
Aren't
Affected
By
Heartbleed
Security
Flaw
April 11, 2014
Apple has confirmed that iOS, OS X, and its "key Web services" aren't susceptible to the now-infamous Heartbleed security flaw known to have affected countless popular websites.
The Cupertino, Calif. company made the announcement in a statement handed to Re/code. "Apple takes security very seriously. IOS and OS X never incorporated the vulnerable software and key Web-based services were not affected," an Apple spokesperson said.
Google, Yahoo, Facebook, and IFTTT, on the other hand, haven't been so fortunate.
Heartbleed is the codename given to a security flaw discovered in OpenSSL – software that's used to encrypt online user information. More than two-thirds of all Web services across the Internet use OpenSSL, and as such hundreds of thousands of websites could be affected by Heartbleed.
If you'd been concerned that Apple's mobile, desktop, and Web software could also be affected, fret not. For a list of vulnerable and previously-vulnerable websites, this CNET article could be of use.
For those of you who are concerned about password security on iOS and OS X, we'd recommend you consider taking 1Password for a spin. This fully-featured password manager keeps track of users' passwords for multiple services, and features auto-fill, a password generator, support for credit cards, and even secure notes.
Our own Bryan Wolfe took the most recent 1Password 4 for a spin back in October, and you can check out his hands-on article by clicking this link.
See also: Twitterrific 5 Update Should Help Prevent Duplicate Tweets, Are You Ready To Be The Best Biker Around? Find Out In Trials Frontier, and Breakfinity Turns Breaking Bricks Into An Endless Journey.
Mentioned apps
$8.99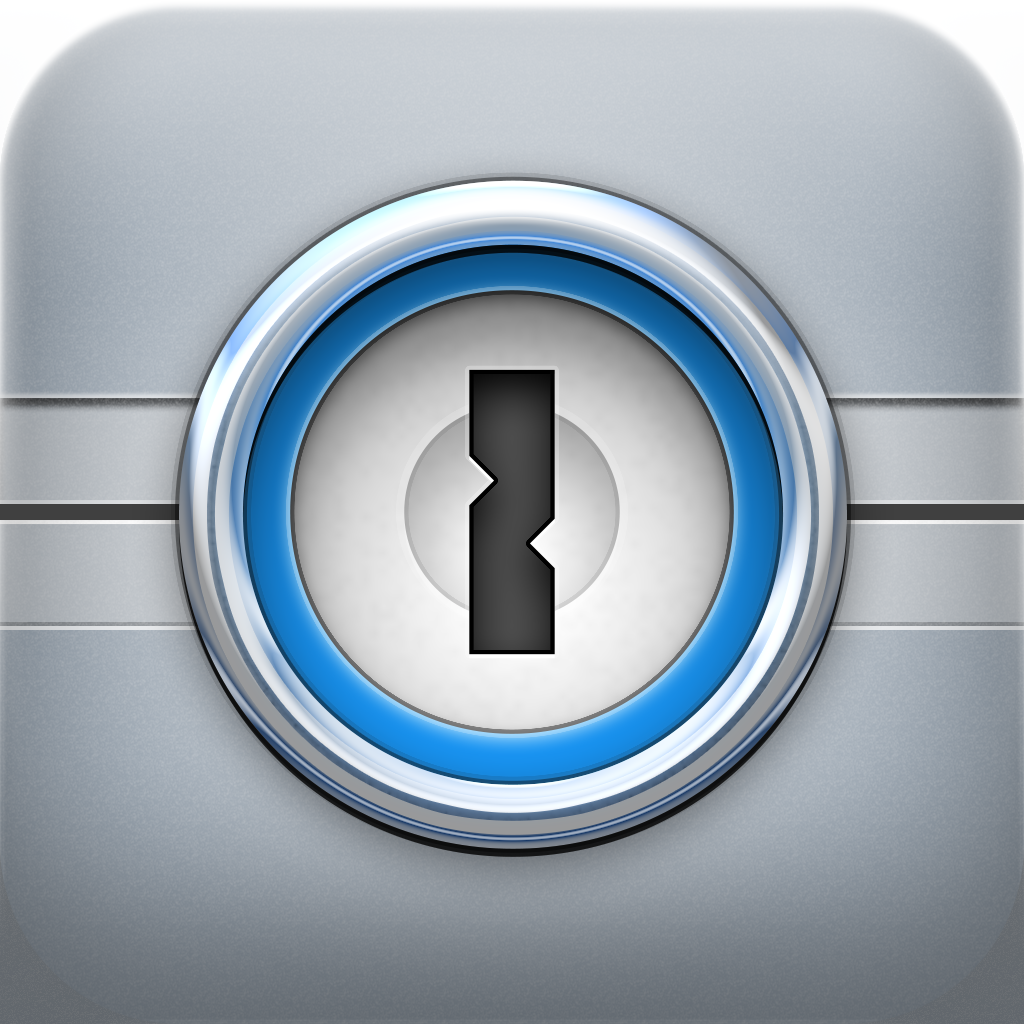 1Password - Password Manager and Secure Wallet
AgileBits Inc.
Related articles