Audiobus
Goes
2.0:
Adds
Multi-Routing,
State
Saving
And
Much
More
April 3, 2014
The inter-app audio routing system Audiobus has today received a major update to version 2.0. Changes include multi-routing, state saving, multi-channel input hardware support, and more. You can pick up the app for $4.99, and as before it's optimized for the iPhone, iPad, and iPod touch.
The app first appeared in late 2012 and was celebrated for its ability to chain multiple music iOS apps together, allowing users to play a virtual instrument in one app, sing into another app, and record with a third. At the time, Audiobus developer Michael Tyson explained:
Audiobus is going to fundamentally change the way people make music on the iPad and iPhone. The app works like virtual audio cables, turning a platform of isolated apps into a community of pluggable components that work together seamlessly, far greater than the sum of their parts. Nothing like this has even been attempted before.
Thanks to the app's recent 2.0 update, however, Audiobus is even better.
First, the application now allows for "unlimited connections and effect chaining" using its multi-routing feature. This makes it possible for users to add a number of effects on top of one another in Audiobus's interface, and it's available to unlock for a $4.99 in-app purchase.
State saving now also allows Audiobus musicians to save and share both the connections and the settings of the individual apps within their Audiobus workflow; this has the potential to save users a lot of time when configuring their music setup. There's a private software development kit (SDK) for the app's state saving feature as of this writing, but iOS developers can get in touch with Audiobus to request access.
So far, a limited number of partner apps have been selected, and these include Nave, JamUp, Swoopster, Sector, and DM1; more are sure to be added in time.
Finally, multi-channel input hardware support has also appeared in the application, as well as new hardware latency controls, according to the folks behind the app.
For an in-depth look at Audiobus, check out our article "Musician's Corner: AudioBus Lets Your Music Apps Talk To Each Other."
As mentioned, the updated Audiobus can be downloaded now for $4.99, and it's optimized for the iPhone, iPad, and iPod touch. Multi-routing, as mentioned, requires a $4.99 in-app purchase to be made from inside of the application.
See also: Op-Ed: What's To Become Of The Apple TV Now That The Amazon Fire TV Is Here?, Hungry Like The Wolf For The Wolf Among Us: Episode 3? It's Coming Next Week, and Defenders Tower Defense Game Gets New Survival Level, Rewards And More.
[gallery columns="4"]
Mentioned apps
$4.99
Audiobus
Audiobus Pty Ltd
$19.99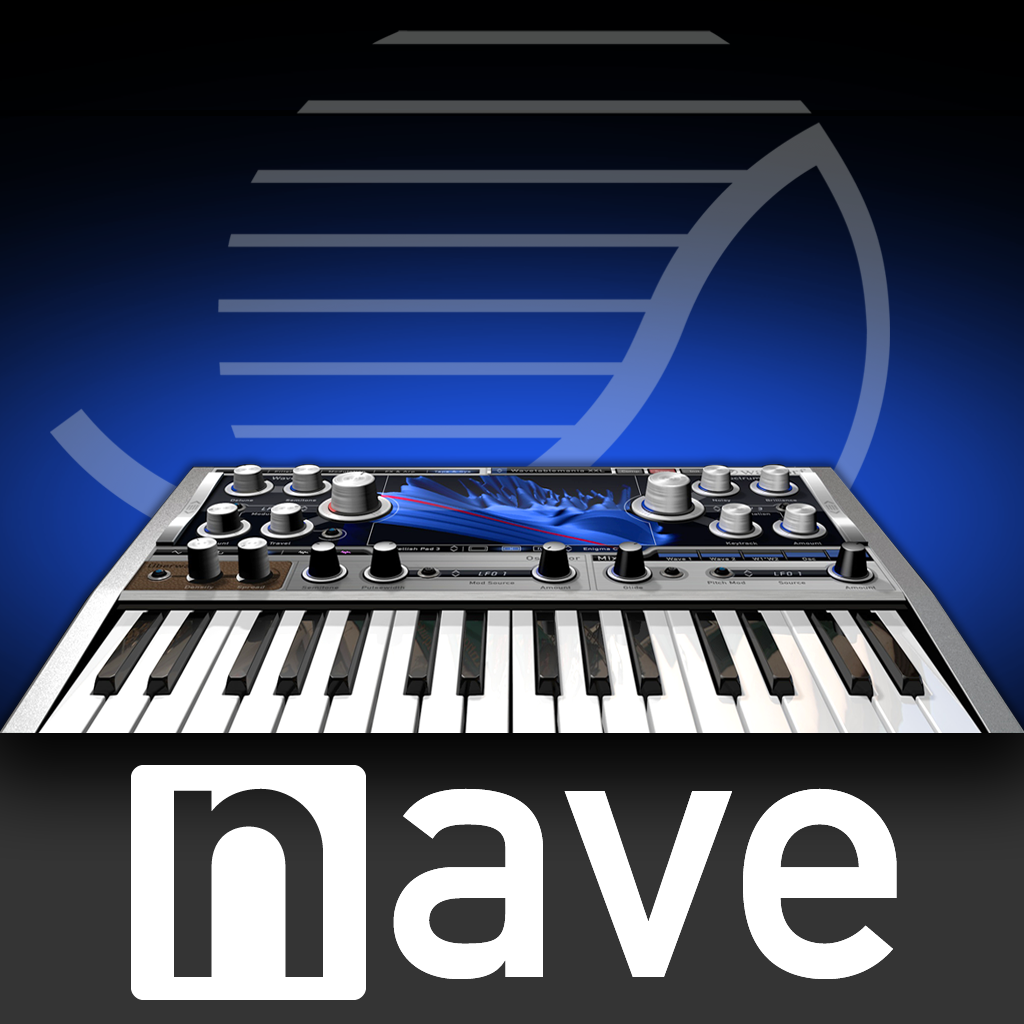 Nave
Waldorf Music
Free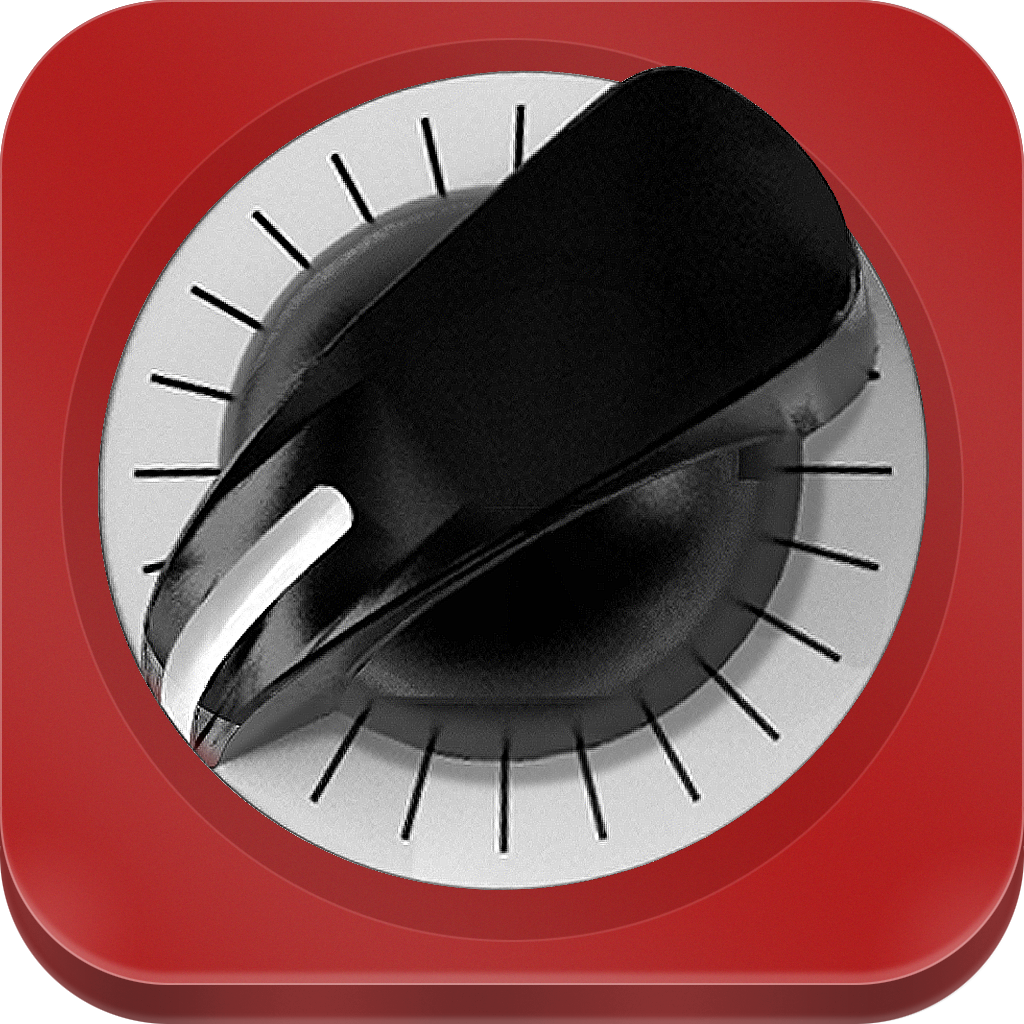 JamUp XT - Multi Effects Processor
Positive Grid Inc
$1.99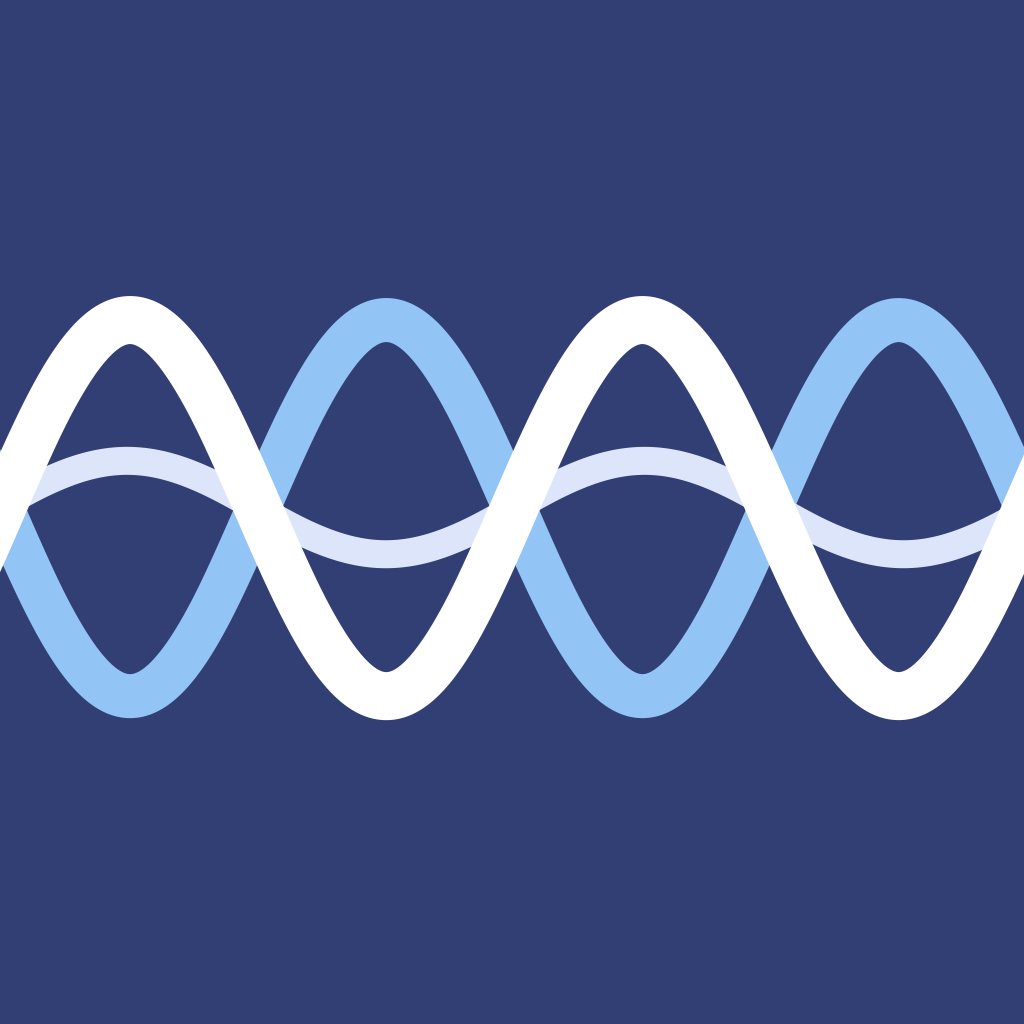 Swoopster - Fuzz Flanger Effects Processor
Holderness Media Inc
$8.99
SECTOR
Kymatica (Jonatan Liljedahl)
$4.99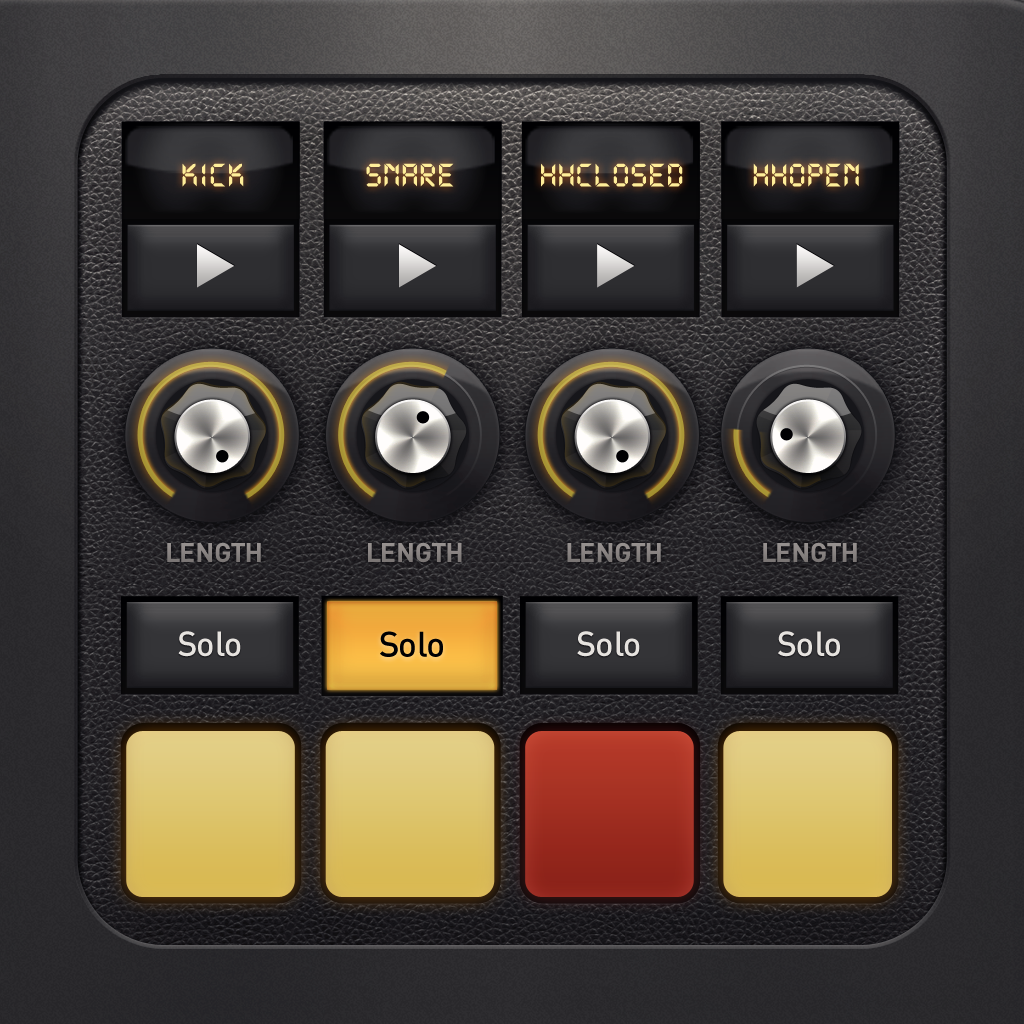 DM1 - The Drum Machine
Fingerlab
Related articles