Defenders
Tower
Defense
Game
Gets
New
Survival
Level,
Rewards
And
More
April 3, 2014
Defenders, a fun tower defense game for iOS, has just received an update adding a brand new "Survival" game mode. You can pick up the recently updated app for $4.99 on the App Store, and it's optimized for the iPhone, iPad, and iPod touch.
Strictly speaking, Defenders is a "tower defense meets collectable card game," according to developer NIVAL. In the app, gamers partake in a classic tower defense mode of gameplay, but towers, spells, and traps are all cards which must be collected and "played" in order for users to succeed. "Earning random sets of cards after each battle allows each player to create unique and exciting strategies!," NIVAL explains.
The developer continues:
Freeze, burn, poison, explode and slash countless enemies attempting to stop you from gathering artifacts (sic) from the old kingdom. Choose your cards carefully and play them strategically - there will be heavy resistance along the way. Battle everything from small mutated fungi to powerful giant goblins and nagas!
In version 1.3 of the game, however, Defenders has been further improved through the addition of a brand new Survival level. There's also enhanced social integration, too, with gamers being offered rewards when achievements shared to Facebook are viewed by friends.
Concerning the survival level, NIVAL adds:
The goal is to stay alive as long as you can, fighting off endless hordes of enemies. After several waves you'll get a reward, the longer you stay alive - the more your reward will be! You'll receive your prize when you finally concede. This level has its own leaderboard.
Of course, Defenders is one of a large number of popular tower defense games for iOS. Other apps in this genre include Block Fortress: War Kingdom Rush: Frontiers, and Field Runners 2.
You can download the updated Defenders now for $4.99 on the App Store, and the game – which also includes in-app purchases – is available for the iPhone, iPad, and iPod touch.
Check out the updated app now, or for more of our recent news, see: Something Wicked This Way Comes As Rovio Updates Tiny Thief With New Episode, Help A Millipede Learn How To Fly In Millie, A Fun New Puzzler For iOS, and Joe Dever's Lone Wolf Updated To Add 'Act 2: Forest Hunt,' Plus Game Improvements.
[gallery]
Mentioned apps
$4.99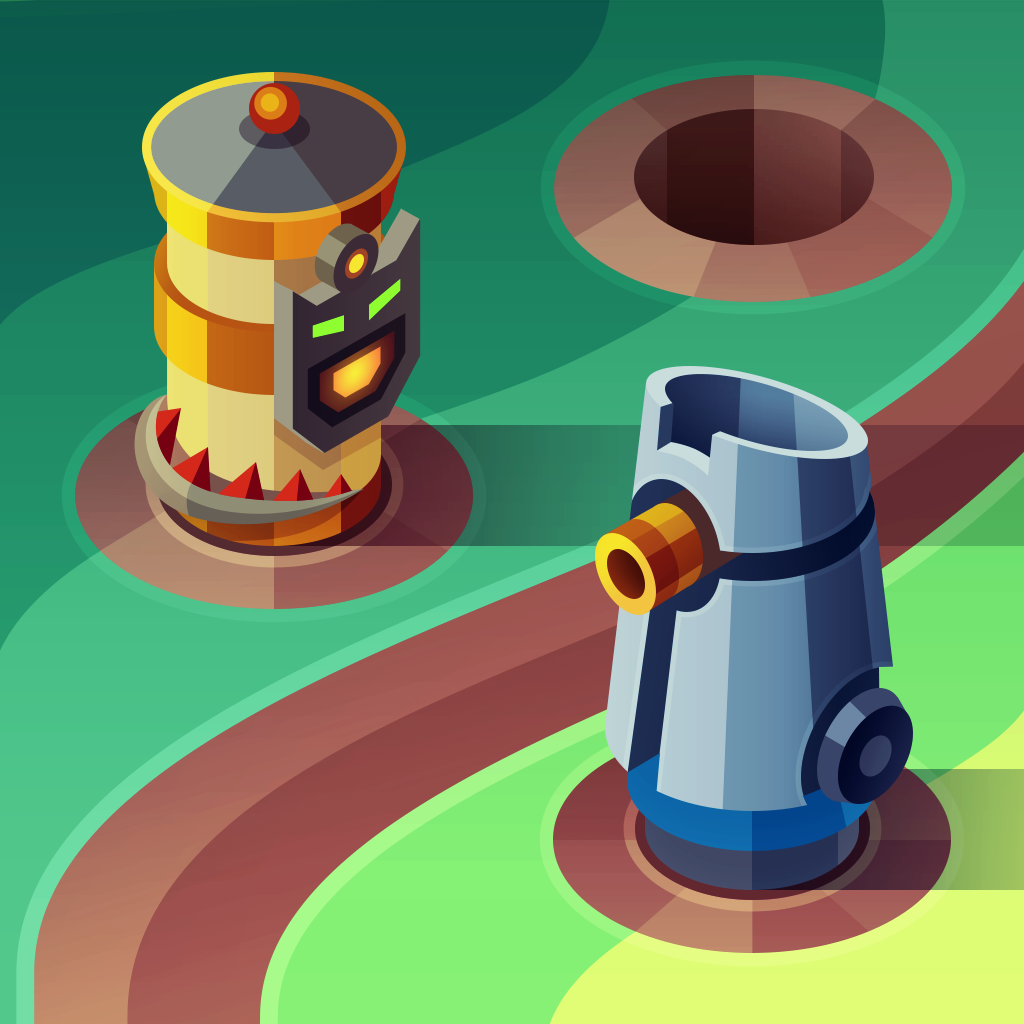 Defenders
NIVAL, INC.
$1.99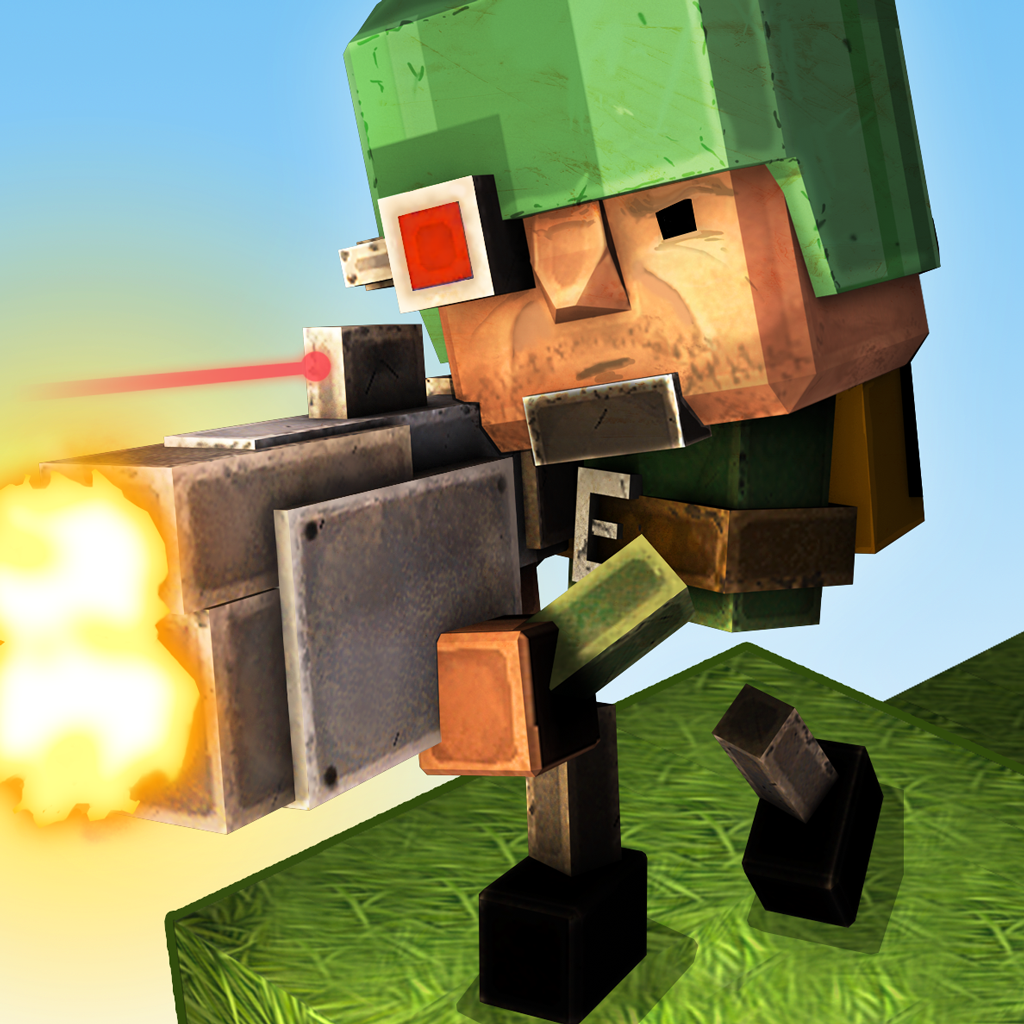 Block Fortress: War
Foursaken Media
$2.99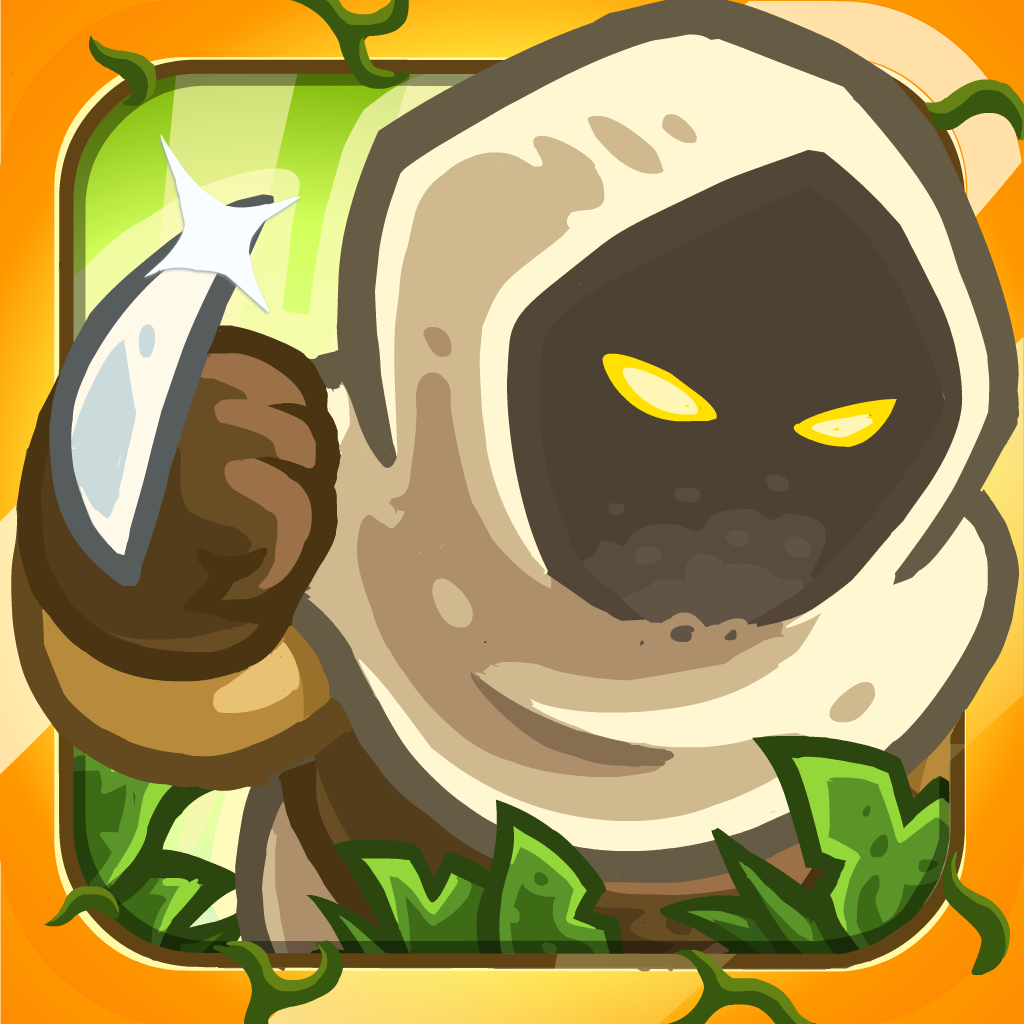 Kingdom Rush Frontiers
Ironhide Game Studio
$2.99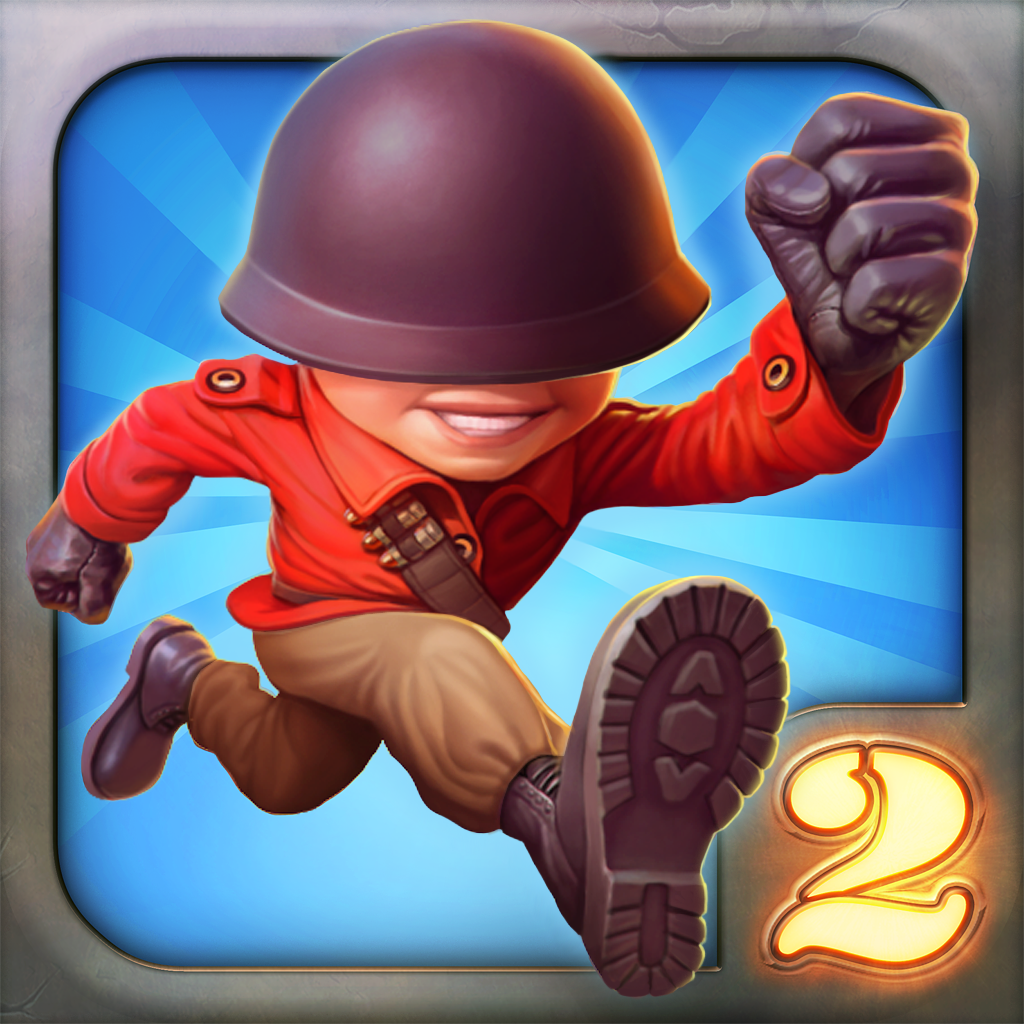 Fieldrunners 2
Subatomic Studios, LLC
Related articles