Breakfinity
Is
A
Crazy
Upcoming
Brick-Breaker
From
The
Developer
Of
Galcon
April 4, 2014
Phil Hassey, the developer behind the popular Galcon game series, has a new iOS app set to launch soon on the App Store. Called "Breakfinity," the upcoming game is a supercharged brick-breaker which looks like it'll be a lot of fun – albeit slightly nerve-wracking – to play.
As a reminder, Galcon has proven to be a hit on Apple's iOS, with the most recent game in the series – Galcon Legends – appearing on the App Store back in February.
From what we can tell, Breakfinity offers a similar simple-yet-addictive gaming formula: in the app users partake in a classic game of block-building, but one which features "some crazy twists," according to Hassey.
He notes:
An all new brick smashing game with some crazy twists! Break your way through to escape to the next level before the wall crushes you! Insane bosses every 5th level! It's an infinite challenge!
Here's a new trailer for the game, see what you think: http://www.youtube.com/watch?v=kHeD9Yoy6lE&feature=player_embedded
If you can't see the above video, please click this link.
Breakfinity is set to reach the App Store on April 10, though as of this writing details including compatibility and pricing are unknown. If Hassey's other iOS apps are anything to go by, Breakfinity is a title we should all be excited for.
We'll let you know once it launches on the App Store. In the meantime, if you haven't already taken Phil Hassey's Galcon iOS apps for a spin, we've included a selection of links and prices below – they all come highly recommended.
See also: Minecraft-Like The Blockheads Gains New Trade Portals And Lots More In Latest Update, Pixbits Is Bringing Pets To Its Popular Junk Jack X, and Cut The Rope: Time Travel Updated With New Asian Dynasty Destination.
Mentioned apps
$1.99
Galcon
Hassey Enterprises, Inc.
Free
Galcon Lite
Hassey Enterprises, Inc.
$1.99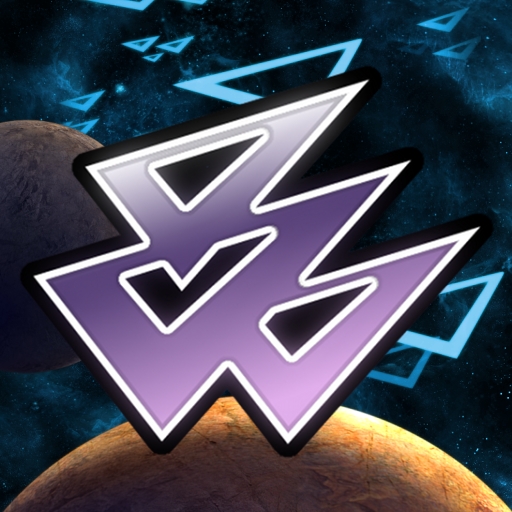 Galcon Fusion
Hassey Enterprises, Inc.
$2.99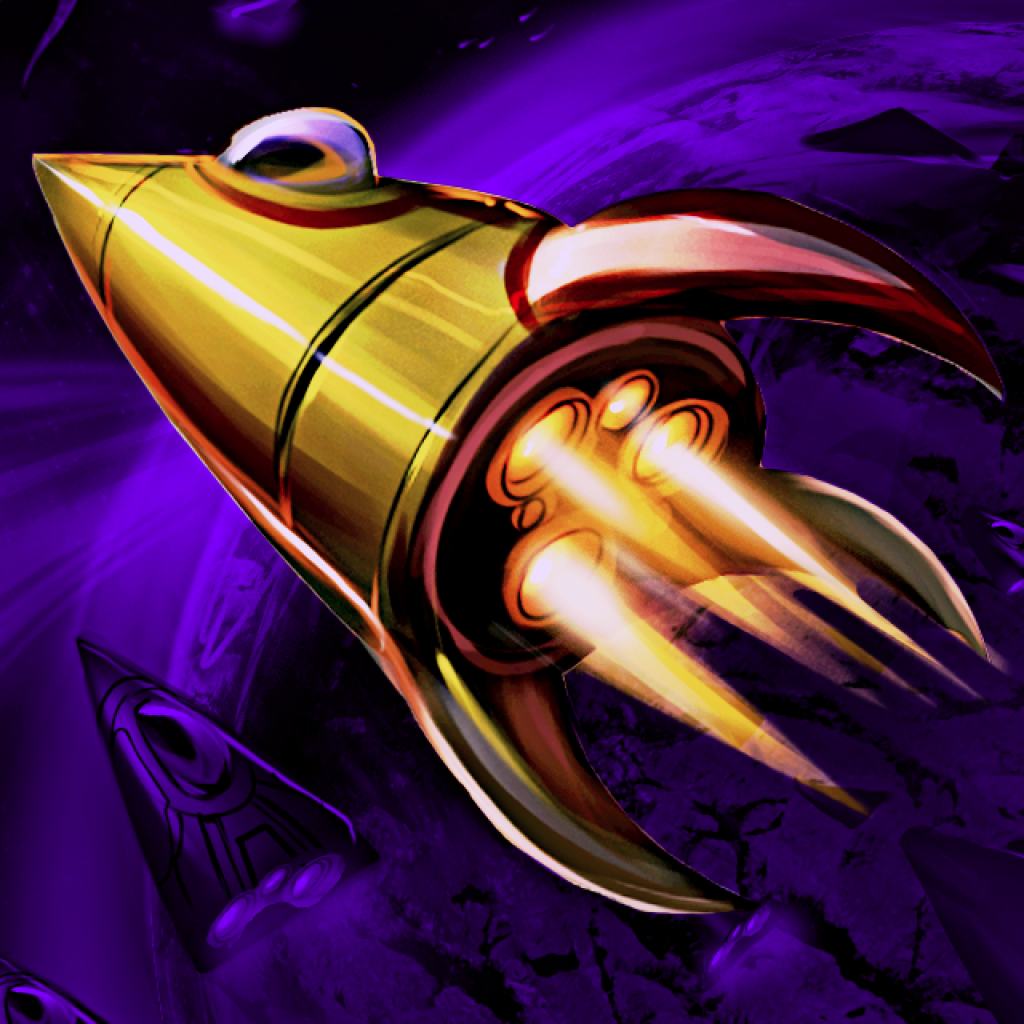 Galcon Legends
Hassey Enterprises, Inc.