Pixbits
Is
Bringing
Pets
To
Its
Popular
Junk
Jack
X
April 4, 2014
Junk Jack X, the popular sandbox game for Apple's mobile OS, is set to receive an update adding pets to the Minecraft-like application at some point in the near future, according to developer Pixbits.
The news reached us from TouchArcade, which cited a post added to its forums by Pixbits. Though little has been confirmed as of this writing, the developer did provide the above screenshot and explained:
You will be able to capture and place them in your trinket slot to summon them, they'll follow you wherever you go. You will be able to find different breeds and keep them in kennels or cat houses!
As a reminder, Junk Jack X – "the sandbox game that keeps on giving" – received a big update at Christmas adding new content to the $4.99 application, and before this we called the application's huge Thanksgiving update "something to be thankful for." It's an impressive and fun app that lets iOS gamers explore a pixelated world, build up a home, and defend their land against monstrous antagonists.
Back in September, the first update to Junk Jack X tackled online misbehavior, and in the same month we named Pixbits' application our AppAdvice Game Of The Week for Sept. 6, 2013.
It's great to hear that Pixbits is continuing to work hard on further developing Junk Jack X, and we can't wait to see cats, dogs, and who knows what else reach the app.
Until then, you can download Junk Jack X for $4.99 on the App Store, and it's optimized for the iPhone, iPad, and iPod touch. For more information on the application, click this link to check our previous coverage.
If you're on the hunt for an alternative sandbox iOS game, consider Terraria, which is also available on the App Store for $4.99; a more traditional Minecraft experience, however, can be found in the $6.99 Minecraft - Pocket Edition.
See also: Cut The Rope: Time Travel Updated With New Asian Dynasty Destination, New Video Compares Fingerprint Scanning On iPhone 5s, Galaxy S5, and Rovio Updates Angry Birds Star Wars II With Galactic Giveaway And More.
Mentioned apps
$4.99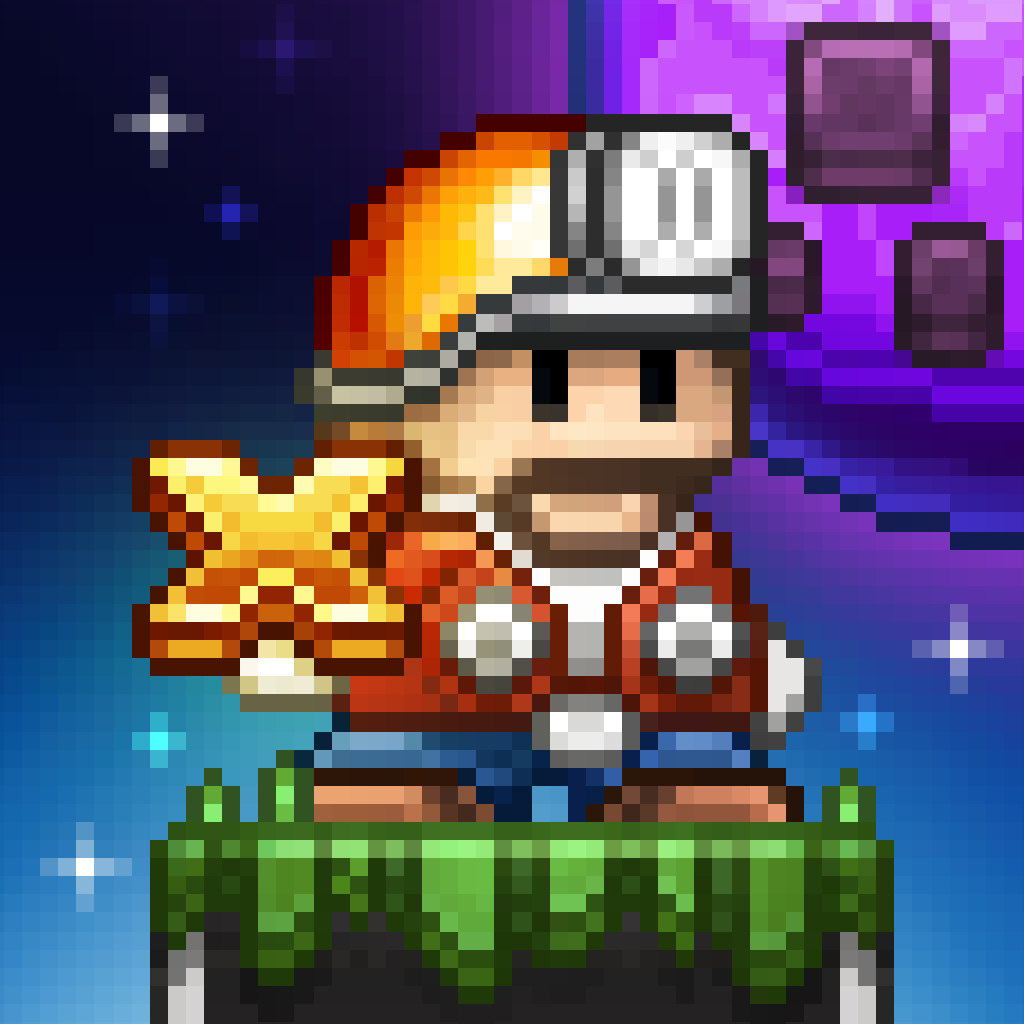 Junk Jack X
Pixbits SRL
$4.99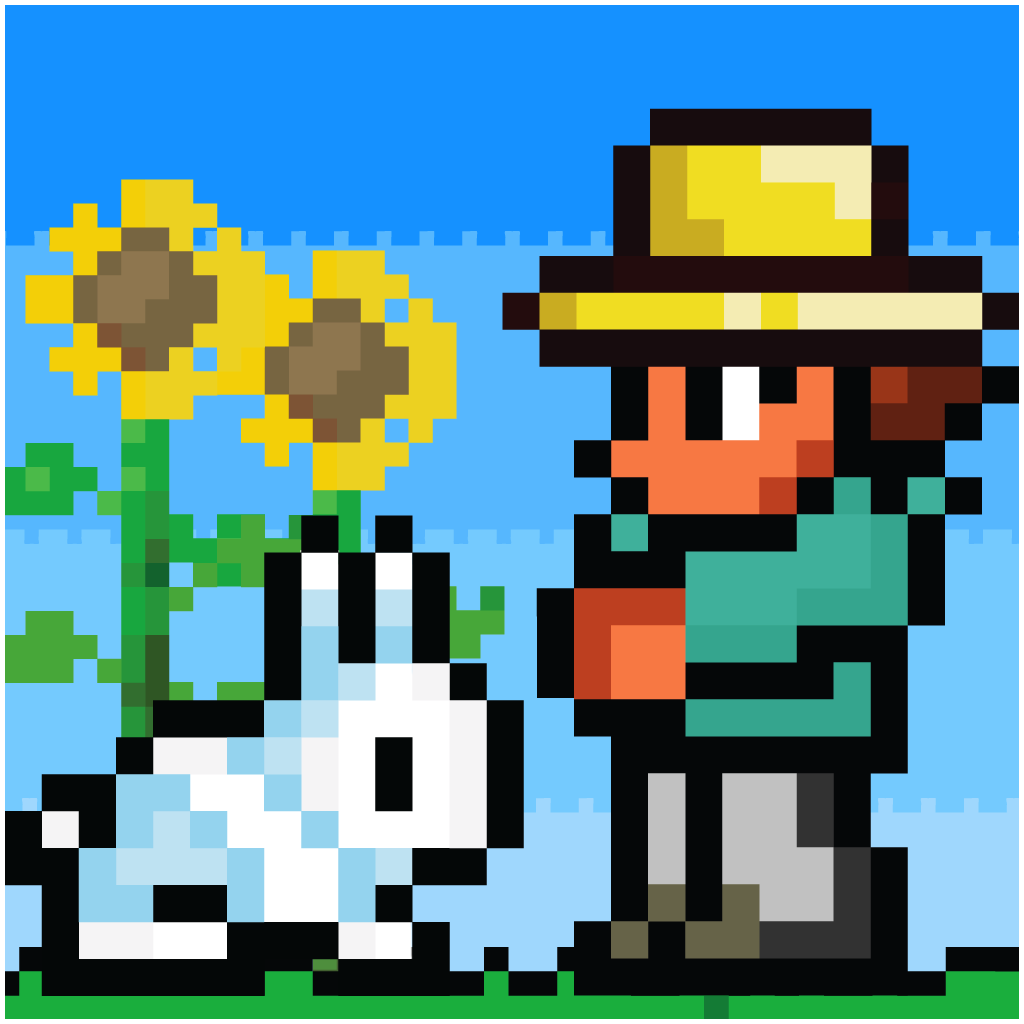 Terraria
505 Games (US), Inc.
$6.99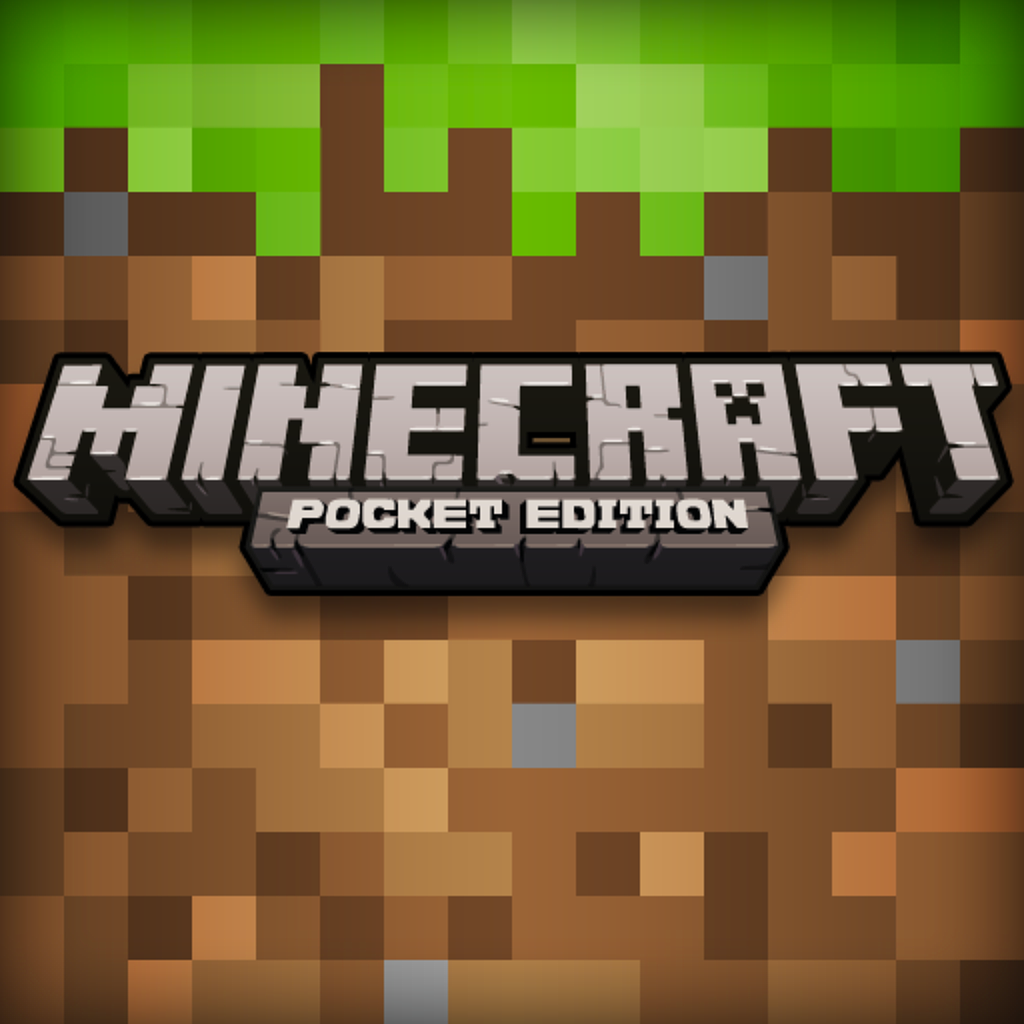 Minecraft – Pocket Edition
Mojang
Related articles