Chrome
For
iOS
Adds
Enhanced
Omnibox
Support
For
Right-To-Left
Languages
April 30, 2014
Google's Chrome iOS app, an alternative Web browser to Apple's own Safari for iOS, has received an update making a number of small but useful changes.
Now, when users launch up the free application for the first time, a tour of the features made available in Chrome for iOS is offered to iOS device users. This is handy, especially since Chrome differs from Safari in a number of ways.
Besides this, autocomplete support has been added to the famous Chrome omnibox for "right-to-left" languages. International users whose native language is written from right to left will certainly appreciate this change.
Finally, Google adds that several stability and security improvements have also been made to the free application. To recap, here's a list of the three changes made in version 34.0.1847.18 of Chrome:
Take a tour of the features that Chrome provides when you start it for the first time
Autocomplete in omnibox now supports right-to-left languages
Stability/security improvements and bug fixes
As a reminder, Chrome's last significant update surfaced on the App Store in January, and it brought data compression and enhanced foreign language support to the application. The app's data compression feature promises to help users consume up to 50 percent less cellular data when enabled.
Google explained at the time: "When this feature is turned on, Chrome will use Google servers to compress pages you visit before downloading them. SSL and Incognito pages will not be included. Chrome's Safe Browsing system will also be used to detect malicious pages and protect you from phishing, malware, and harmful downloads."
As mentioned, the updated Chrome for iOS application can be downloaded now on the App Store free of charge, and it's optimized for the iPhone, iPad, and iPod touch.
Check out the updated app, or see: Yelp For iOS Gets Updated Profile Pages, Swipe-To-Go-Back And More, Gameloft Shares New Details On Modern Combat 5, and Adobe Updates Photoshop Express For iOS: Adds iOS 7 Design, New Features.
[gallery]
Mentioned apps
Free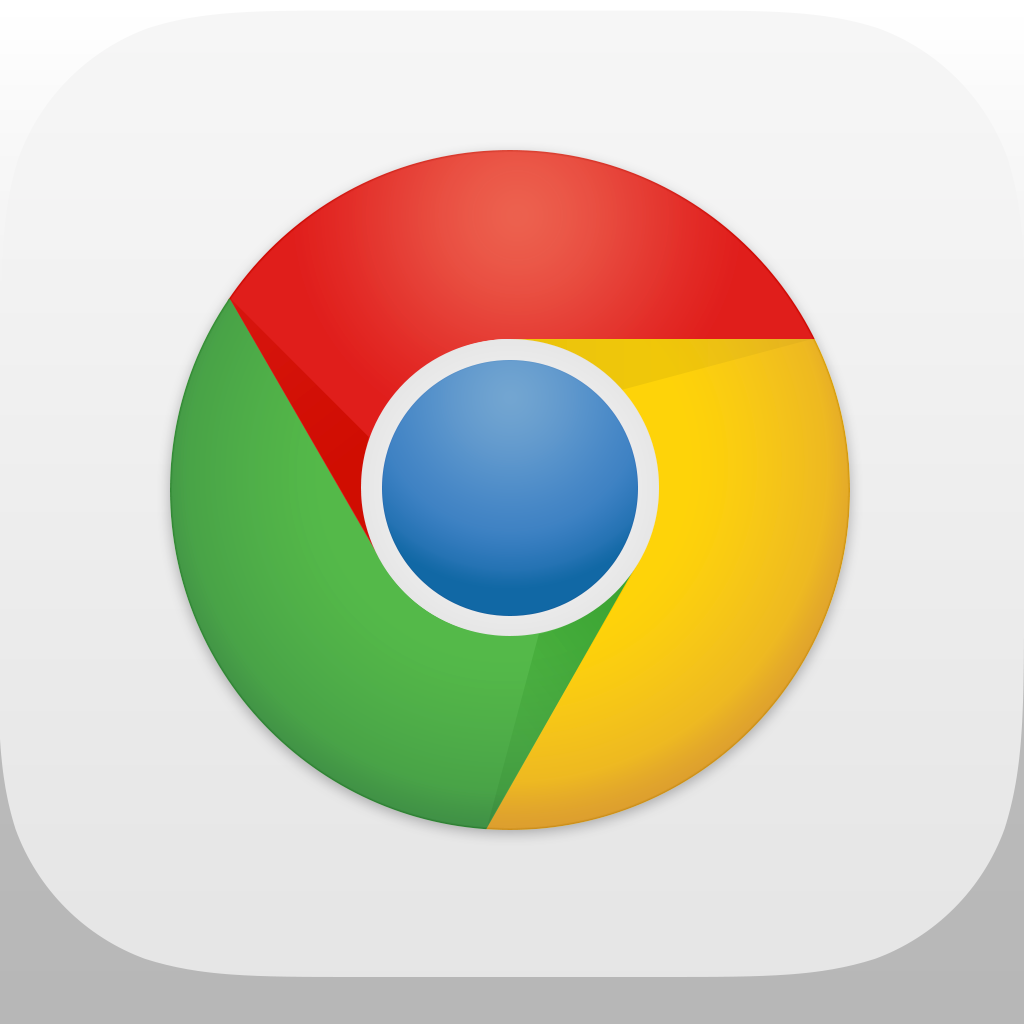 Chrome - web browser by Google
Google, Inc.
Related articles