Dispatch,
The
Action-Based
Email
Client
For
iOS,
Gets
A
Useful
Update
April 30, 2014
Dispatch, the super-smart iOS email client, has received a nice update making a number of useful changes to the $4.99 application.
Though far from a major update, the alterations made in Dispatch 1.3.10 are certainly handy. Now, iOS device users can set separate signatures for individual email accounts linked to the app, and file links from Box can be added to outgoing messages in the updated Dispatch, too.
Links can be sent to a trio of pin services in Dispatch 1.3.10 – Pushpin, Pinbook, and Pinner – and a new action to compose an email when an email address is touched in the app has been added. Users can also view the raw source of email in the updated app (and have the option of exporting the email as an .eml file), and finally, "off-by-default diagnostic logging" is now implemented in Dispatch, allowing users to more easily submit bug reports to the app's developer.
However, there's more. A collection of pesky bugs have also been squashed in the updated application, too. As outlined in Dispatch's release notes, these include:
The Maileater: Eats up already downloaded emails, causing Dispatch to re-download emails from time to time. The elimination of the Maileater should improve cellular data and battery use.
The Attachment Leech: Feeds on attachments, the more the merrier. Causes Dispatch to crash when loading attachments, and accounts for 10% of all Dispatch deaths.
The Remote Image Louse: Bores through the remote images filter, allowing remote images to sometimes load even when 'Load remote images' is turned off.
The Snippets Baron: Sits on top the Action toolbar button in the Snippet Group view, making it difficult for users to export their snippets.
The Triaging Scorpion: Intercepts taps on detected date and time, sometimes preventing triaging when mails are navigated with the Next/Previous button.
The Self-Spammer: Causes Reply All to also CC yourself if the mail was sent to your alias account.
The Nameless Terror: Crashes Dispatch when reading emails with no sender names.
Users should be aware that there's a problem with Fleksy keyboard integration in this version of the app, but that an update correcting this is expected to reach the App Store soon.
As mentioned, Dispatch 1.3.10 can be downloaded now on the App Store, and as before the application is optimized for the iPhone and iPod touch.
Check out the updated app, or see: Logitech's New UE Boom Crystal Edition Speaker Is Available Only Through Apple, Cydia Tweak: How To Unlock An iOS Device By Shaking It, and Chrome For iOS Adds Enhanced Omnibox Support For Right-To-Left Languages.
[gallery]
Mentioned apps
$4.99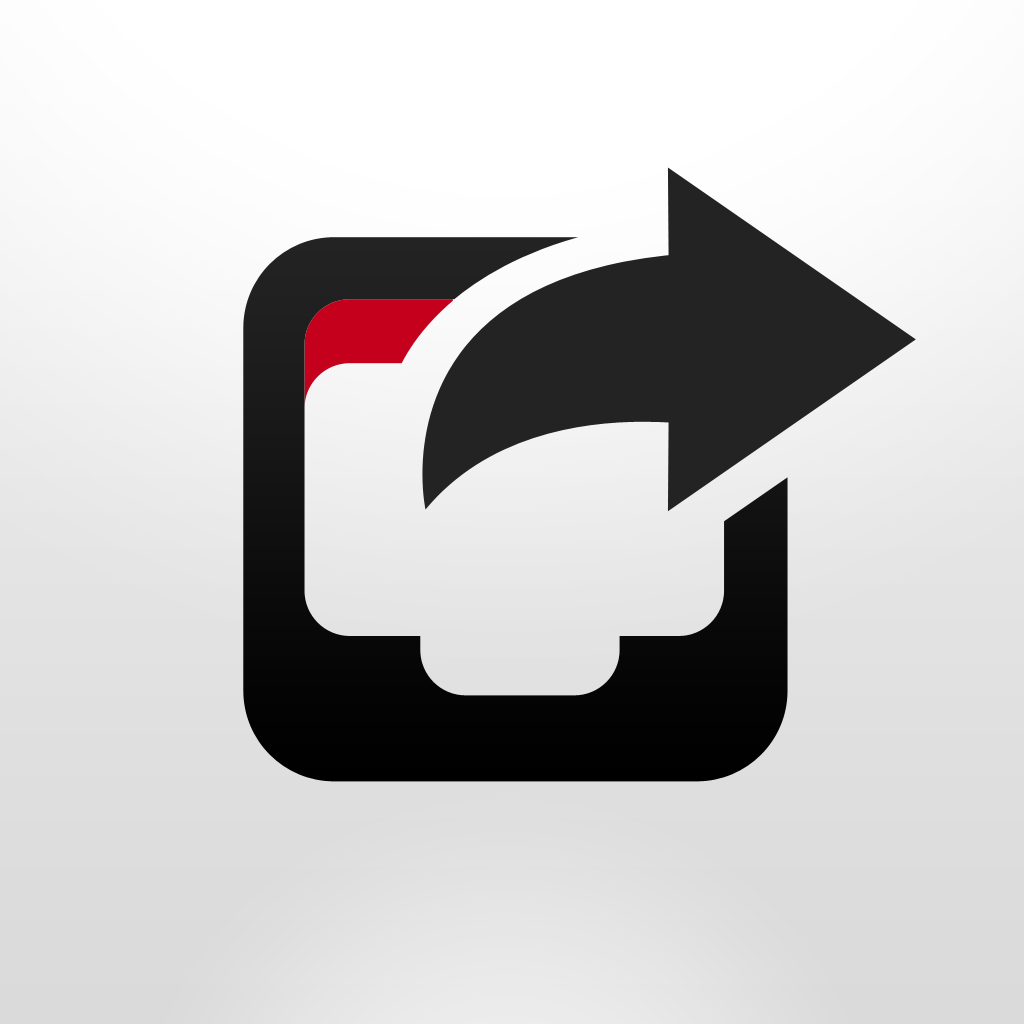 Dispatch: Email meets GTD with TextExpander snippets
Clean Shaven Apps
Related articles