Following
Amazon
Acquisition,
ComiXology
Launches
A
New
Read-Only
iOS
App
April 27, 2014
Surprise, surprise: a mere two weeks after Amazon purchased ComiXology, the digital comic book seller has pulled its old iOS application from the App Store and has launched a new read-only app for the iPhone, iPad, and iPod touch.
The change means users can no longer purchase comics from inside the ComiXology application, allowing Amazon to avoid paying Apple 30 percent on ComiXology-related sales made on iOS. This is indeed an unsurprising move: as a reminder, back in 2011 Amazon made a similar change to its Kindle app, removing the built-in Kindle Store through an app update in order to avoid paying Apple's 30 percent fee on in-app purchases (IAPs).
ComiXology users will now need to back up their purchases through a ComiXology account, delete the old app, and download the new read-only application in order to continue using the service on iOS. From now on, ComiXology purchases must occur at the ComiXology website.
Here's the message sent to ComiXology users, via MacRumors:
As you can see, it seems users can still use the old ComiXology app "for now." However, since no timeframe for the app's shutdown has been announced, it'd be best for ComiXology users to back up, delete, and download the new application at their earliest convenience.
ComiXology's new app can be downloaded now on the App Store, and as mentioned, it's optimized for the iPhone, iPad, and iPod touch.
See also: Today's Apps Gone Free: 7 Sevens, PDF PROvider, Zippy And More, Cydia Tweak: How To Unlock iOS Devices With A Simple Tap, and After Shutting Down FuelBand, Nike Is Looking To Expand Software With Apple.
[gallery]
Mentioned apps
Free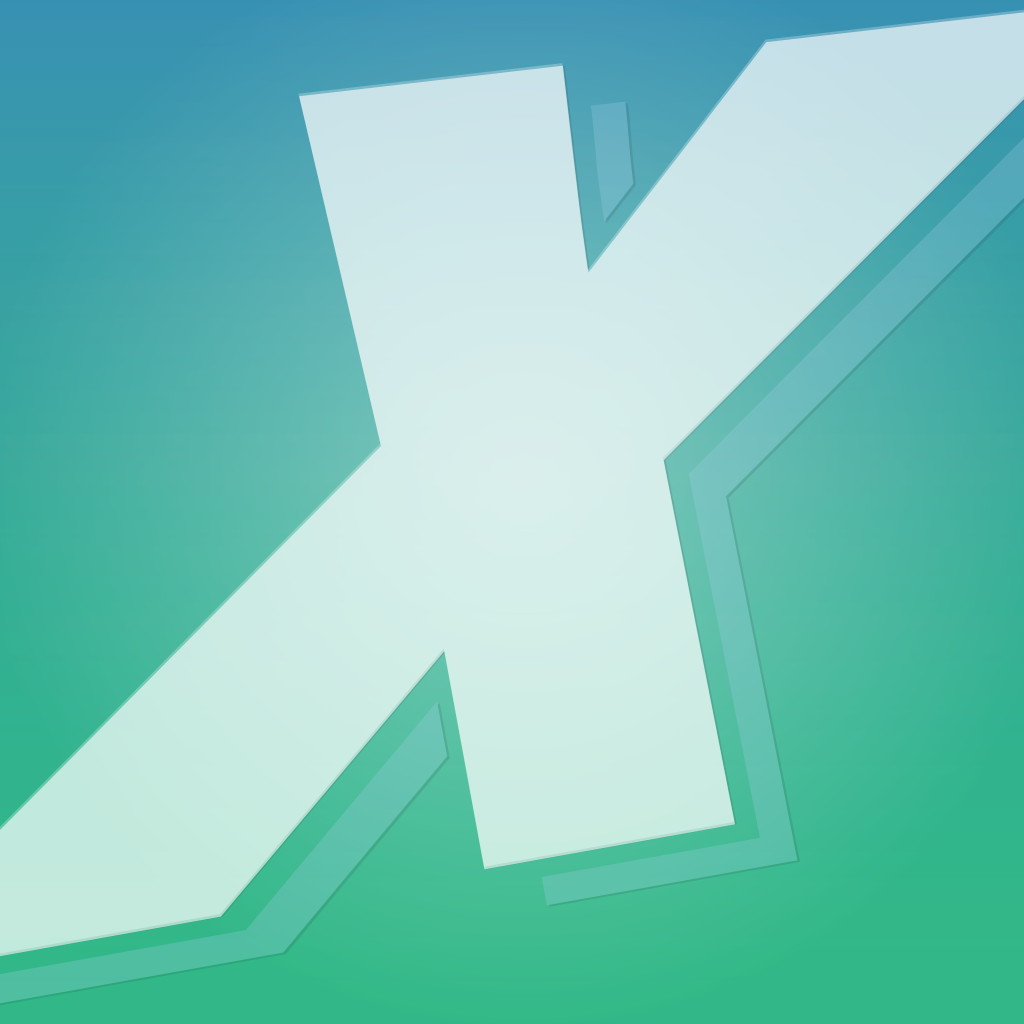 Comics - Read Comic Books & Graphic Novels by comiXology
comiXology
Related articles