Mailbox
2.0
Arrives
With
Auto-Swipe
And
More
Dropbox
Integration
April 22, 2014
Popular third-party email app Mailbox has just made the jump to version 2.0. Most importantly, the new edition features Auto-swipe. Learning from swipes and snoozes, the app automates some common actions. The developers of Mailbox talked more about the technology earlier this month:
We set out to tame the inbox, and swipes and snoozes were a great first step. But the amount of email we receive daily is only increasing. We don't just need better tools for dealing with the mail we get, we need more control over what demands our attention in the first place. Today, we're proud to announce a new service built directly into Mailbox that learns from your swipes and snoozes to automate common actions. Mute that thread you don't care about, snooze messages from your friends until after work, and route receipts to a list — automatically. We call this service Auto-swipe.
And it's not exactly a surprise, but the update also brings more integration with Dropbox. As you probably know, the cloud storage company bought the app
a little more than a year ago
. The app now uses Dropbox to store and sync preferences across different devices. A universal app designed for the iPhone/iPod touch and iPad/iPad mini,
Mailbox can be downloaded now on the App Store for free
. And Mac users will even get to try out the email app soon.
Mailbox for Mac was recently announced
, and shares a number of similarities with the iOS edition. Visit the Mailbox site to sign up for the
beta program
.
Mentioned apps
Free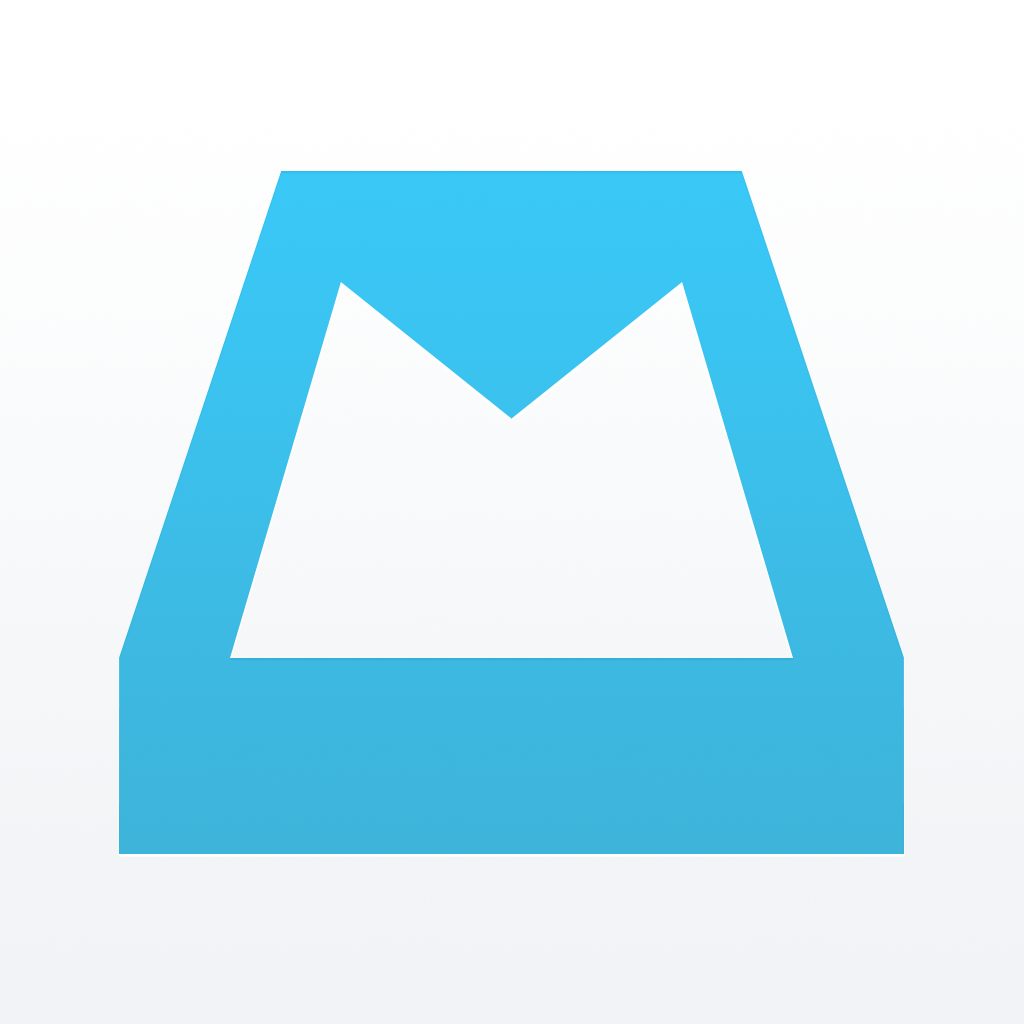 Mailbox
Dropbox
Related articles