Mailbox
For
Mac
Is
Coming
Soon
April 9, 2014
The popular
iOS app Mailbox
is making a move to the Mac. Parent company Dropbox announced today that Mailbox for Mac is coming soon. Beyond the pictured screenshot, Mailbox's co-founder Gentry Underwood talked about the Mac version 
with The Verge
. It shares some strong similarities to the iOS edition:
"I spent a lot of time hacking Mail.app to create a somewhat similar experience to Mailbox," Underwood says. "We made a decision early on to build a native client because that's what we wanted. This is a tool we live in for such a huge chunk of our lives, so we really wanted it to be great." Mailbox for Mac isn't actually much different from the company's mobile app. It even lets you swipe to archive just like you can on iOS and Android.
With many users still experiencing problems with Apple's stock Mail app, even in OS X 10.9.2, its great to hear that another high-quality option will soon be available. If you're interested in access to the beta version of the program, you can sign up
here
. Another interesting new feature is also coming to all versions of the program. Auto-swipe learns from a user's swipe and snooze selections to create
automated common actions
:
Auto-swipe is something we wanted to release with the first version of Mailbox, but it's only with recent improvements to our infrastructure that such a smart service has been possible. Starting today, Mailbox uses Dropbox to sync preferences and Auto-swipe patterns across email accounts and devices. That means you get a seamless experience no matter which device or email account you use. This is part of an ongoing integration of Mailbox into the Dropbox family — we're working hard to craft magical experiences that are only possible on top of the Dropbox platform.
For other news and reviews today, see:
Save Humanity's Ice Cream Supply From Bad Robots In Robots Love Ice Cream
,
Dropbox's New Carousel App Is Designed To Organize Your Photos And Videos
, and
Mextures Goes 2.0, Relaunches As A Feature-Packed Photo Editor
.
Mentioned apps
Free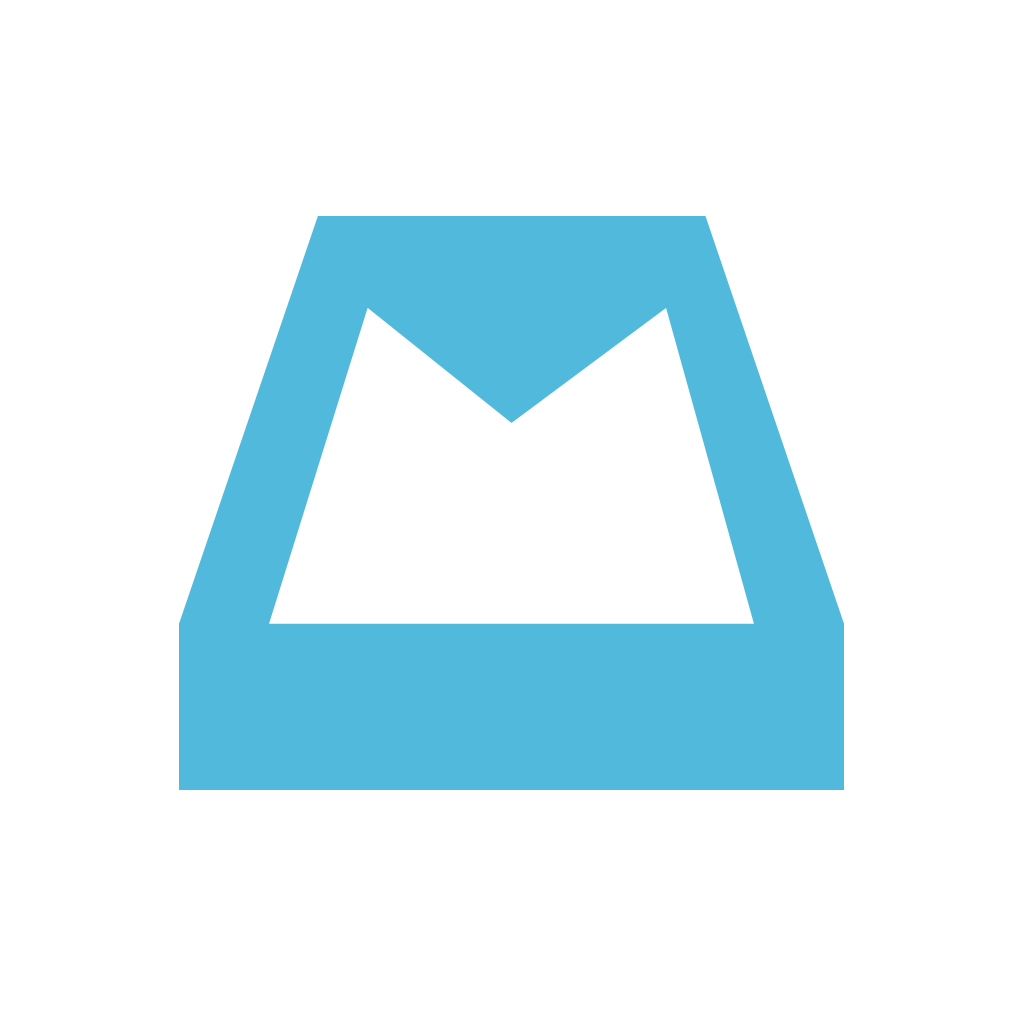 Mailbox
Orchestra, Inc.
Related articles