Mextures
Goes
2.0,
Relaunches
As
A
Feature-Packed
Photo
Editor
April 9, 2014
Mextures, the popular textures overlay application for iOS, is set to receive a major update to version 2.0 later today and will relaunch as a feature-rich photo editor. The updated application is expected to reach the App Store any minute now, and once available it'll be optimized for the iPhone and iPod touch.
In Mextures 2.0 users will be able to fully edit images saved on their handset, share textures with friends, apply 47 brand new textures, and enjoy faster image processing, according to a press release that recently reached our inbox. The app first launched in May last year, and at the time it featured in our "Today's Best Apps" column.
Merek Davis, founder of Mextures, said: "I'm happy to announce that Mextures is now a robust full­fledged photo editor that integrates seamlessly with all other Mextures features. Additionally, Mextures users can now share their texture formulas with others. In Mextures 2.0, one feature we set out to bring was a fun collaborative element. We think our formula sharing captures this beautifully."
Here's a complete list of changes made in Mextures 2.0, as outlined in the aforementioned press release:
Formula sharing with friends and formula imports from others with the new Formula Manager
Photo adjustments with Polish: 25 film presets, exposure, contrast, black and white, saturation, fade, white balance, tint, shadow, highlight, and sharpen
47 new hand­picked textures including a new, gorgeous Light Leaks pack
Over 130 guest Formulas from 17 iPhone photographers
Brand new Formula Packs: Black and White, Destroyed Film, Winter and Spring
Graphic overhaul for a more refined and visually enjoyable UI.
Faster processing/exporting of edits.
A new in­app news section featuring tutorials, guest posts, updates and more
An inspiration feed integration with the Instagram App.
As a reminder, Mextures got an update for iOS 7 back in October 2013, and it received a "fall formula pack" the month after. Images created in the application have been shared more than 468,000 times to Instagram using the hashtag #mextures, and for a limited time only, the app can be downloaded for just $0.99.
Mextures 2.0 is expected to launch on the App Store later today. As mentioned, the application is available for $0.99 and it's optimized for the iPhone and iPod touch.
See also: Apple Is Now Notifying Users When Maps App Errors Are Fixed, Report: Circuit Board Samples Have Been Delivered, Expect Apple's iWatch In September, and Apple Has Experts Explain Its $2.2 Billion Damages Claim Against Samsung.
Mentioned apps
$0.99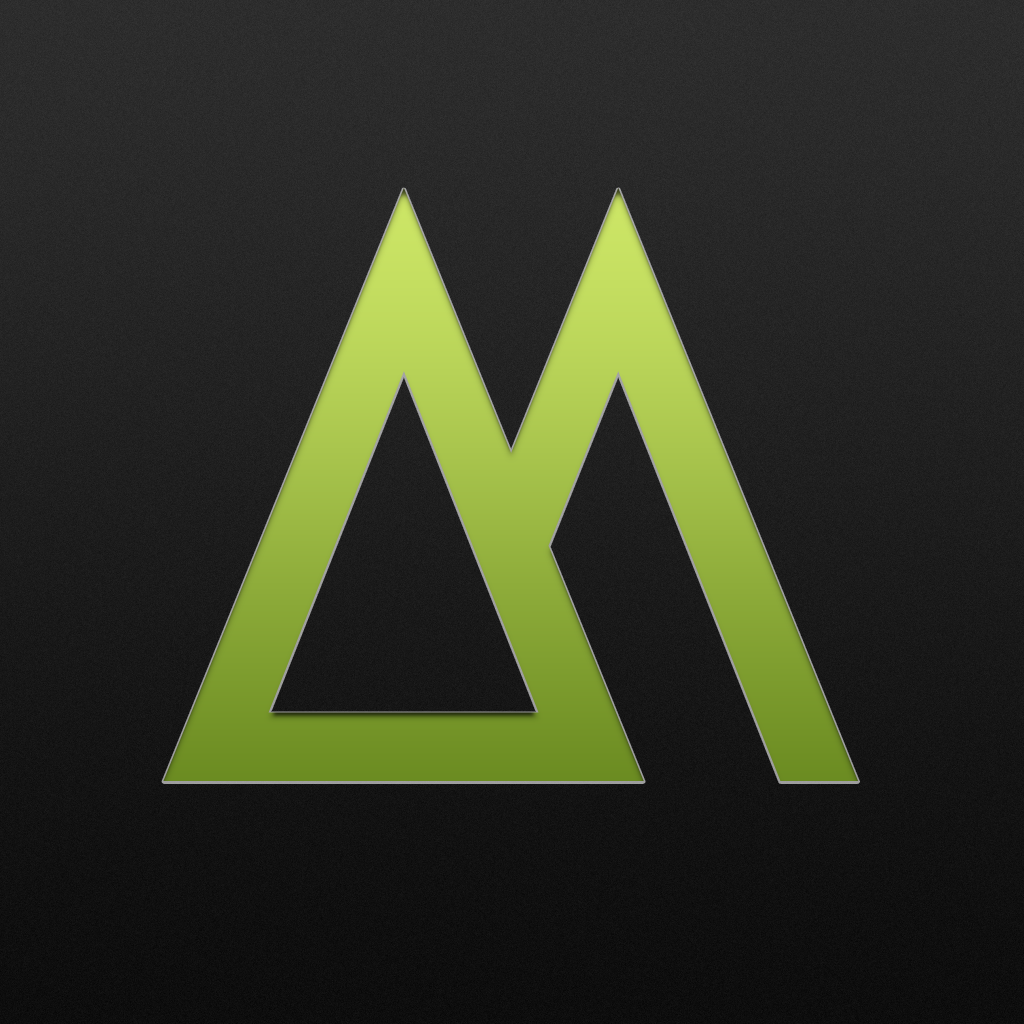 Mextures
MEREK DAVIS COM, LLC
Related articles