Nebulous
Notes
Finally
Gets
An
iOS
7-Optimizing
Update
April 1, 2014
Nebulous Notes, the self-proclaimed "text editor of choice for professionals," has finally received an update for Apple's iOS 7. The change brings a new minimalistic redesign to the application along with a number of more minor tweaks and adjustments. You can pick up Nebulous Notes for $4.99 on the App Store, and a free version – Nebulous Notes Lite – has received a similar update.
As a reminder, the application allows users to automate iOS-powered writing tasks using a built-in macro system. It received an update last year adding MultiMarkdown rendering, full folder syncing, and more; before that we'd celebrated the application's original release in 2010, concluding in our review that Nebulous Notes is "truly a great tool for writers of all kinds."
Unfortunately, though developer Philip Dhingra has usefully updated the app for iOS 7, the latest version of Nebulous Notes has dropped support for TextExpander snippets "due to SDK changes."
Plus, the application also requires iOS 7.1 as of its most recent release. If you've been holding out on updating to the newer mobile OS (perhaps in order to preserve a jailbreak), then this new version of Nebulous Notes will be off-limits until your iOS device is up to date.
Personally speaking, I've found that Editorial provides a more useable iOS-powered writing setup, and it's the app I'd recommend to anyone looking to use their iPad to more frequently compose and format text. You can download Editorial for iPad for $4.99 on the App Store.
If, on the other hand, you're a fan of Nebulous Notes, the updated app can be downloaded now. As mentioned, Nebulous Notes is available for $4.99 on the App Store, and the universal application can also be downloaded in a free "lite" version, too.
Check out the new application, or see: Dual Boot Utility Now Available For Code-Savvy iOS Device Users, Eddy Cue To Become Apple CEO, As Sculley Returns As Chairman, and Apple Launches TD-LTE iPad Air, iPad mini Models In China.
[gallery]
Mentioned apps
$4.99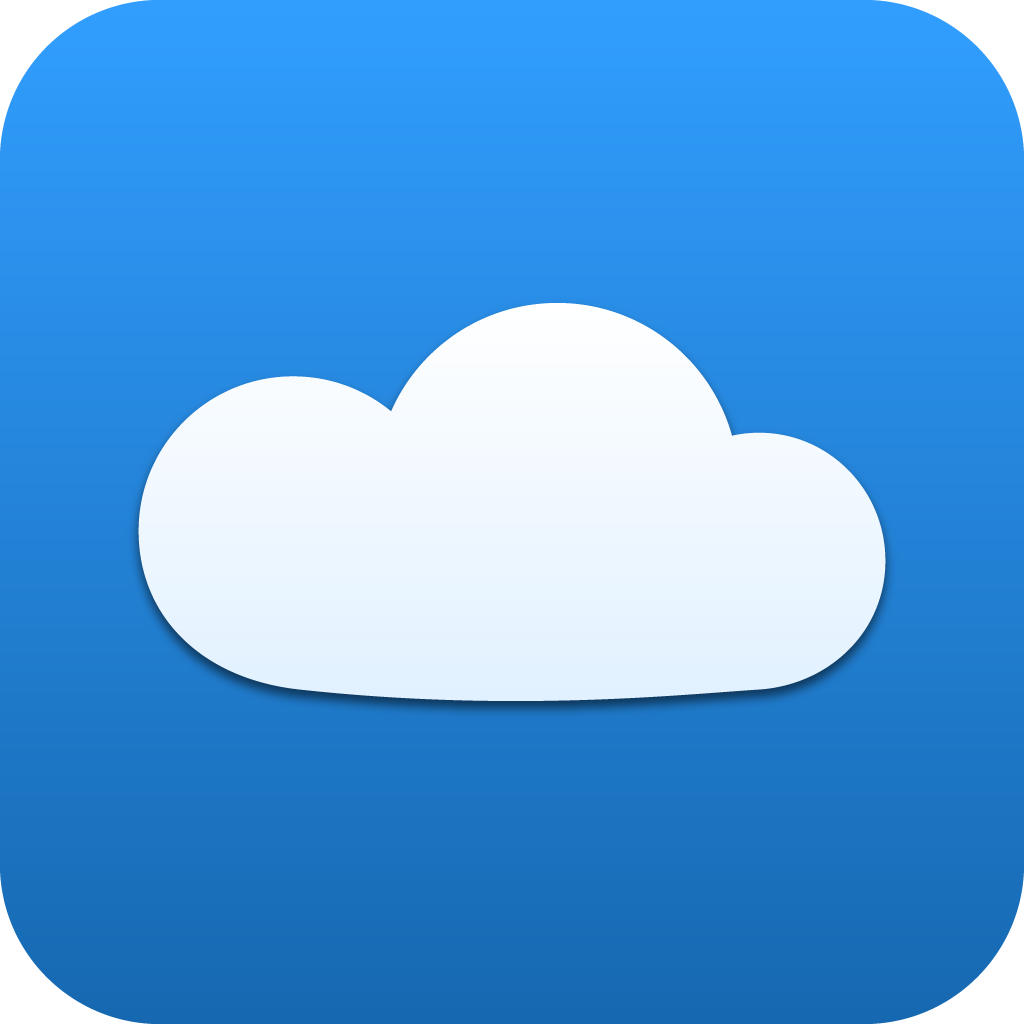 Nebulous Notes
Philip Dhingra
$4.99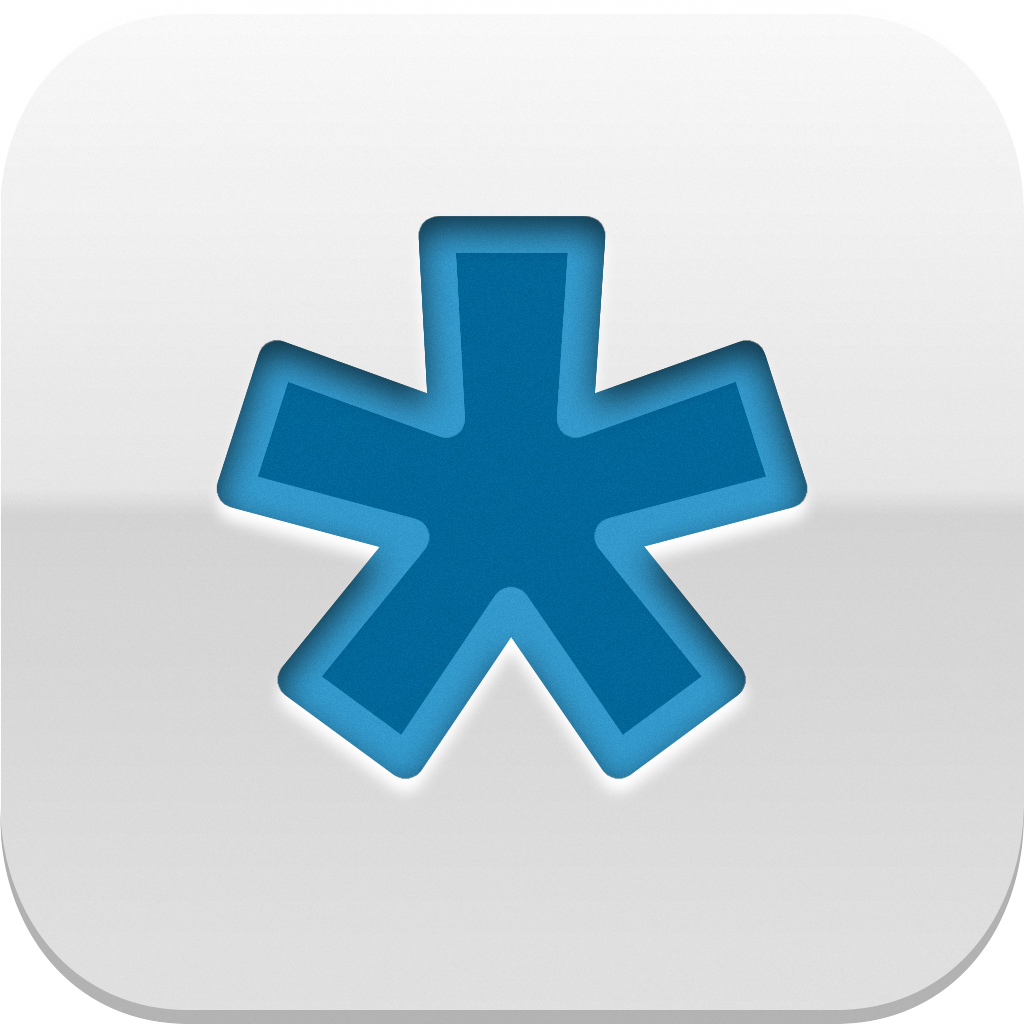 Editorial
omz:software
Related articles