Once
Again,
Reddit
Is
Making
An
Official
iOS
App
April 30, 2014
For the second time, an official Reddit iOS app is apparently in the pipeline.
This ad
recently appeared in the r/forhire section of the site:
The world is going mobile, and so is reddit. We're hiring developers to help us build and maintain apps to highlight great content from reddit for a broader, global audience. Our focus is on making it easier for people to find great content on reddit through mobile apps, clean design and machine learning. Our team will also works closely with our amazing third-party developers to help them build successful apps to allow more people use reddit the way they want to use it. We have a collaborative team with a mix of design, full-stack, data and PM skills. Your role will be to build an app that combines great design, the best content from the front page of the internet, and algorithm-based recommendations. We're about bringing choice to users and bringing great content as well. We'd love your help trying new approaches, testing boundaries and creating beautiful products to share the world's best content and communities.
As you probably remember, this isn't the first time Reddit has attempted to make an official app. Originally released in January 2011, iReddit quickly floundered and was overtaken by third-party clients like the fantastic Alien Blue. While I can't blame Reddit for wanting to have a second try at an official app, is it too little, too late? Maybe the site could work with developers of existing apps and improve the overall experience for all users.
Alien Blue
is my favorite way to browse Reddit, but there are a number of other free clients you should take a look at.
Mars for Reddit
was released earlier this year and provides a simple and slimmed-down experience. Our own Christine Chan was
highly positive about the client in her review
. It is designed for the iPhone/iPod touch and can be downloaded now on the
App Store for $0.99
. For other app news today, see:
Anyone Can Draw Their Own Video Game With Pixel Press Floors
,
Facebook's New App Links Initiative Makes It Easier To Share Information Between Apps
, and
Here's A Look At Tony Hawk's Newest Game Shred Session
.
Mentioned apps
Free
Alien Blue - Reddit Client
Morrissey Exchange Pty Ltd
$3.99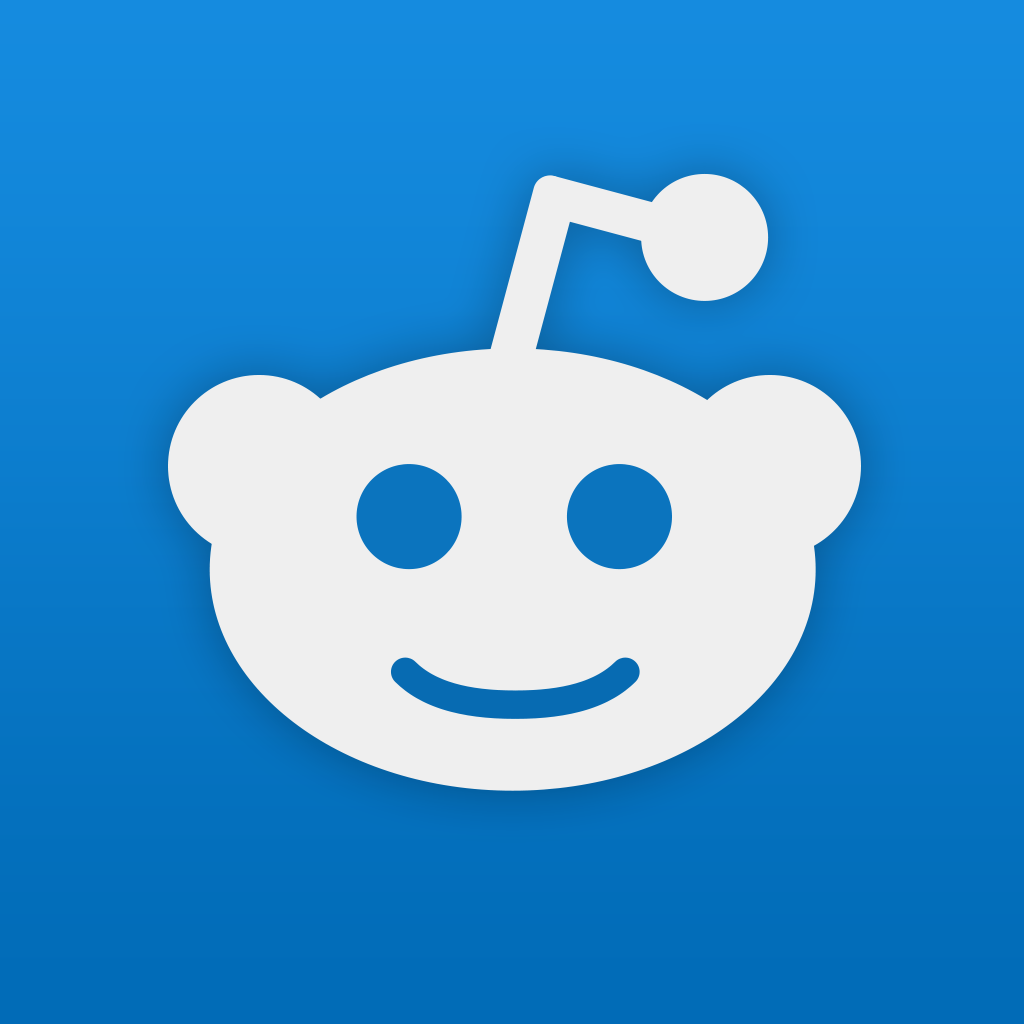 Alien Blue for iPad - Reddit Client
Morrissey Exchange Pty Ltd
$0.99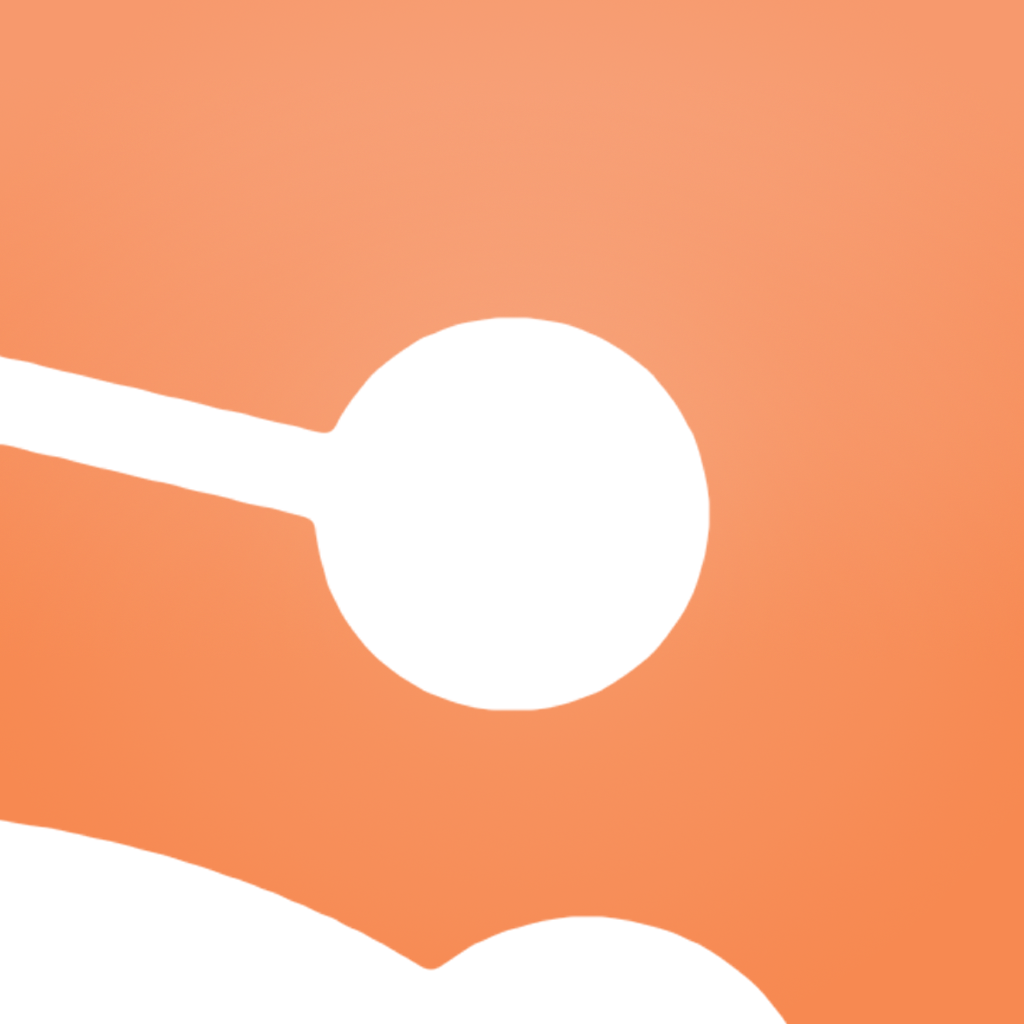 Mars for Reddit
HalfPeeled LLC
Related articles