Sony
Sends
Out
A
Firmware
Update
For
Its
iOS-Compatible
QX10,
QX100
Cameras
April 15, 2014
In a bid to improve its QX10 and QX100 "snap-on" cameras for smartphones and tablets, Sony has published a firmware update making a number of useful changes to how the products work. Besides adding a "half-press" auto-focus toggle, Sony has improved high-resolution video recording and has also added manual ISO settings to the cameras.
The changes have been made in both a firmware update for the QX10 and QX100, and in Sony's updated PlayMemories Mobile app – the companion application which owners can use to snap images with either one of the products.
As mentioned, QX10 and QX100 owners can now auto-focus on their subject by "half pressing" the shutter button, Sony explains. You can do this by placing a finger on the shutter button; upon doing so the QX10 or QX100 camera will focus in on your subject, and the camera won't shoot the image until your finger is lifted off the button. This is a useful feature offered by many other digital cameras, and it should go a way towards making QX10- and QX100-powered photography a little easier.
MP4 recording size has also been increased from 1,440 by 1,080 pixels to the higher resolution 1,920 by 1,080, and manual ISO configuration from 160 to 12,800 has also been added to the cameras.
If you're not familiar with the QX10 or QX100, the rather unique products serve as a replacement for your smartphone's built-in camera module, and promise to turn an iPhone or Android-powered device into a DSLR-quality product. Each one is a standalone camera that connects to a companion device using Wi-Fi; once connected, the cameras are capable of shooting at 18.2 megapixels (QX10) or 20.2 megapixels (QX100) while also offering optical zoom, HD video recording, and image stabilization.
Though reviews of both the QX10 and QX100 haven't exactly been glowing, Sony appears determined to further improve both products on the software-side. The aforementioned PlayMemories Mobile app is a real problem for users, and we're expecting the buggy application to receive an additional update in the coming months.
As mentioned, the new QX10 and QX100 firmware – along with the updated PlayMemories Mobile application – can be downloaded now.
Have you tried taking either product for a spin?
See also: Could This Be The Front Panel For Apple's iPhone 6?, Apple's iTunes Radio Makes An Appearance In Ecuador, and LG Once Again Rumored To Be The Sole Supplier Of Flexible iWatch Displays.
Mentioned apps
Free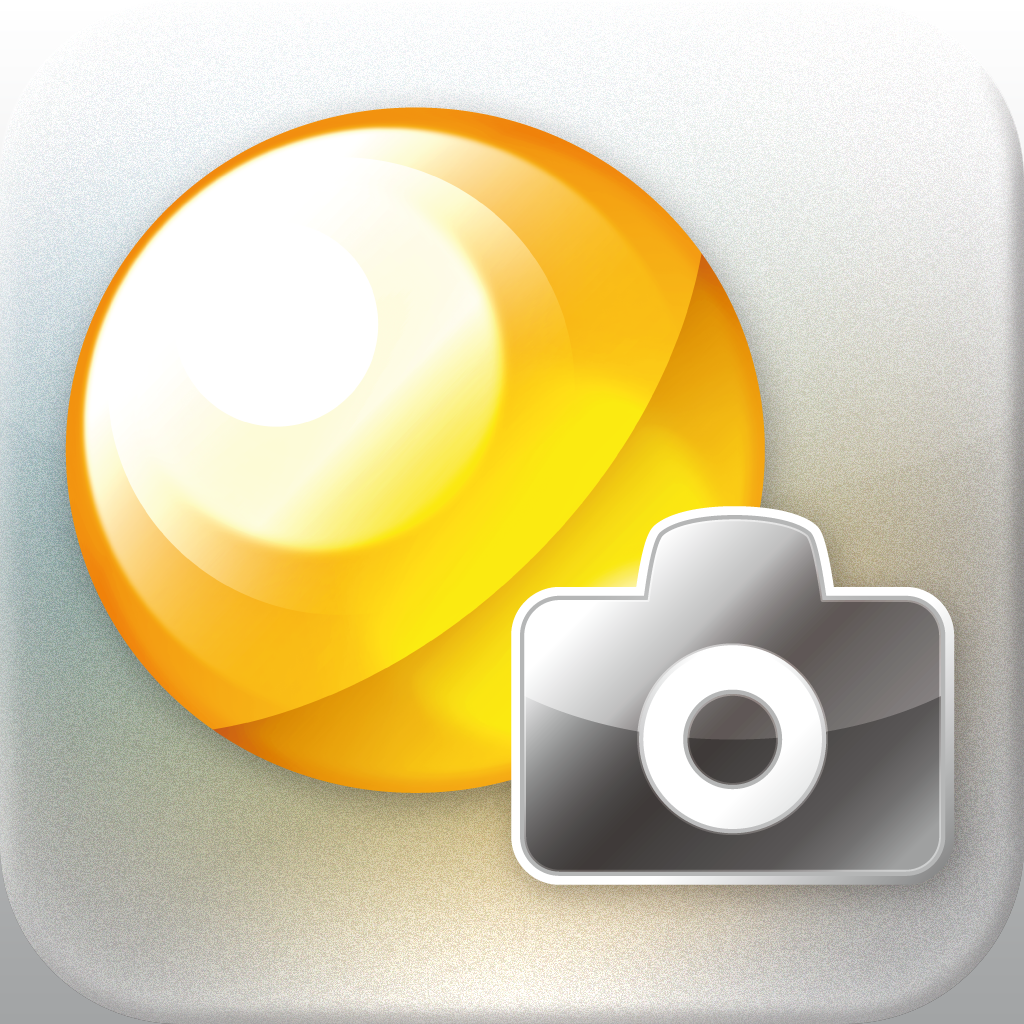 PlayMemories Mobile
Sony Corporation
Related articles