Nest's
iOS-Connected
Learning
Thermostat
Launches
In
Britain
April 2, 2014
The Google-owned Nest thermostat, an iOS-connected device which allows users to control and automate their indoor heating, has launched in Britain and can be purchased for £179.
As such, the smart product is now officially retailing in three countries, with the United States and Canada offering the product alongside Britain. However, Nest is aiming for an "aggressive" European expansion, according to The Verge, and it seems likely we'll see the home automation product launch in additional international territories soon.
In Britain, Nest can be purchased for £179 from Nest's online store, or from Amazon, Apple, and B&Q. To have the product professionally fitted costs an additional £70, and Nest highly recommends this option due to the requirement of a Heat Link installation in Europe.
The Verge explains:
In making the transition to the UK, it's had to add a new Heat Link component that attaches to your boiler at home and communicates to the Thermostat via either a wired or wireless connection. It's this extra piece of kit, which wasn't necessary in the North American territories that use different standards, that delayed the Thermostat's European release.
Matt Rogers, one of Nest's founders, has indeed noted today that his company "will continue to aggressively expand throughout Europe," and we're expecting this to occur over the course of 2014 – especially since Nest now has the financial power of Google behind it. We'll keep you updated on this front.
For now, though, Brits can pick up a Nest of their own for £179 (or £249 including the installation) directly from Nest.
See also: New Images Show Apple's Upcoming Mirage-Like Store In Istanbul, Phil Schiller Testifies As Apple Seeks $2 Billion In Damages From Samsung, and Now Anyone With An Apple ID Can Create An iAd.
Mentioned apps
Free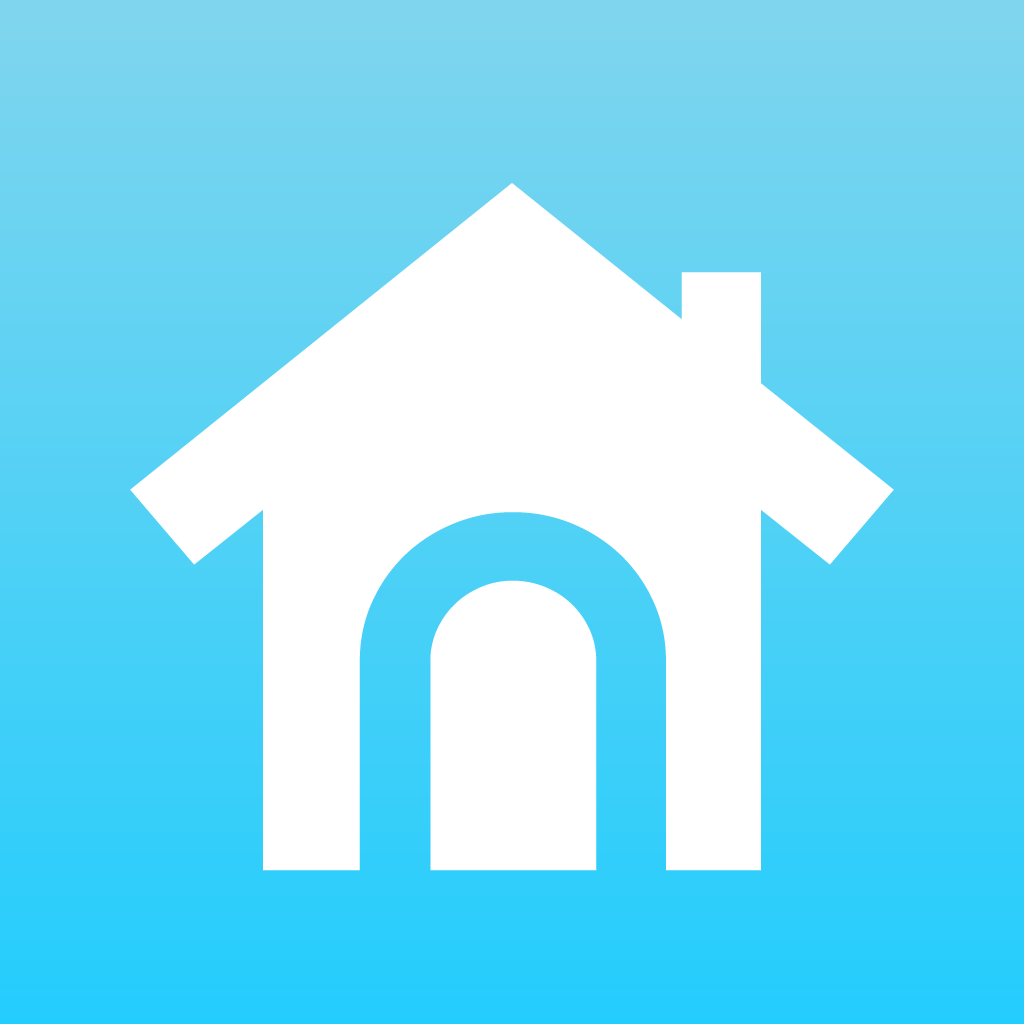 Nest Mobile
Nest Labs
Related articles