Amanita
Design's
Botanicula
For
Mac
Blossoms
Into
A
Brand
New
iPad
App
May 1, 2014
Botanicula, a popular Mac App Store title that first launched in 2012, has just made an appearance on the App Store and can be downloaded now for $4.99. The new game offers users a fun botanical adventure and is optimized for the iPad.
Created and developed by Amantia Design, the studio behind the award-winning, "phenomenal" Machinarium iOS title, the brand new iPad port of Botanicula sees "five friends, little tree creatures, set out on a journey to save the last seed from their home tree which is infested by evil parasites," according to the developer.
Much like the Mac application, gorgeous graphics and immersive gameplay are promised in Botanicula for iPad. There are also 150 "detailed locations" for gamers to explore, hundreds of humorous animations, and plenty of Easter Egg-style hidden bonuses, too.
Here's a complete list of features, as outlined in the application's release notes:
Relaxed game perfect for hard core gamers, their partners, families and seniors.
More than 150 detailed locations to explore.
Hundreds of funny animations.
Incredible amount of hidden bonuses.
Award winning music by Dva.
For a better idea of what Botanicula offers users, take a look at its launch trailer:
http://www.youtube.com/watch?v=MNzuqpKNRRc
If you can't see the above video, please click this link.
As mentioned, Botanicula can be downloaded now on the App Store for $4.99, and it's optimized for the iPad only. The Mac application is also available for the same price on the Mac App Store.
Check out the new app, or see: Virgin Atlantic Is Considering iBeacons For London's Heathrow Airport, April Fools' Joke Becomes A Reality As Zombie Gunship Arcade Launches On iOS, and Apple Hires Bobby Hollis, Former NV Energy VP, As Its Renewable Energy Manager.
[gallery]
Mentioned apps
$4.99
Botanicula
Amanita Design
$4.99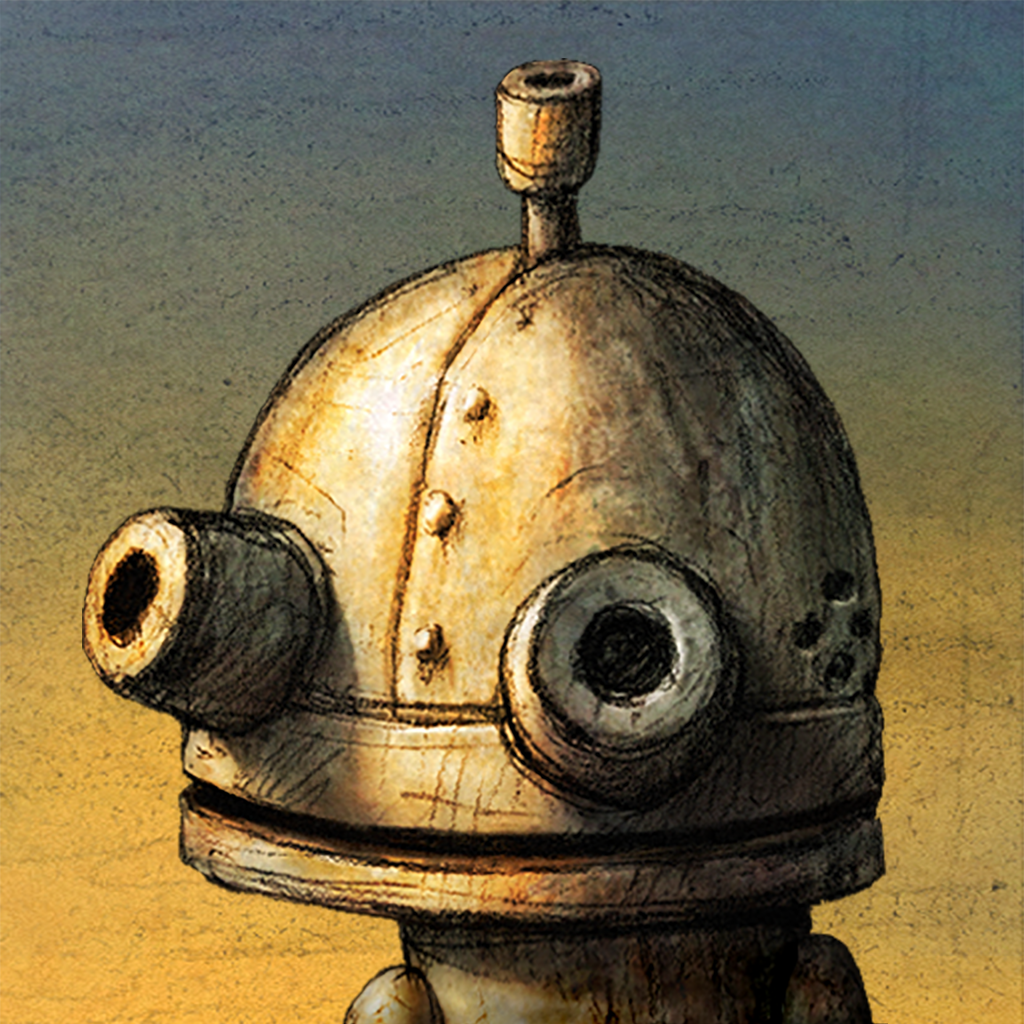 Machinarium
Amanita Design
Related articles