AppAdvice
Daily:
Wine
Riot
-
The
App
Powered
Wine
Tasting
Event
May 13, 2014
If you love
wine
and apps, then we have the perfect event for you. It's called the
Wine Riot
, and it's powered by the
Second Glass
app. They have them all over the country in places like New York, Chicago, and Los Angeles, and there will be more locations coming soon. The Los Angeles Wine Riot just happened last weekend and we were there to check out all the action. As you walk around the event you can taste wine, then track your tastings using the Second Glass app. It's perfect for remembering what you liked, what you didn't like. and what you want to buy later. It also helps make the event even more social since it spurrs conversation with other attendees. Additionally, it lets you see what other people are enjoying, which encourages you to sample wines you might not normally try.
Mentioned apps
Free
Second Glass
Second Glass Inc.
Free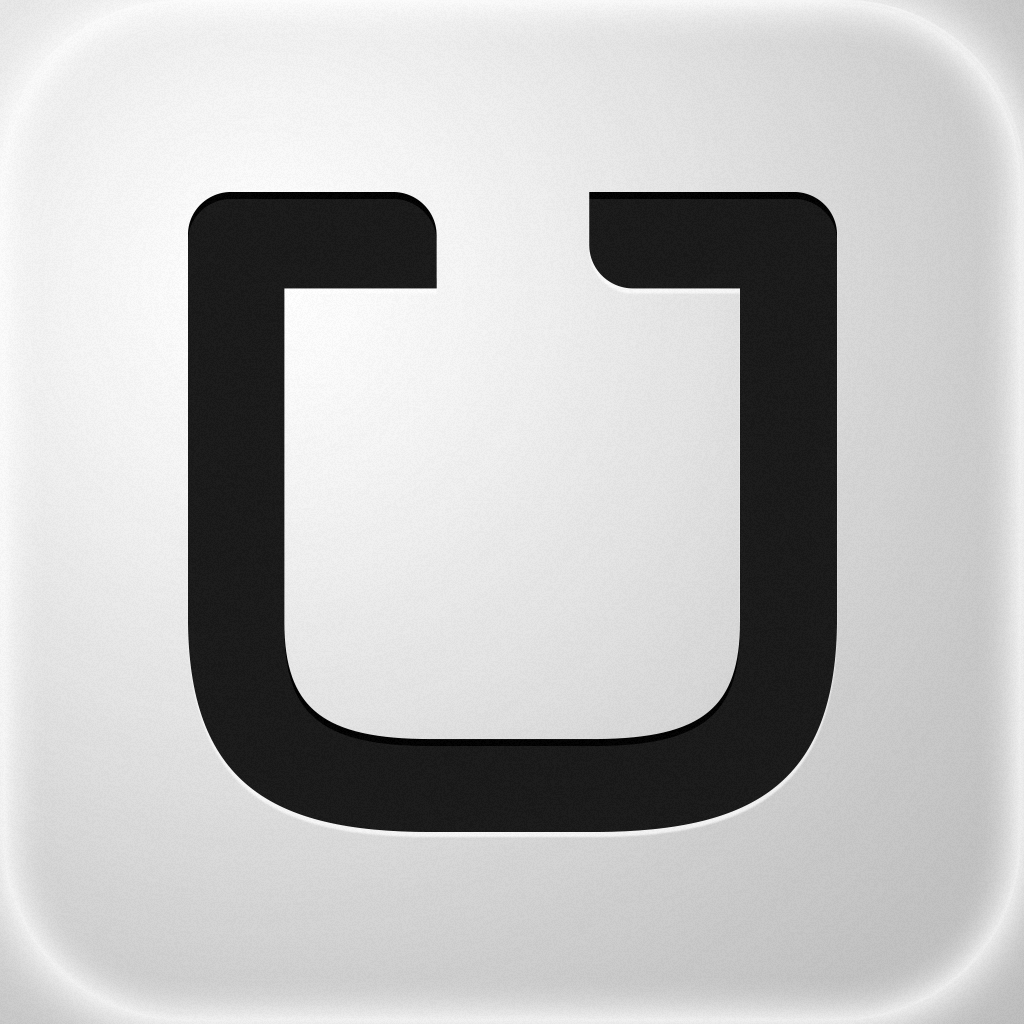 Uber
Uber Technologies, Inc.
Free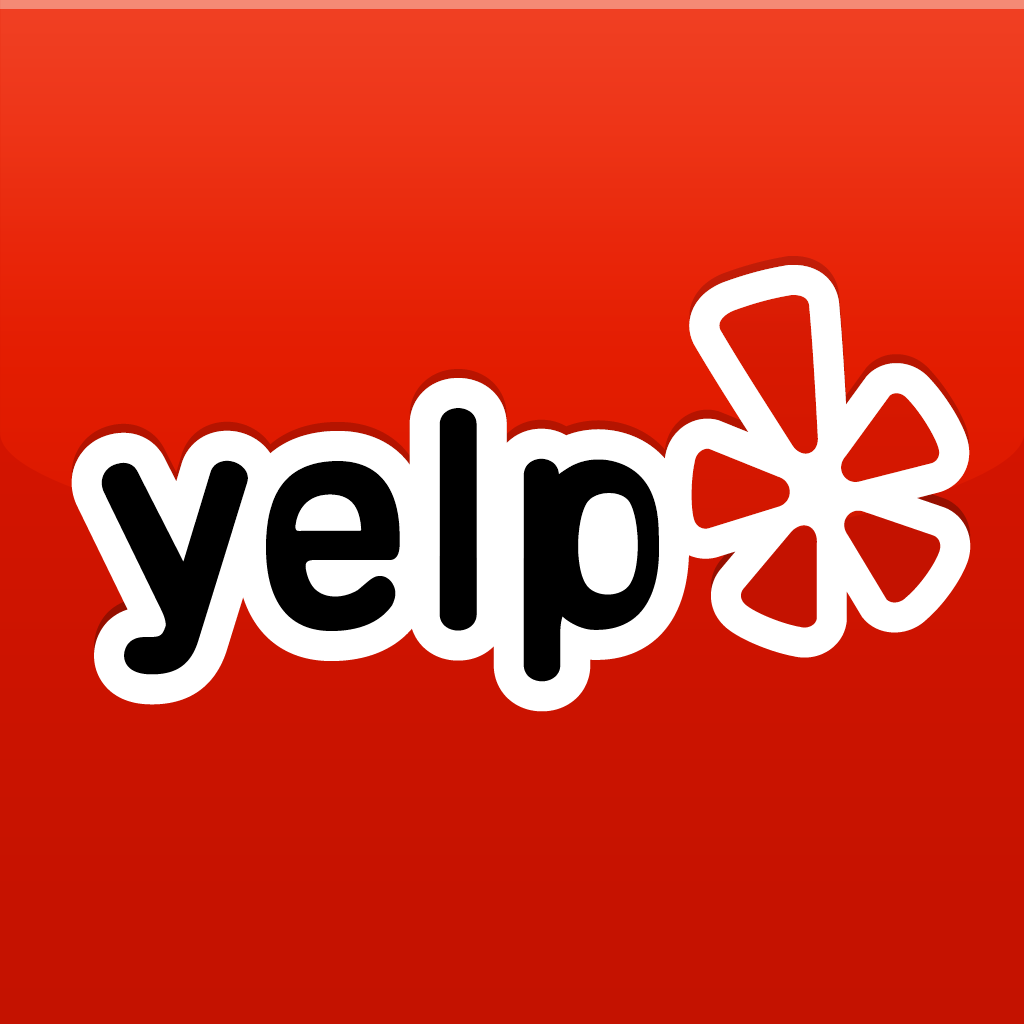 Yelp
Yelp
Free
Instagram
Instagram, Inc.
Related articles