Gameloft
Offers
More
Information
About
Modern
Combat
5:
Blackout
May 8, 2014
Modern Combat fans rejoice. After getting a small taste of what to expect in Modern Combat 5: Blackout
last month
, Gameloft is back with even more information about the highly anticipated game. First up,
in a detailed blog post
, Gameloft announced that the title will featured a unified progression system. If you're not a big gamer, that means single player and multiplayer progress will be combined into one system. So no matter what mode a gamer plays in, they'll be making progress to their next goal. Unlockable weapons will even be usable in both modes. As for classes, there will be four unique soldiers. Here's more detailed information:
Assault – An aggressive fighter that is effective at medium range combat. Equips assault rifles and pistols. Heavy – Resilience is its main advantage. Equips shotguns and RPGs. The Heavy feels at home in close to medium range combat. Recon – Focuses on fast action and exposing enemies. Equips SMGs and pistols. The Recon is efficient in close range combat. Sniper – Focuses on sharpshooting with a stealth approach. Equips sniper rifles (obviously) and pistols. Efficient in long distance combat.
Unfortunately, Gameloft didn't reveal any more information like a release date. But we'll let you know if we hear anything more. If you can't wait, Modern Combat 4: Zero Hour
can be downloaded now on the App Store for $6.99
. It's a universal app designed for the iPhone/iPod touch and iPad/iPad mini. For other app news and reviews today, see:
Relive Your Childhood In 2-bit Cowboy, A Gameboy-Inspired Platformer For iOS
,
Highlight And Save Text From Any Article With The Updated Instapaper
, and
At Long Last, Record Run Crosses The Finish Line And Reaches The US App Store
.
Mentioned apps
$6.99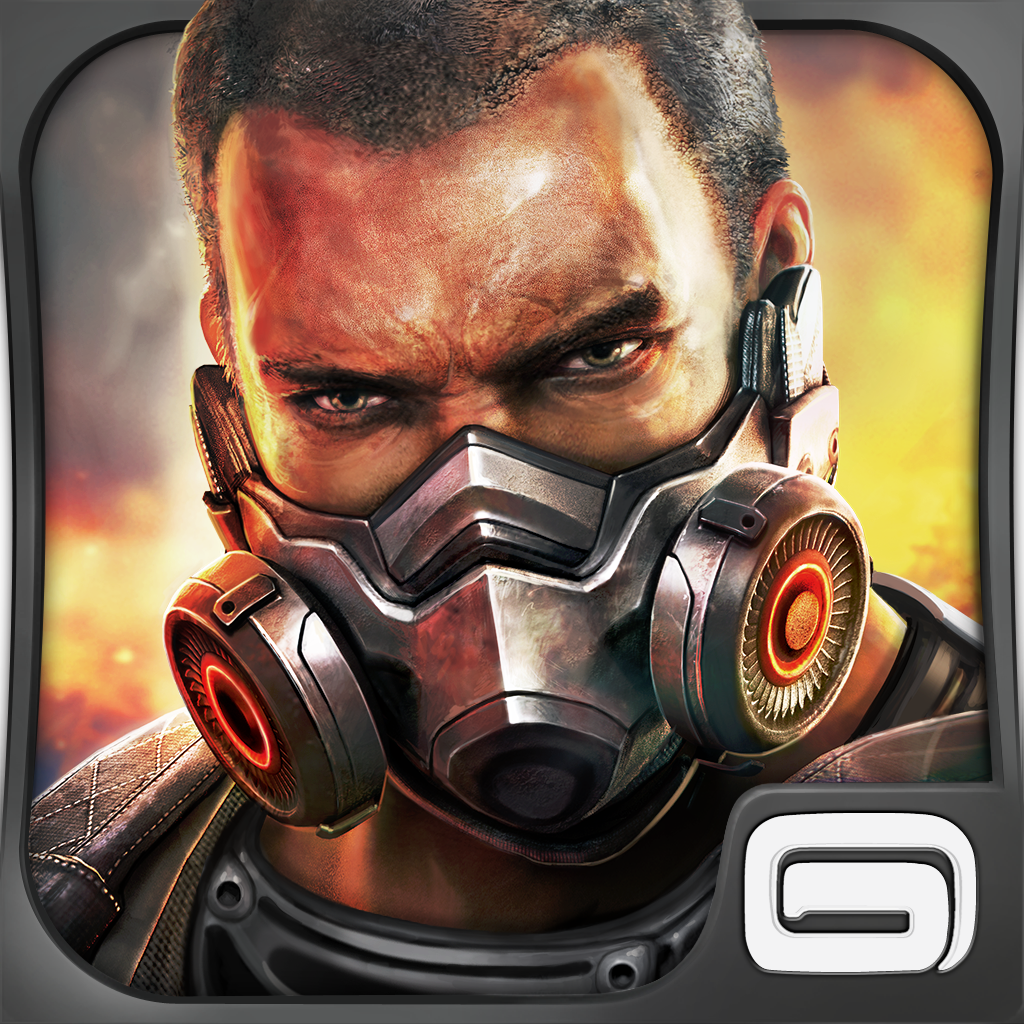 Modern Combat 4: Zero Hour
Gameloft
Related articles