Miss
Your
Gameboy?
Then
Look
Out
For
Crescent
Moon
Games'
2-Bit
Cowboy
May 6, 2014
Crescent Moon Games' next iOS app is one for Nintendo enthusiasts and fans of 2-bit gaming. Called 2-bit Cowboy, the upcoming application promises "a Western action platformer game, styled after classics of the Gameboy era," and it's set to reach the App Store this coming Thursday.
So far, a trailer for 2-bit Cowboy has surfaced online, and in the video's description Crescent Moon Games has provided a brief overview of what iOS device users can expect from the upcoming application. The developer explains:
There's a new sheriff in this 2-bit town: you! And you've got a lot of work to do. Tackle challenges, earn rewards, track down bad guys, and find hidden loot. Play as a cowboy or cowgirl, then customize your look with hats, bandanas, masks, and more. Explore huge levels. Gamble at casinos and drink at saloons. Ride a horse, tame a wild bull, and traverse underground mines in a minecart. Become a legend of the old West.
Besides offering customizable cowboy characters and "huge levels to explore," 2-bit Cowboy also allows users to gamble at casinos, drink at saloons, and live the life of a fully fledged cowboy from the Old West.
Further features include a power-up system and the chance to earn bits and costumes, interactive horses, bulls, and minecarts (all of which can be ridden), "retro graphics" reminiscent of Nintendo's Gameboy console, and support for MFi (Made for iPhone) game controllers.
Here's a trailer for the upcoming game. See what you think:
http://www.youtube.com/watch?v=97mWt9W1Yxc&feature=player_embedded
If you can't see the above video, please click this link.
As mentioned, 2-bit Cowboy should surface on the App Store this coming Thursday. We'll be sure to let you know once it's available to download.
In the meantime, for some of Crescent Moon Games' other iOS titles, check our coverage of Coldfire Keep and Shadow Blade, both of which reached the App Store earlier this year.
See also: Forget Samsung: Jury Foreman Suggests Apple Should Sue Google, Instead, Soundflake Could Be The Best SoundCloud iPhone Client Out There, and Telltale Games Gives Us A Closer Look At Its Upcoming Tales From The Borderlands.
[gallery columns="2"]
Mentioned apps
$4.99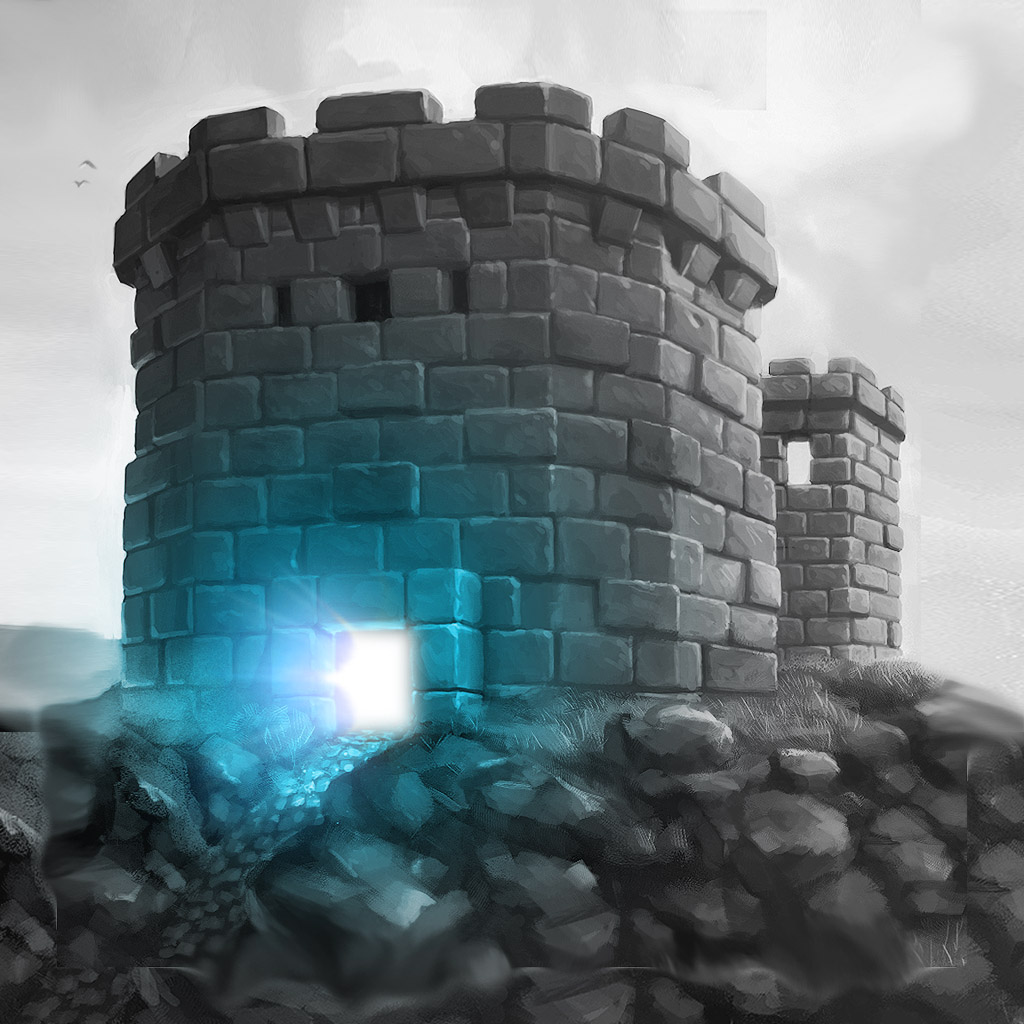 Coldfire Keep
Crescent Moon Games
$1.99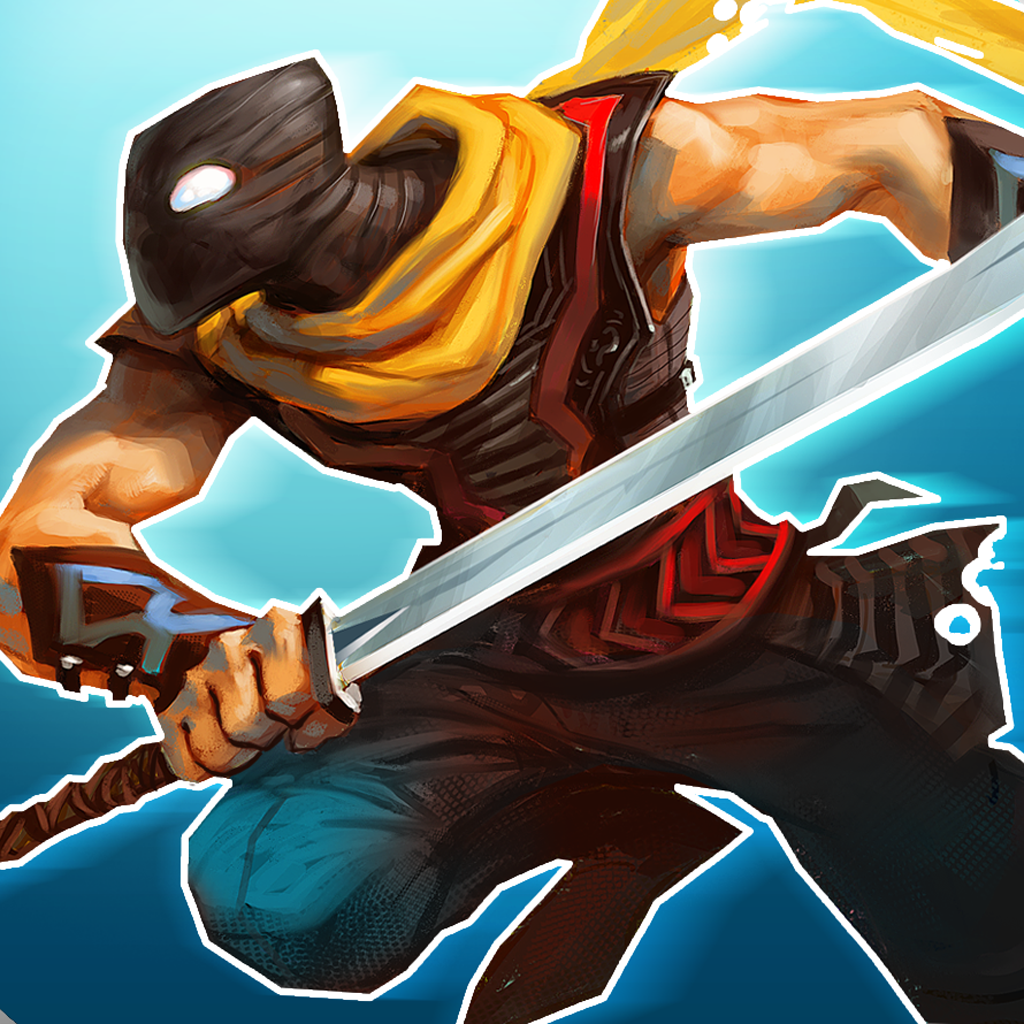 Shadow Blade
Crescent Moon Games
Related articles