Powerful
Calculator
App
PCalc
Updated
With
A
Number
Of
Improvements
May 28, 2014
PCalc
, one of the most powerful calculator apps for iOS, has just received another major update. In September last year, PCalc was updated to
version 3.0
with a new design for iOS 7 and other improvements. The following November, it was updated to
version 3.1
with 64-bit support and more improvements. Now, PCalc has gone 3.2 through its latest update, which, as expected, delivers another round of improvements. First and foremost, PCalc 3.2 features a new core calculator, which has been updated to match that of
PCalc for Mac
. It also features smart search for conversions, constants, and functions, allowing you to, say, enter "£ to $" to convert pounds to dollars. The update also improves user functions and conversions so that they can now access the RPN stack, use bitwise operators, and get and set values on the clipboard. And in accounting mode, the updated PCalc now shows a double zero key instead of an Exp key, making for more context-aware calculations. PCalc 3.2 also brings the following changes and fixes:
You can now choose to automatically display big or small numbers in engineering mode, rather than scientific.
You can now add notes to the tape.
You can now specify which themes are used for the automatic night mode.
Added an option to switch to night mode based on the current screen brightness.
Added a new dark theme "Backlight".
Added a "Last" key in algebraic mode which retrieves the result from the last time you pressed equals.
Added an option to display the ticker tape at the top of the display.
Added trend arrows to the currency rates.
Added support for hex, octal, and binary user functions and constants.
Added "Rol n" and "Ror n" buttons for rotating by an arbitrary number of bits.
Fixed a problem entering negative fractions.
Fixed a problem pasting in some hex, octal, and binary values.
Fixed a problem drawing the register labels on the display.
Fixed a problem with the screen being offset after sending emails when PCalc was horizontal.
PCalc 3.2 is available now in the App Store as a free update or as a new $9.99 download.
The app is compatible with iPhone, iPod touch, and iPad running iOS 6.0 or later. PCalc is featured as a "notable app" in
AppAdvice's Best Calculators for the iPhone AppGuide
. See also:
Archimedes Scientific Calculator App Goes 2.0 With iOS 7 Redesign And More
Mentioned apps
$9.99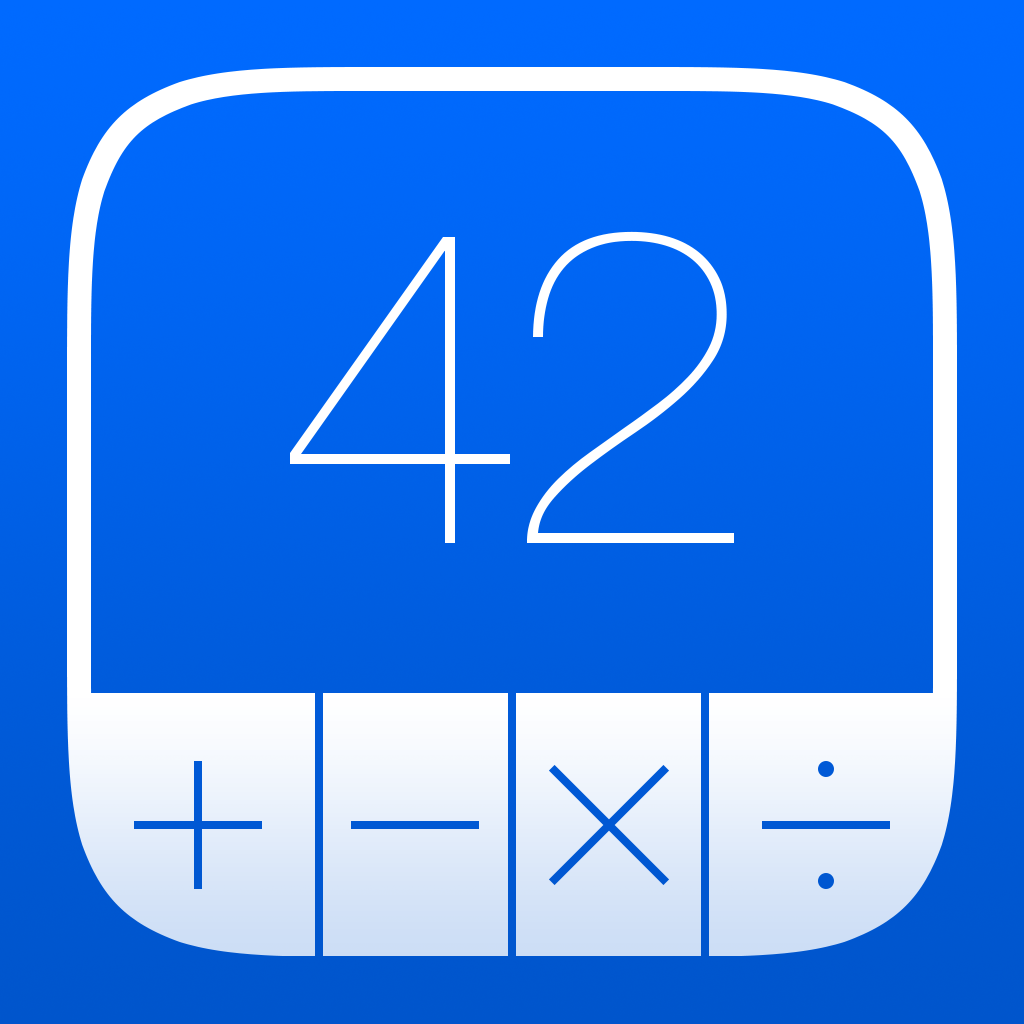 PCalc - The Best Calculator
TLA Systems Ltd.
$9.99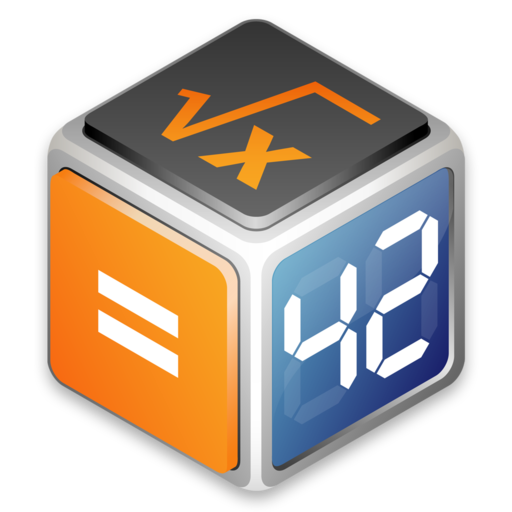 PCalc
TLA Systems Ltd.
Related articles