Shelf
Control:
Snippet
Keeps
Your
iDevice
Reading
Experience
Short
And
Sweet
May 26, 2014
This week's edition of Shelf Control is going to take only a few minutes of your time, as befits its subject: the app aptly called Snippet App.
"In our digital world, the way we read is changing," notes Snippet developer Bamboo Creative. "Our attention spans are decreasing and we aren't reading as many books to completion. Snippet gives people a new way to read."
Snippet is an app that features good reads in quick servings called, well, Snippets. Snippets may be works of fiction or, as is often the case, nonfiction, with a range of topics including business, technology, culture, food, travel, and more. These works are published, using Snippet's Writer program, by a number of authors from different fields of interest and disciplines. Whatever the category or whoever the author is, a Snippet is sure to offer chapters that are each only a thousand words or fewer, making them perfect for bite-sized consumption during commutes or brief idle times.
In addition to blocks of text presented in a beautiful reading format, Snippets feature so-called "discoverables," including photos, videos, audio, and social threads that are just a tap away. Snippet also allows highlighting text and adding notes, which can be shared along with discoverables right from the app.
Released in March last year, Snippet was last updated a few weeks ago with several new features. There's search, which lets you search content in the Snippet store by title, author, or category. You can also discover Snippets to read by browsing the categories. There's also improved syncing, allowing you to sync Snippets across the iOS app and Snippet on the Web.
Compatible with iPhone, iPod touch, and iPad running iOS 6.0 or later, Snippet App is available in the App Store for free.
While the app offers several Snippets as free downloads, most of the titles in the Snippet store are available via in-app purchase, ranging from $0.99 (e.g. "One Decision" by Scott Rodgers) to $4.99 (e.g. "Three Act What?" by SJ Murray).
As always, if you have suggestions for Shelf Control, please feel free to email me at [email protected] or simply leave a comment below.
See also: Shelf Control: Byliner For iOS Offers Great Reads With Great Bylines and Blinkist Will Help You Get Through A Book In The Blink Of An Eye.
[gallery]
Mentioned apps
Free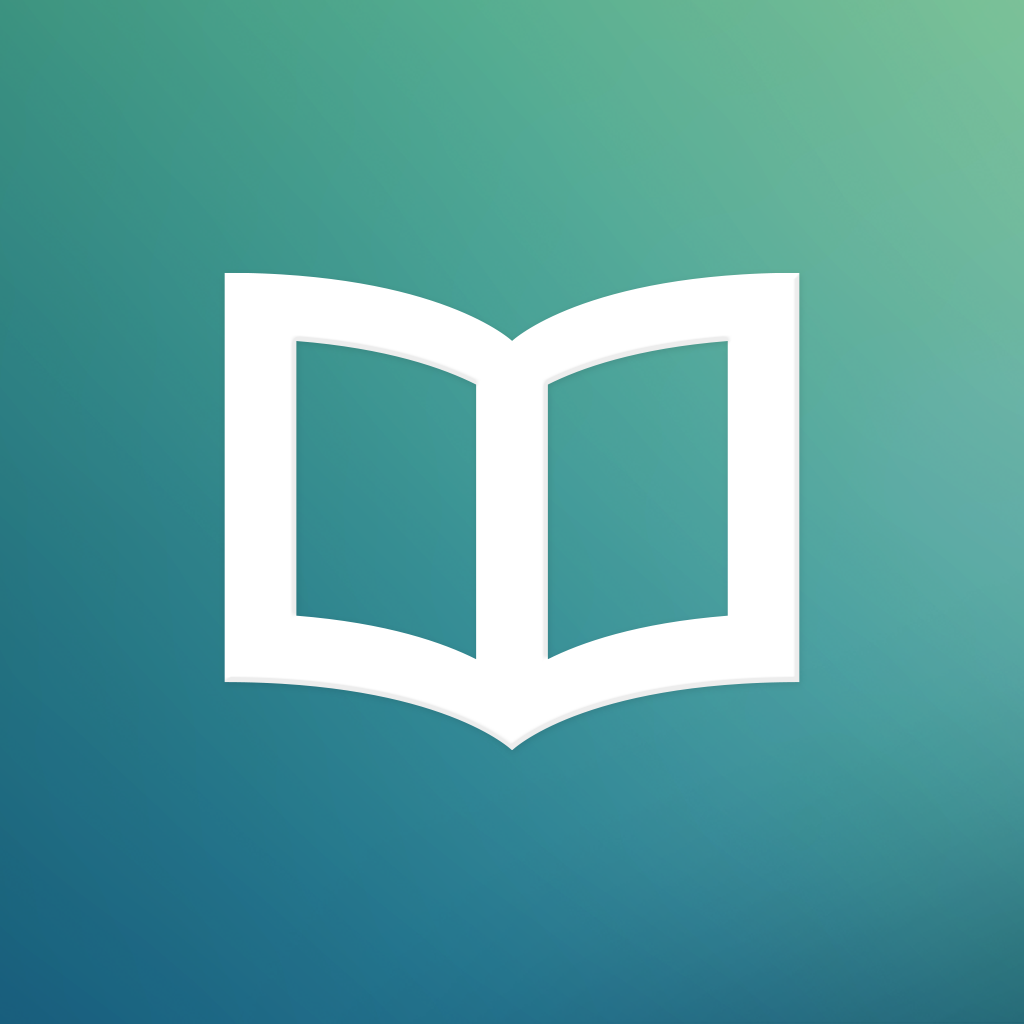 Snippet App
Bamboo Creative Inc