Warhammer
40,000:
Chess
-
Regicide
Is
Coming
To
iOS
Later
This
Year
May 14, 2014
Hammerfall Publishing and Games Workshop have announced another iOS app based on the Warhammer 40,000 universe. This time, however, the much-loved table top game has been combined with classic elements of chess in an exciting and interesting title called Warhammer 40,000: Chess - Regicide.
The news surfaced online in a recent press release, in which Hammerfall and Games Workshop explain:
Players can choose from single and multiplayer classic chess modes, as well as an enthralling Blood Angels story driven campaign based on a totally new concept of chess. The narrative was written by Games Workshop published author Ross Watson.
We've included a dramatic teaser trailer for Warhammer 40,000: Chess - Regicide below, though it doesn't give much concerning the app's gameplay system away. Cathrin Machin, the Project Lead at Hammerfall Publishing, explains: "The game has gone beyond the standard boundaries of chess to revolutionize the way it is seen. In creating the ground-breaking new Codex chess engine, the campaign mode represents a world first in strategy gaming."
It's definitely an interesting concept and we're excited to hear more. Machin added:
When this game was envisaged, it was like two worlds which belonged together had collided. The game honours the sheer brutality of the Warhammer®40,000® universe. It features a multitude of merciless kill and death animations that were created in a state-of-the-art motion capture studio, utilizing military trained fight and stunt choreographers. The game combines these exciting features along with environments, weapons, and upgradeable characters which have been meticulously crafted by some of the industry's leading artists.
Here's the trailer:
http://www.youtube.com/watch?v=4NswEA5N4As
If you can't see the above video, please click this link.
Warhammer 40,000: Chess - Regicide is indeed set to make an appearance on iOS later this year. We'll keep you updated with further information concerning the game as we receive it.
In the meantime, to get your Warhammer fix on iOS we'd recommend you check out Warhammer 40,000: Storm of Vengeance and Warhammer Quest.
See also: Autodesk Launches FBX Review For iOS, OS X: A Free App For Reviewing 3-D Assets, Meet Cider, A Research Project That Allows Android Devices To Run iOS Apps, and Apple's Share Of Japan's Smartphone Market Booms, Hits 36.6 Percent.
Mentioned apps
$4.99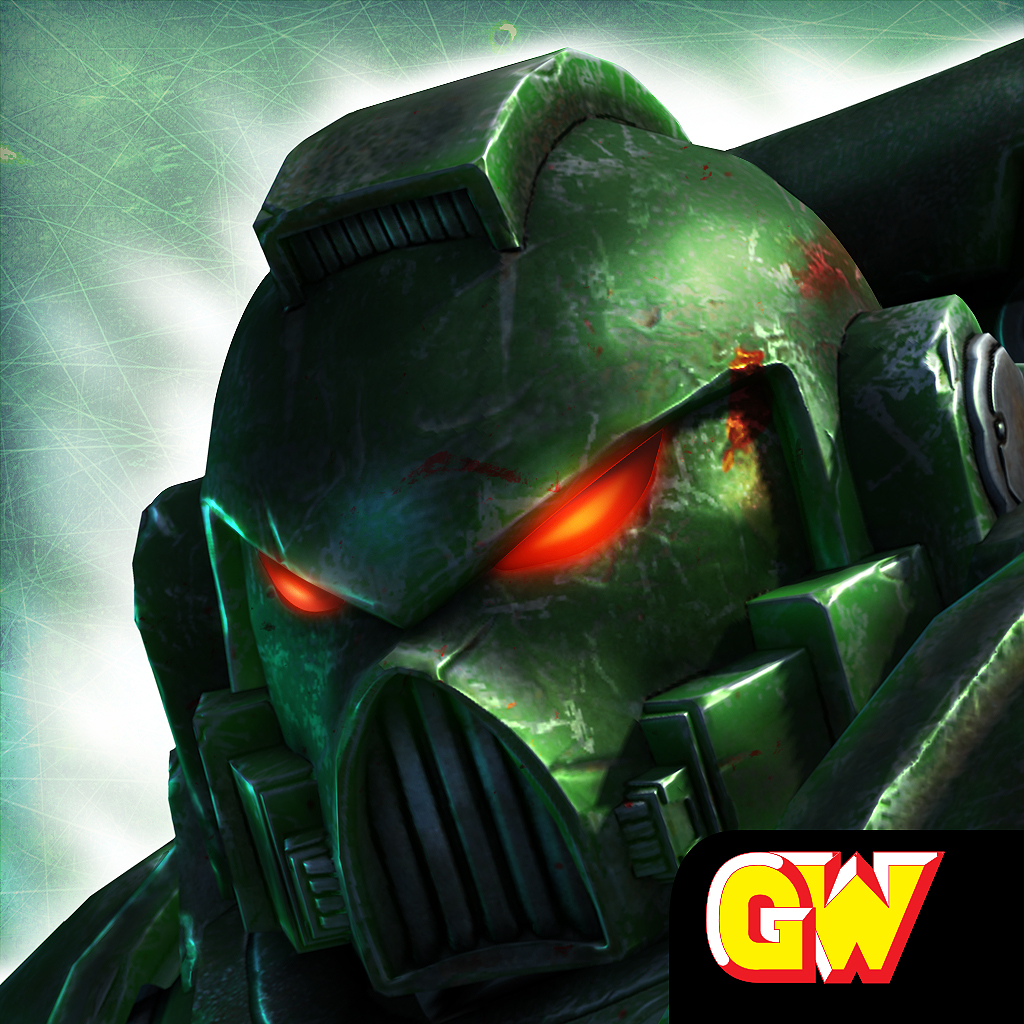 Warhammer 40,000: Storm of Vengeance
Eutechnyx Limited
$4.99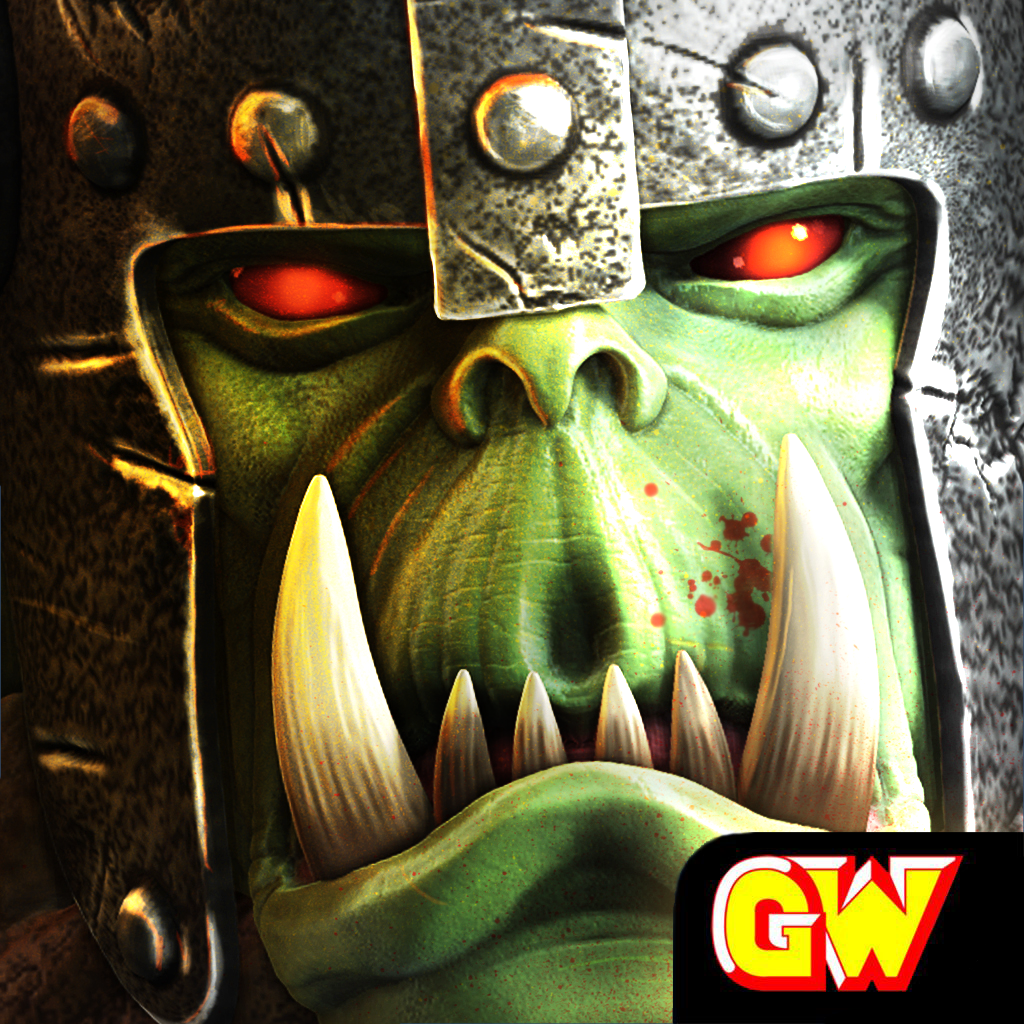 Warhammer Quest
Rodeo Games