5
Fitness
Tools
You
Can
Use
With
Your
iPhone
Right
Now
June 10, 2014
Last week, Apple unveiled the company's new
Health
app for iOS 8. Featuring an easy-to-read dashboard of your health and fitness data, the Health app is expected to be the conduit between the iPhone and Apple's upcoming "iWatch" wearable device. With Apple's new
HealthKit
, developers can integrate third-party apps and accessories into the Health app. We won't know which ones actually work with the Health app until iOS 8 is released to the public this fall. However, here are some likely candidates:
Misfit Shine
Misfit Wearables
was formed in October 2011. The
company's name
honors the late Apple CEO Steve Jobs, who died the same day the company was founded. It was inspired by the slogan from Apple's 1997 iconic commercial that kicked off its Think Different campaign: "Here's to the crazy ones. The misfits. The rebels. The troublemakers. The round pegs in the square holes." The company's first product, the Misfit Shine, debuted at the end of 2013. The aircraft grade aluminum activity tracker can be worn as a watch, necklace, or attached to clothing via a magnetic clip. The Shine works with the free
Misfit
app and tracks a variety of activities, including walking, running, cycling, swimming, and sleeping. Available in six colors, the Misfit Shine is priced at $99. It is available through the
Misfit website
and at retailers such as
Amazon
and 
Best Buy
.
LifeTrak wearables
Salutron, Inc. is an industry leader in heart rate monitoring technology for fitness and health equipment and products. The company's technology is being used by a number of name brands, including Precor, Nautilus, Star Trac, and Life Fitness. The company's line of LifeTrak activity trackers include the recently introduced Zone C410 and Move C300. Both use the free
LifeTrak
app for iPhone. They also integrate with the popular
Argus
app. The LifeTrak Zone C410 ($99.99) and LifeTrak Move C300 ($79.99) are available for purchase online and at various retail outlets including
Amazon
.
Fitbit Aria
 You are probably already familiar with Fitbit's line of activity trackers, including the ill-fated
Fitbit Force
. What you might not have known is that Fitbit also makes a terrific Wi-Fi smart scale called the Aria. Priced at $129.95, the Aria is available in black or white and tracks your weight, body fat percentage, and BMI. It also wirelessly syncs your stats to your Fitbit account so you can see your long-term progress. Data from the Aria also talks to a Fitbit tracker and may be posted on the free
Fitbit
app for iPhone. The Fitbit Aria is available to purchase at
fitbit.com
and through retailers such as
Target
.
LG Lifeband Touch
The
LG Lifeband Touch
activity tracker is the newest product on our list. First introduced in May, the $149.95 LG Lifeband Touch features a touch-controlled 0.9-inch OLED display that automatically turns on when the user turns their wrist. The wearable device syncs wirelessly with the
LG Fitness
app. It also works with popular health-related apps, including
MyFitnessPal,
RunKeeper
, and 
MapMyFitness
. An 
LG Heart Rate Monitor Earphone
is also available for $179.99. Both devices can be purchased online and at retailers like
Best Buy
.
Breeze
Do you want to track your daily activity, but rather not buy an iPhone accessory to do it? You should take a look at the free
Breeze
app from the folks behind the popular
RunKeeper
app. The free app gives you simple insights into your daily routine and motivates you to make fitness a bigger part of your life. Breeze, however, is more than a pedometer. It offers daily goals, motivating notifications, and celebrates big moments and achievements. As 
Daniel Celeste
 noted in his
April review
:
Breeze is designed for use with the M7 motion coprocessor, meaning it will use virtually no extra power to track your steps or show where they were taken, but you'll need an iPhone 5s for it to work. This app is like those other pedometers, but it does more than just show you the numbers. In a way, it also learns what your habits are. Not sure what your daily goal should be? Breeze will decide based on your history, increasing the goal over time to promote more activity. Are you unsure of whether or not you'll be able to reach your goal? Breeze will also show you where you should be with respect to how many steps you've already taken.
We expect both Breeze and RunKeeper to work with Apple's Health app. Both are available for download in the App Store. Apple's iWatch is likely to launch this fall alongside the "iPhone 6." The Health app will be compatible with the iPhone 4s, iPhone 5, iPhone 5s, iPhone 5c, and iPhone 6. Photo:
Dan Campos Fitness
Mentioned apps
Free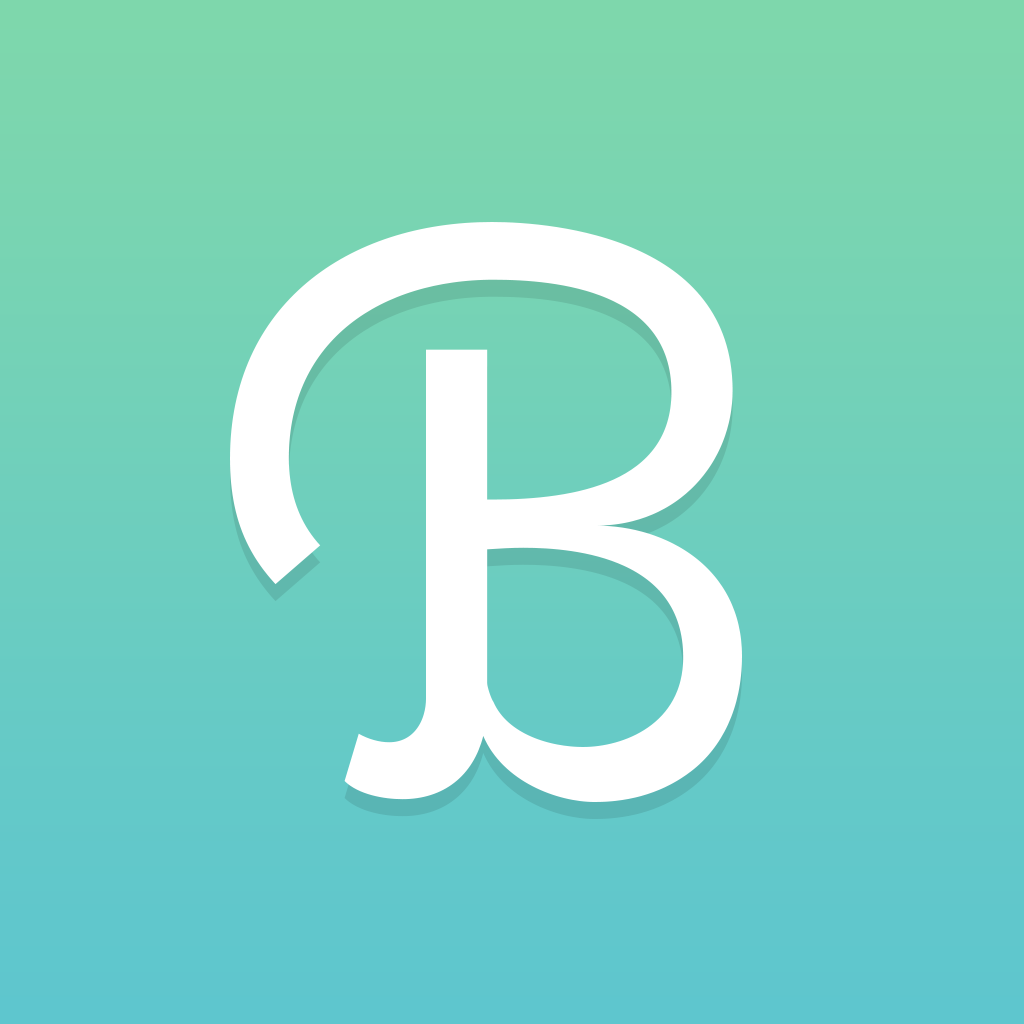 Breeze - Pedometer, walk tracker, activity log and movement coach made simple
FitnessKeeper, Inc.
Free
LifeTrak
Salutron
Free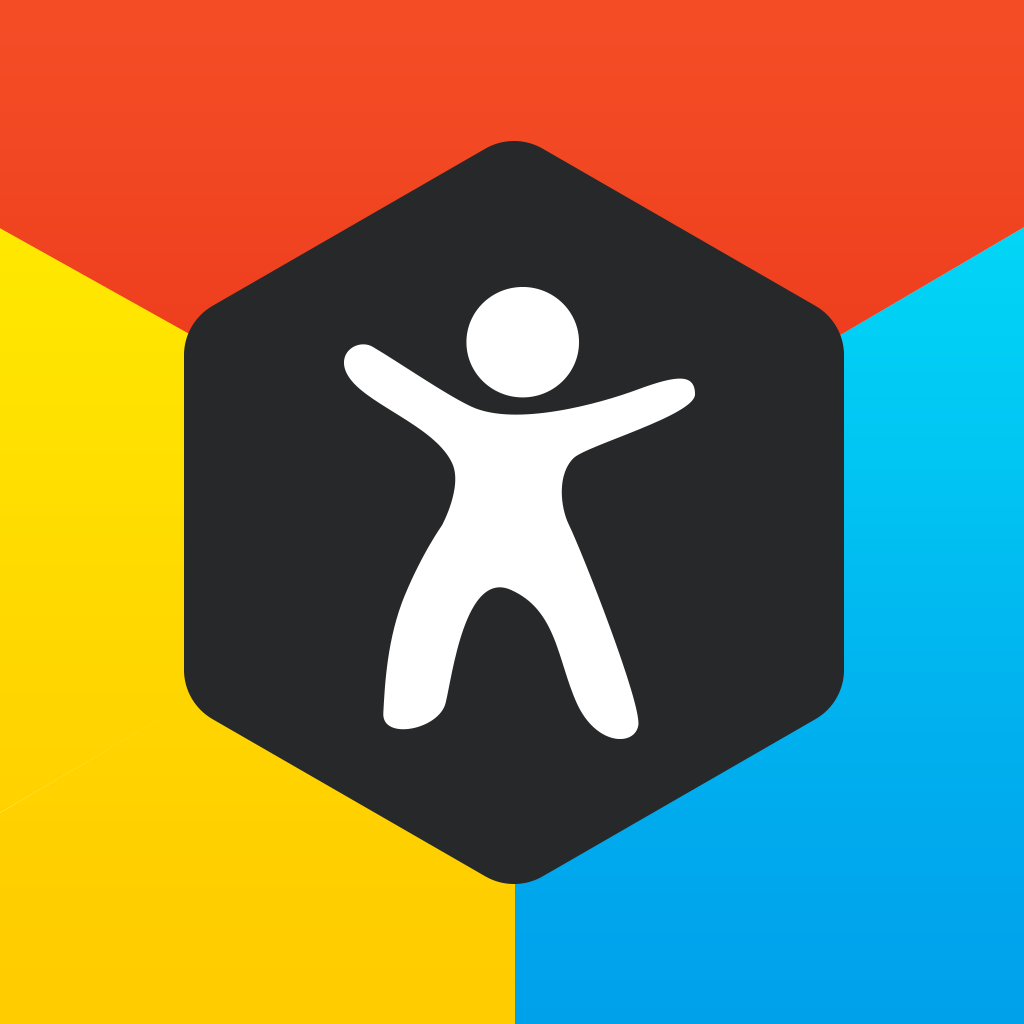 ARGUS - Pedometer, Calorie, Nutrition, Activity Tracker by Azumio
Azumio Inc.
Free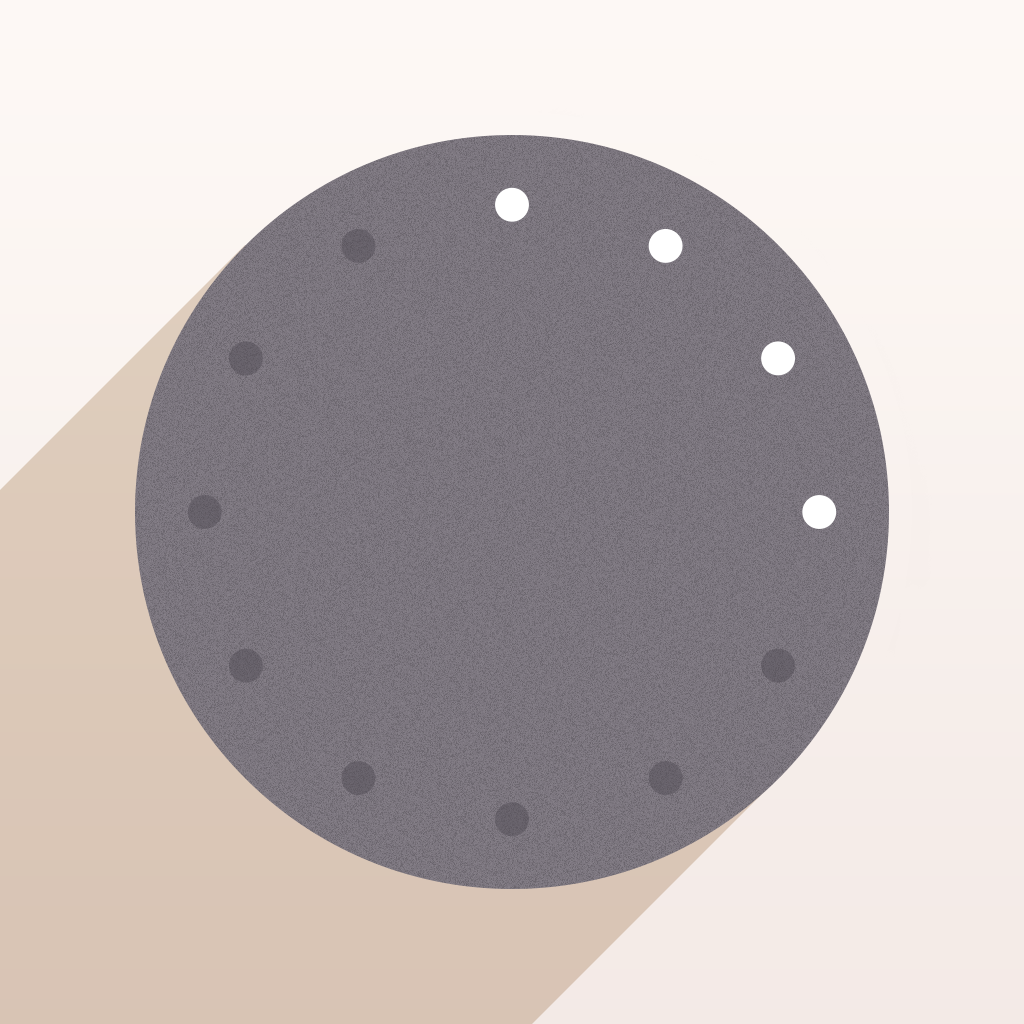 Misfit
MISFIT WEARABLES CORPORATION
Free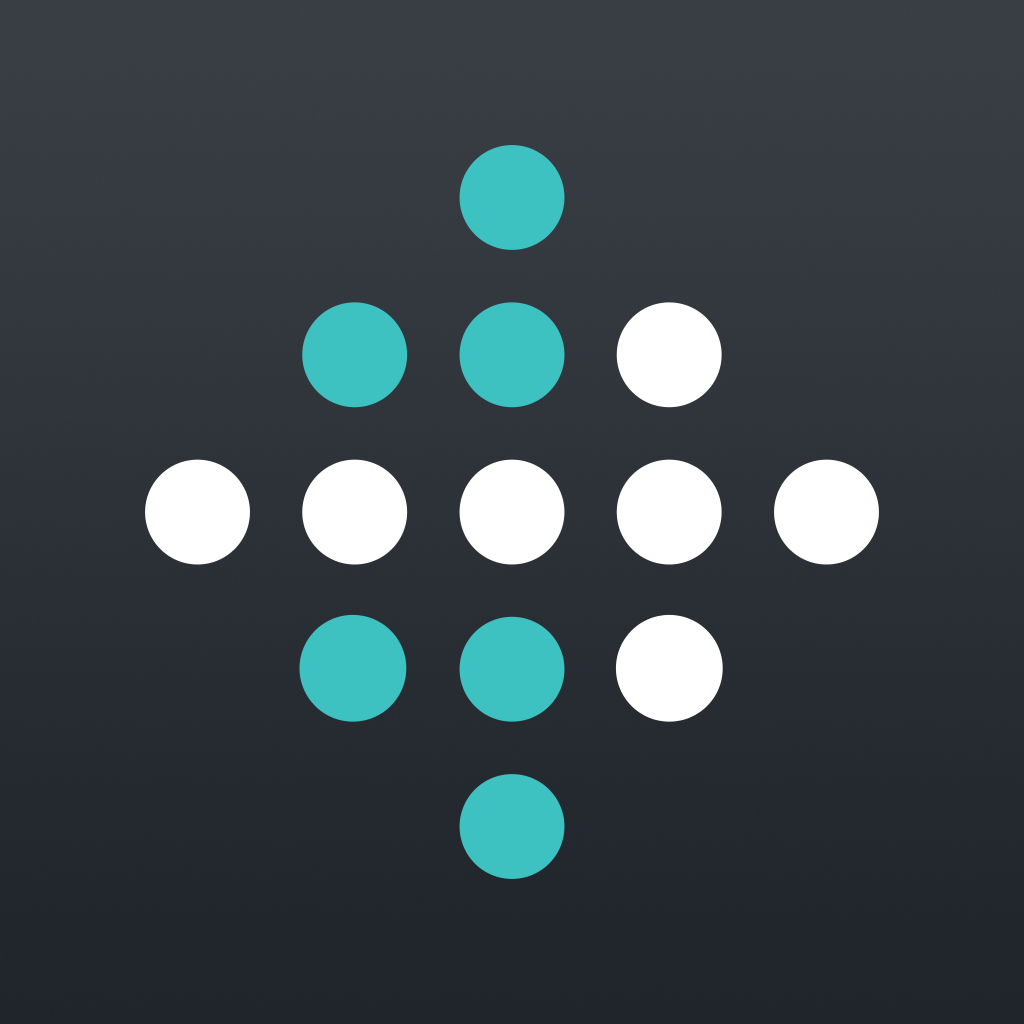 Fitbit
Fitbit, Inc.
$1.99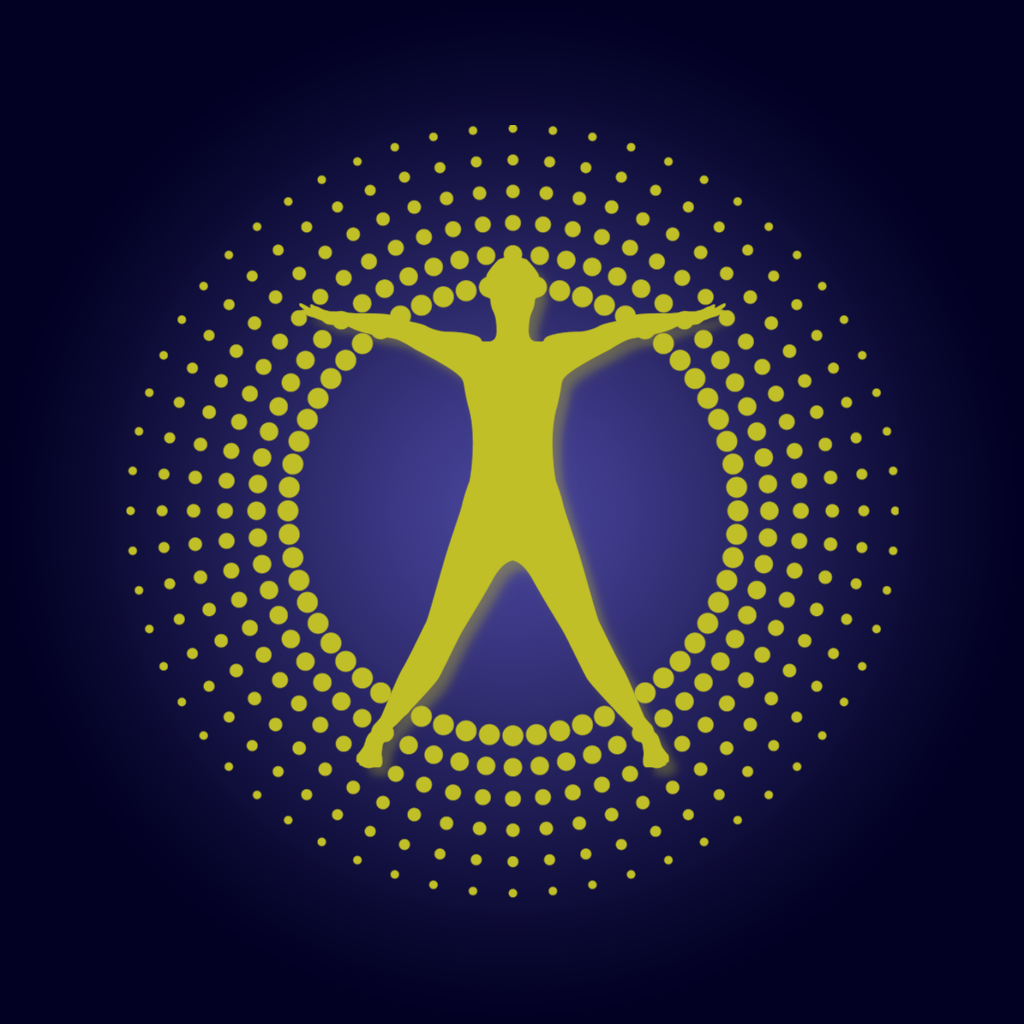 myFitness
Rajesh Mehta
Free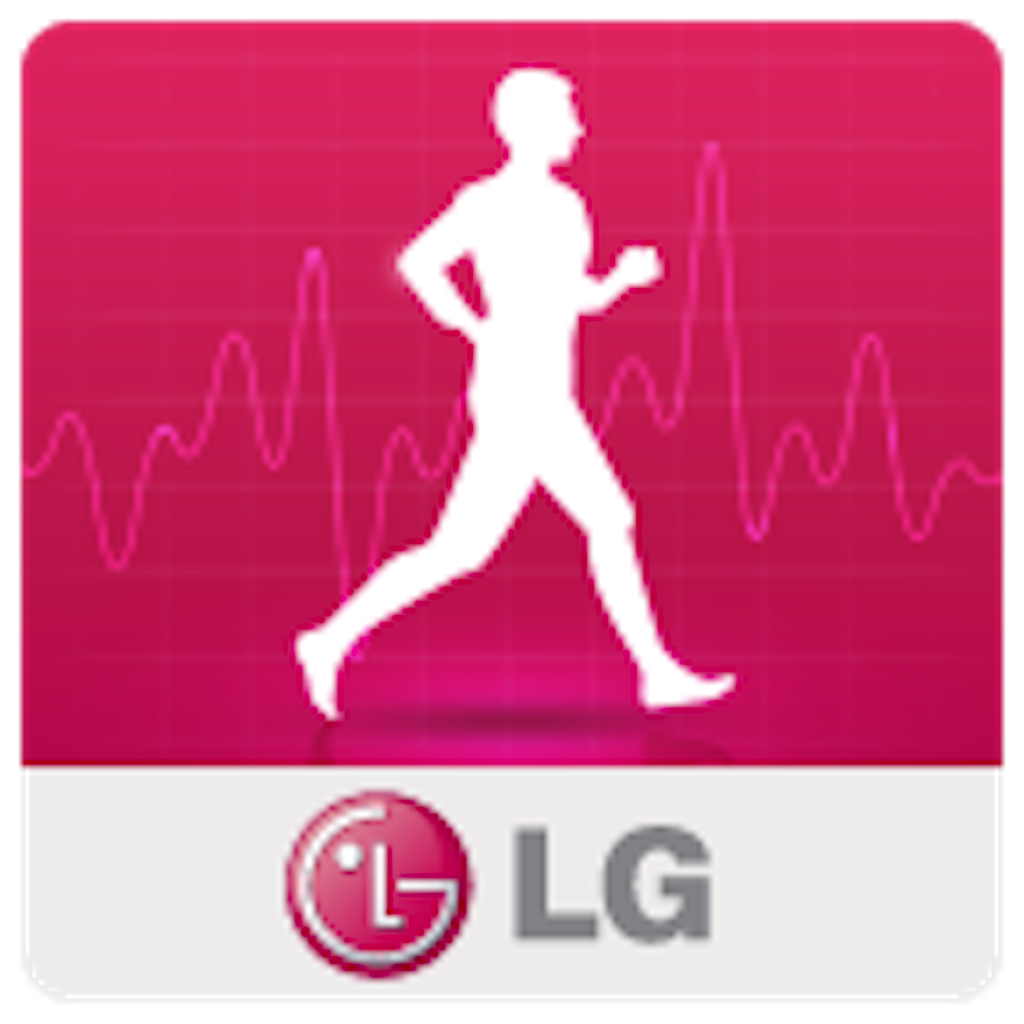 LG Fitness
LG Electronics, Inc.