Alfred
Developer
Not
Worried
About
Spotlight
In
OS
X
10.10
Yosemite
June 3, 2014
The developer team behind the popular Alfred Mac app isn't worried about the future. Apple introduced
OS X 10.10 Yosemite
for the first time yesterday at the WWDC 2014 keynote.
And the revamped Spotlight
bears a little more than a striking resemblance to Alfred.
But in a blog post
, Andrew and Vero Pepperrell said they aren't concerned:
What you have to remember is that Spotlight's primary objective is to search your files and a small handful of pre-determined web sources. Meanwhile, Alfred's primary objective is to make you more productive on your Mac with exceptional and powerful features like Clipboard History, System commands, iTunes Mini Player, 1Password bookmarks, Terminal integration, fully bespoke and customisable user-created workflows and much, much more. These features allow you to mould Alfred to your unique needs, and this isn't going to change whether you use the free version of Alfred or the Powerpack.
And the Pepperrell's are also promising some "pretty special and truly amazing new features that you'll hear about over the next few months." You can download Alfred 2 directly from the
company's site now for free
. A Powerpack with extra features can be purchased for as low as $29, which covers a single user. The first version of the app is available to download on the
Mac App Store for free
. Alfred was just one of the popular third-party apps that Apple took a nice dose of inspiration from when adding native features
into iOS 8 and Yosemite
. For example, the Messages app in iOS 8 adds interesting features found in
WhatsApp Messenger
and
Snapchat
. WhatsApp Messenger CEO Jan Koum even took to Twitter to
voice his displeasure
:
very flattering to see Apple "borrow" numerous WhatsApp features into iMessage in iOS 8 #innovation — jan koum (@jankoum) June 2, 2014
But I suspect Koum will sleep just fine at night with his share of the
$19 billion acquisition price tag
that Facebook gladly paid earlier this year.
Mentioned apps
Free
WhatsApp Messenger
WhatsApp Inc.
Free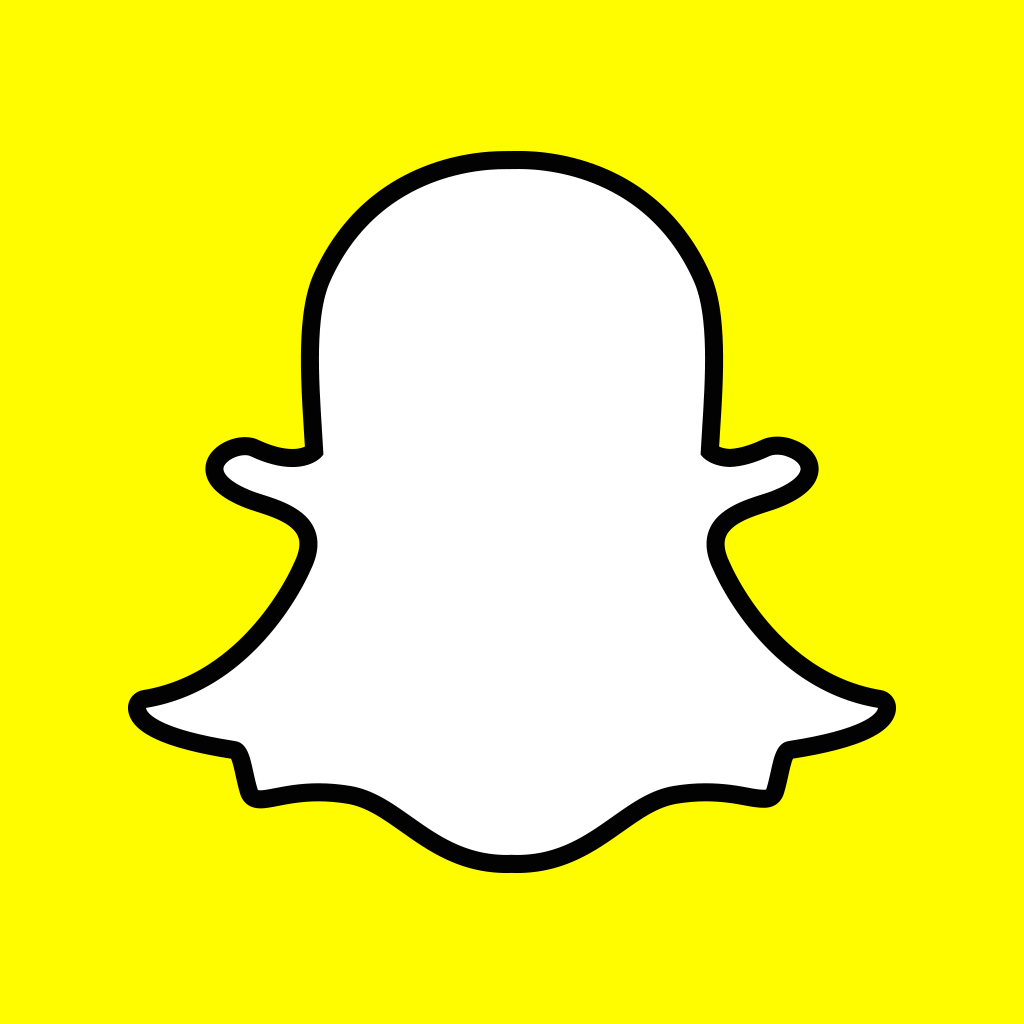 Snapchat
Snapchat, Inc.
Related articles