Take
A
Look
At
The
Apps
Apple
Has
Made
Obsolete
With
iOS
8
And
OS
X
10.10
June 2, 2014
While a number of features in iOS 8 and OS X 10.10 are quite innovative, others should sound pretty familiar. Just like in previous years, Apple has taken a nice dose of inspiration from the developer community and added popular ideas into both operating systems. On the iOS keyboard side, there is both good and bad. While Apple is finally allowing
third-party keyboards
to be used natively in iOS 8, its
QuickType feature
is similar to the fantastic
SwiftKey Note
. Apple's iCloud is also changing, for the better.
With iCloud Drive,
which provides a dedicated location for iCloud files on OS X, iOS devices, and even Windows PCs, Apple is taking a page directly from
Dropbox
and other cloud storage providers. With the new features in the
Messages app of iOS 8
, Apple seems to be taking on established players like
WhatsApp Messenger
and
Snapchat
. For example, users can share audio messages from directly inside the app. It's also much easier to take a quick look at attachments in messages threads. In Mac OS X version 10.10, Apple has introduced some interesting capabilities found in iOS apps. Just like with
PDF Pen
and
Skitch
, desktop users can do things
like markup photos
and add their signature directly from a trackpad.
And while Yosemite's new Spotlight
actually looks useful now, it borrows many ideas from the popular
Alfred app
. Much like Alfred, the new Spotlight has integration with Wikipedia, Bing, iTunes, Yelp, and much more. But just like in years past, it's a mixed bag for developers.
Take a look at a similar list we complied from iOS 7
last year and you'll see quite a trend. While some apps like Bump have met a watery grave, others like 1Password and Mailbox are alive and still doing just fine. Even though some might point a finger at Apple for "stealing" ideas from poor developers, it's just a part of doing business in the App Store age. The relationship between developers and Apple is symbiotic, as both heavily depend on the other side to thrive. I don't see that changing any time soon. What do you think? Are there any other apps that might face an uncertain future once OS X 10.10 and iOS 8 officially arrive.
Mentioned apps
Free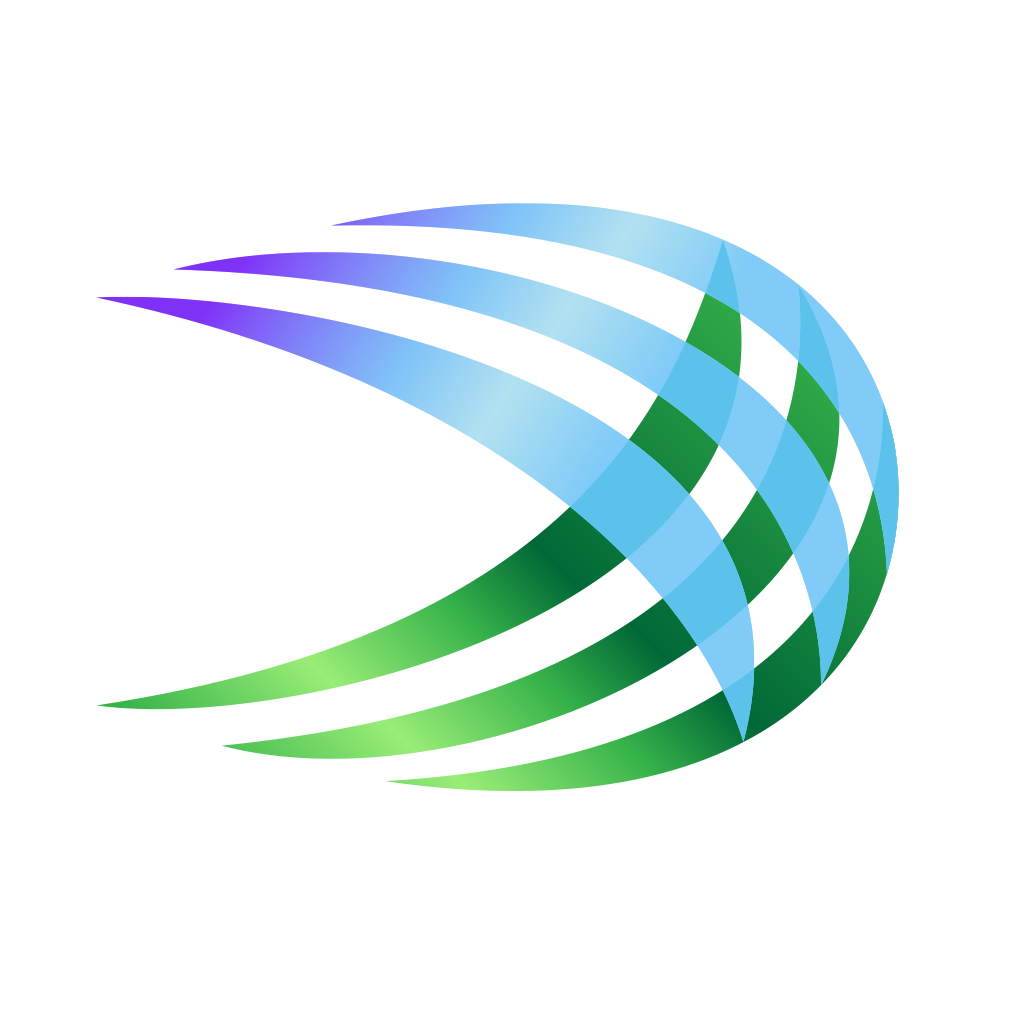 SwiftKey Note
SwiftKey
Free
Dropbox
Dropbox
Free
WhatsApp Messenger
WhatsApp Inc.
$4.99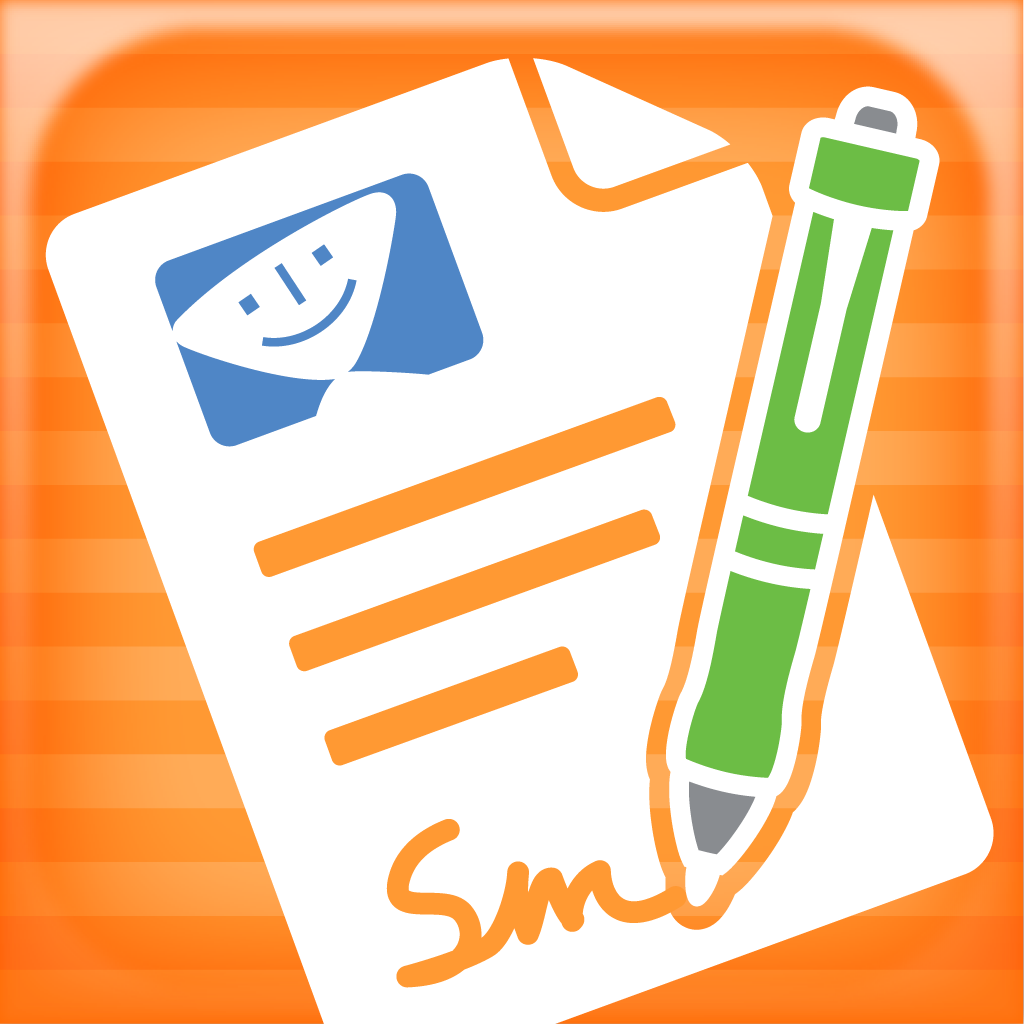 PDFpen for iPhone
SmileOnMyMac, LLC
Free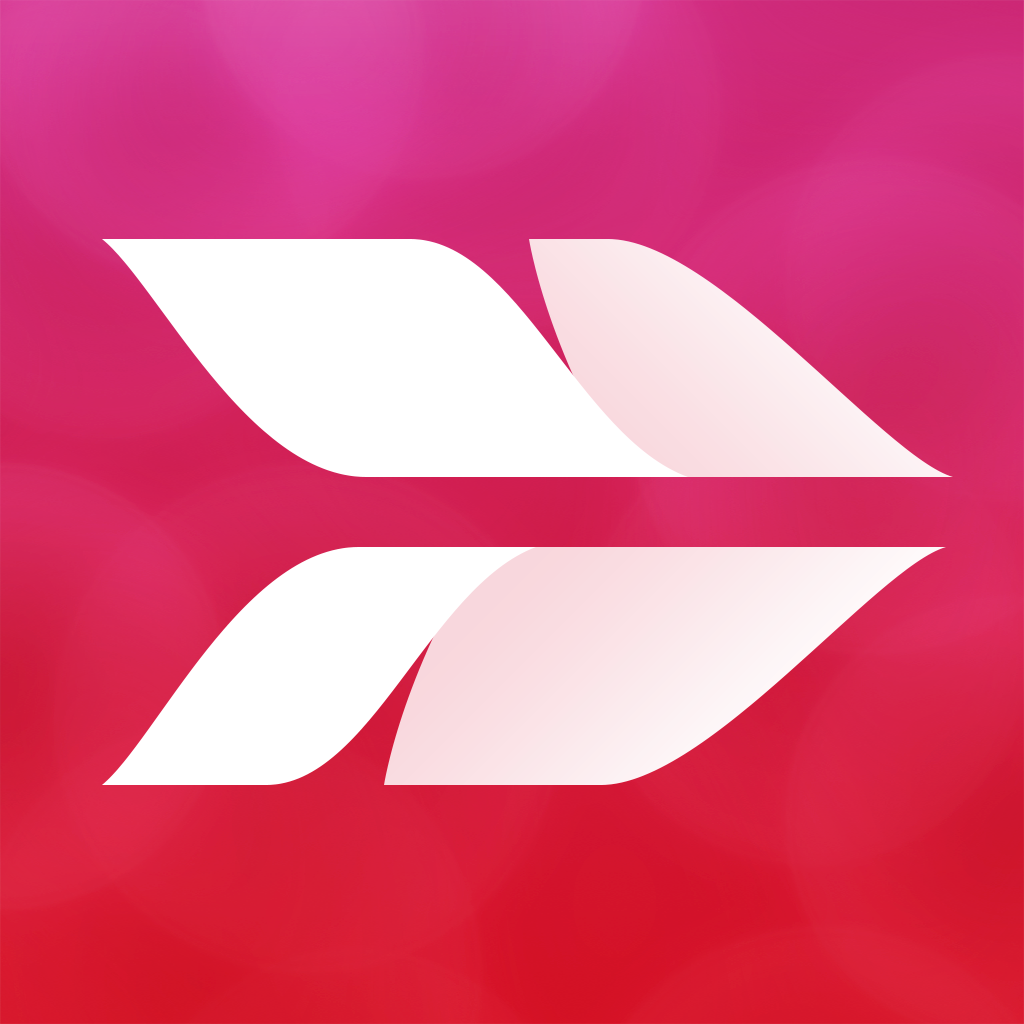 Skitch - Snap. Mark Up. Send.
Evernote
Free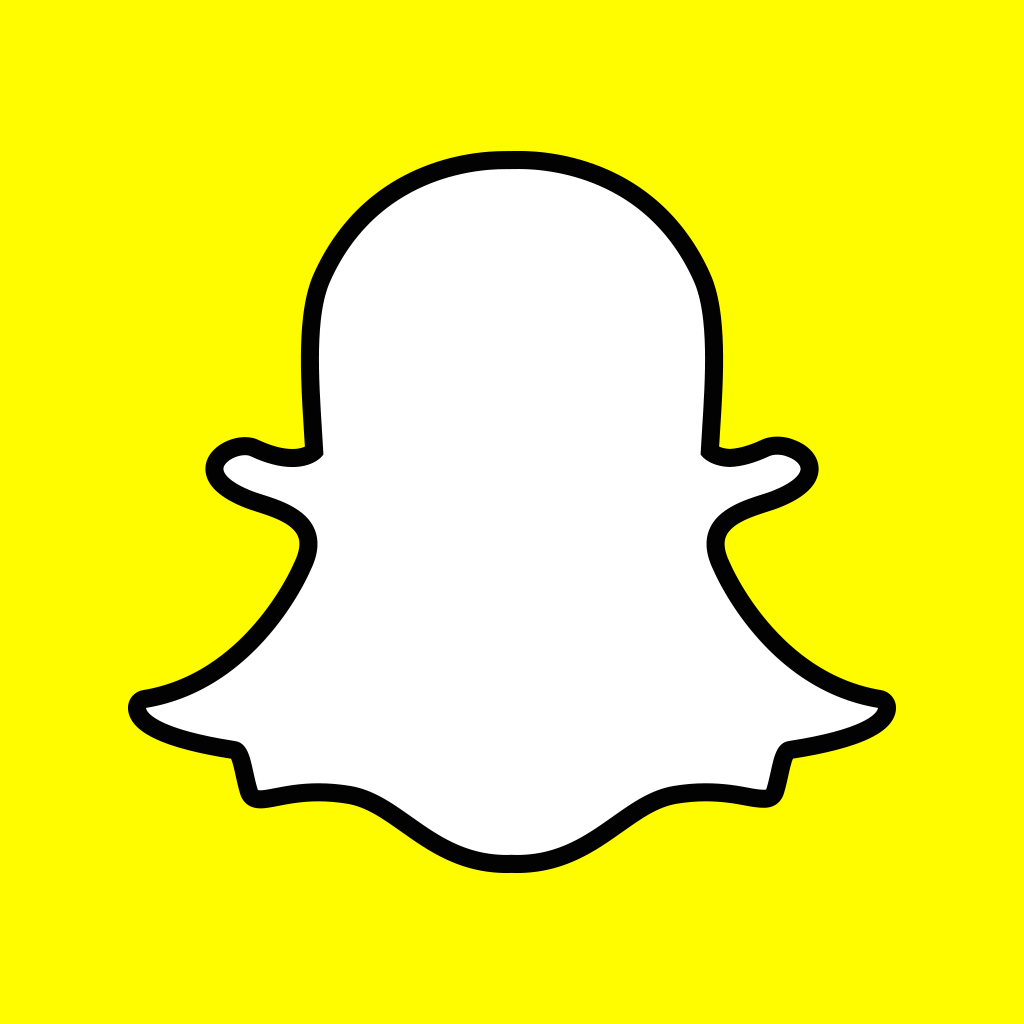 Snapchat
Snapchat, Inc.
Related articles