AppAdvice
Game
Of
The
Week
For
June
6,
2014
June 6, 2014
Every week, our staff will handpick a game from the past two weeks that we believe is a must-download for your iPhone or iPad. These games will always be from a wide variety of genres, but they are chosen because our own staff members love it and can't quite put it down. So here are this week's picks! Enjoy, and happy gaming!
Battleheart Legacy
Have you been waiting for the epic sequel to the original line-drawing RPG classic, Battleheart? Then look no further than our Game of the Week, Battleheart Legacy, the much anticipated follow-up.
The new Battleheart Legacy follows in the footsteps of the original, having a cartoonish look and feel with the characters and environment, except it is now totally rendered in 3-D. The various towns and dungeons you'll be traveling to look lush and are rich in detail, like textures and shadows, and animations are buttery smooth. The game also features an adventurous soundtrack and fun sounds through battle.
If you've played the original, you may be interested to know that Legacy doesn't have you controlling a team of four. Instead, you get one character that you can somewhat customize the appearance of, and you can train in different class abilities, as long as you have the right amount of attribute points. These attribute points are earned when you level up by earning experience, and spend those points wisely — it affects what you can learn at the time. Because of this, players are able to create hybrid-type characters with traits from the 12 different class types, though only basic classes are available in the beginning.
In Battleheart Legacy, players will venture to towns, pick up quests from villagers, and set out to their destinations, which are various dungeon areas, to complete the objective and return to town. You will also encounter various random battles while traveling on the world map, so always be prepared!
The controls in the game are quite easy to pick up. To move your character, just tap where you want to go, or you can double-tap-and-hold to continuously run. Interact with NPCs and the environment by tapping on them when the "!" pops up, and the on-screen buttons make it easy to perform basic attacks and special abilities and skills. The game also provides you with potions all the time, but you are limited to five every time you're in a dungeon, so use them wisely.
We've really been enjoying our adventures through Battleheart Legacy, and if you're a fan of RPGs, or loved the original Battleheart, then make sure to pick this one up today. You can get it on the App Store as a universal download for $4.99.
For a more in-depth look at Battleheart Legacy, check out my full review.
Honorable Mention
TwoDots
Remember Dots: A Game About Connecting? Betaworks One has released a follow-up to it, and it's our Honorable Mention for the week: TwoDots.
The visuals in TwoDots are similar to the original, following with the minimalistic and clean look of the first. However, now the game features various areas on a map, and level selection, so the background of the levels will change depending on how far you've progressed. Still, it retains the simple look that we've come to love, with some charming animations. The soundtrack is quite soothing and tranquil, helping get you into the mood to play these challenging puzzles.
The gameplay remains the same, where players must match dots by connecting at least two at a time with lines drawn by their finger. These lines can only be made vertically or horizontally, so you can't make diagonal matches. And if you're able to make a square somehow, make sure to make it, as it will clear out all dots of that color from the grid.
The biggest difference with TwoDots that separates it from the original is that each level now has an objective. It will range from things like clearing out a certain number of colored dots to sinking anchors and more. The layout of the level will also introduce new blockades and obstacles to make things more challenging.
The only negatives is the fact that some levels can be incredibly difficult, so you may need to get a power-up or two to beat it. The first ones will be free, but you'll have to get more through in-app purchases. The game also runs on an energy system, which is quite annoying.
Still, we've been coming back to TwoDots multiple times over the past week because the game is still fun, despite being a little frustrating. If you enjoyed the original Dots, or just like matching games, then make sure to give this one a try. It's available on the App Store as a universal download for free.
For more about TwoDots, don't miss my original review.
Mentioned apps
$4.99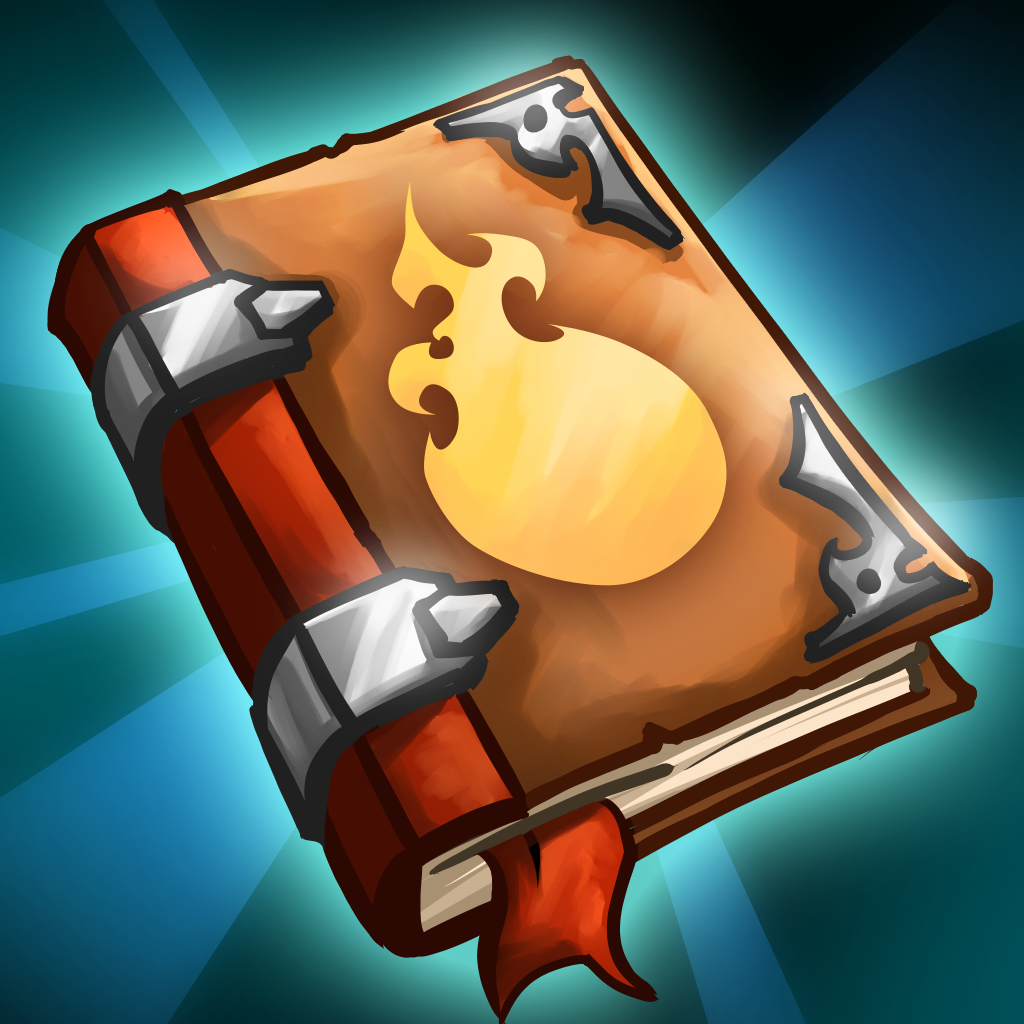 Battleheart Legacy
Mika Mobile, Inc.
Free
TwoDots
Betaworks One