Are
You
There
Yet?
Let
Your
Friends
Know
With
Waze's
New
And
Improved
Features
June 18, 2014
Waze
has just made another turn for the better with a brand new update. Thanks to its latest update, the popular
Google-owned
personal navigation app now makes keeping up with friends and family along the way much easier. Earlier this month, Waze discontinued its Groups feature, which allowed users to easily share traffic information and track the location of group members. In its stead, however, is a set of new and improved social features that, according to Waze, will "put an end to those pesky texts and phone calls – 'I'm leaving now,' 'I'm stuck in traffic,' 'Almost there!'" Here's the full set for your perusal:
Find more friends on Waze by adding Contacts
Send & receive friend requests and manage your friends list
Get in touch with friends directly from their profiles: Share a drive, call, message or beep beep to say hello!
Locations sent between friends are saved on user profiles for future navigation
New easy-to-use design for sending locations
Share your drive to let friends & family know you're on the way
Redesigned ETA screen includes friends display to easily share your drive
New icon on ETA tab shows the number of people viewing your shared drive, and expands for overview of activity
Main menu redesigned to include new Send Location button and Share Drive button in Nav mode
The new and more social version of Waze is available now on the App Store for free.
The app is compatible with iPhone, iPod touch, and iPad running iOS 5.0 or later. The new version of Waze also includes bug fixes for freezes when performing searches and general stability improvements. Waze was last updated late last February with
calendar sync support
for quickly navigating to event locations. For information on a couple of Waze's previous major updates, see also:
Google's Waze Updated To Add Voice Search, Enhanced iOS 7 Support And More
and
Waze Updated With More Accessible Search, Cleaner Map UI And New Sleep Mode
. [gallery]
Mentioned apps
Free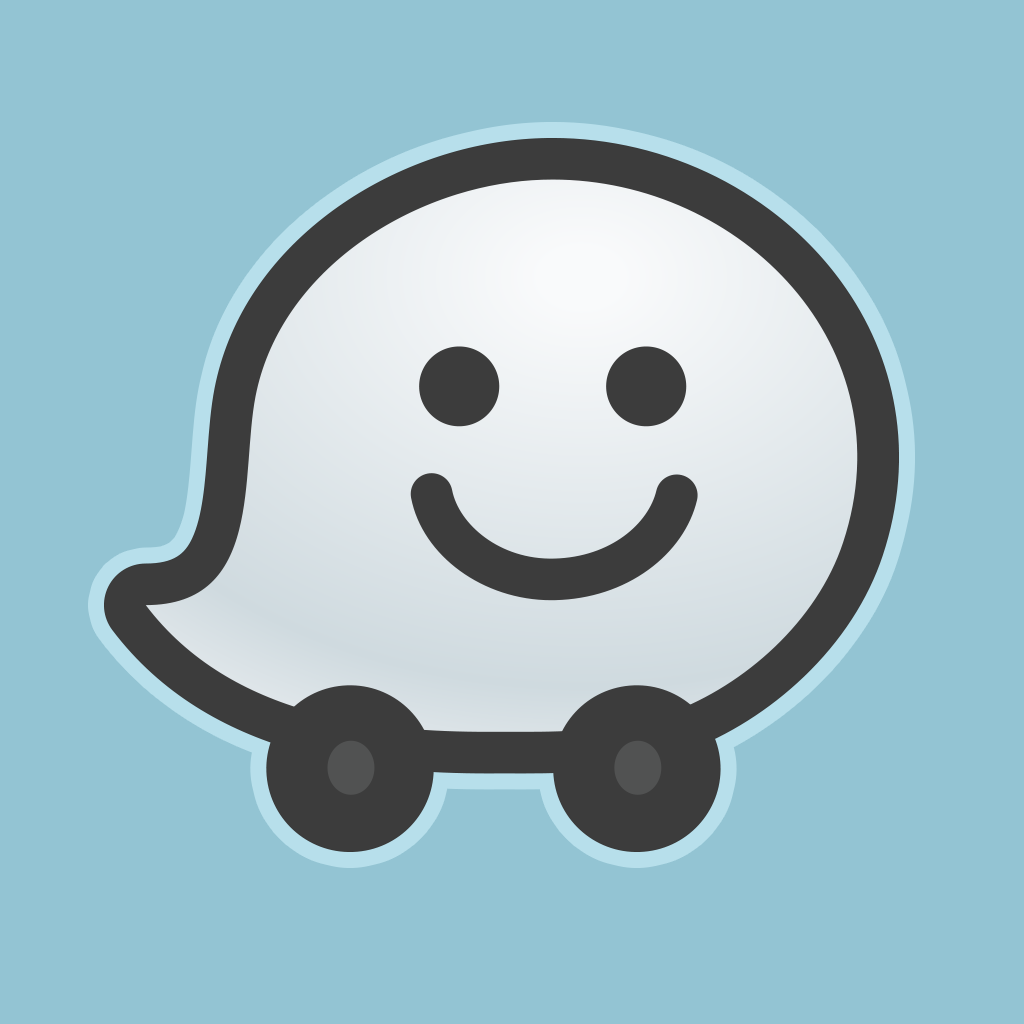 Waze Social GPS, Maps & Traffic
Waze Inc.
Related articles