Confirmed:
Google
Has
Acquired
Waze,
The
Crowd-Sourced
Traffic
App
June 11, 2013
It's official: Google has acquired Waze. In a post
to Google's Official Blog
this morning, June 11, 2013, the company announced its acquisition of
the popular crowd-sourced social traffic and navigation service
, noting that the Israel-based Waze team will, for the time being, remain separate from Google. According to Google's Brian McClendon:
We're excited about the prospect of enhancing Google Maps with some of the traffic update features provided by Waze and enhancing Waze with Google's search capabilities. We'll also work closely with the vibrant Waze community, who are the DNA of this app, to ensure they have what's needed to grow and prosper. The Waze community and its dedicated team have created a great source of timely road corrections and updates. We welcome them to Google and look forward to working with them in our ongoing effort to make a comprehensive, accurate and useful map of the world.
Over at the Waze blog
, CEO Noam Bardin also asserted that the acquisition isn't going to have an immediate effect on users, stating:
Nothing practical will change here at Waze. We will maintain our community, brand, service and organization – the community hierarchy, responsibilities and processes will remain the same. The same Waze people will continue to collaborate with you, and we will continue to innovate our product and services, making them more social, functional and helpful for everyday drivers. Our employees, managers, founders and I are all committed to our vision for many years to come.
No figure, as of this moment, has been announced, though rumors had estimated that the deal could be completed
for as much as $1.3 billion
. Previously, we heard that
both Apple
and
Facebook were also interested
in acquiring Waze. At the D11 conference in May, Apple CEO Tim Cook noted that the Cupertino, Calif. company
had acquired a total of nine companies since October 2012
, and as such we wondered at the time if a Waze acquisition would bring this number up to 10. Now, however, Waze is most definitely in Google's hands. Here's hoping the service will indeed remain in its current state, and that the technology acquired by Google will also ultimately serve towards improving the company's
already impressive
iPhone app. We'll keep you updated with further information concerning this story as it becomes available.
Mentioned apps
Free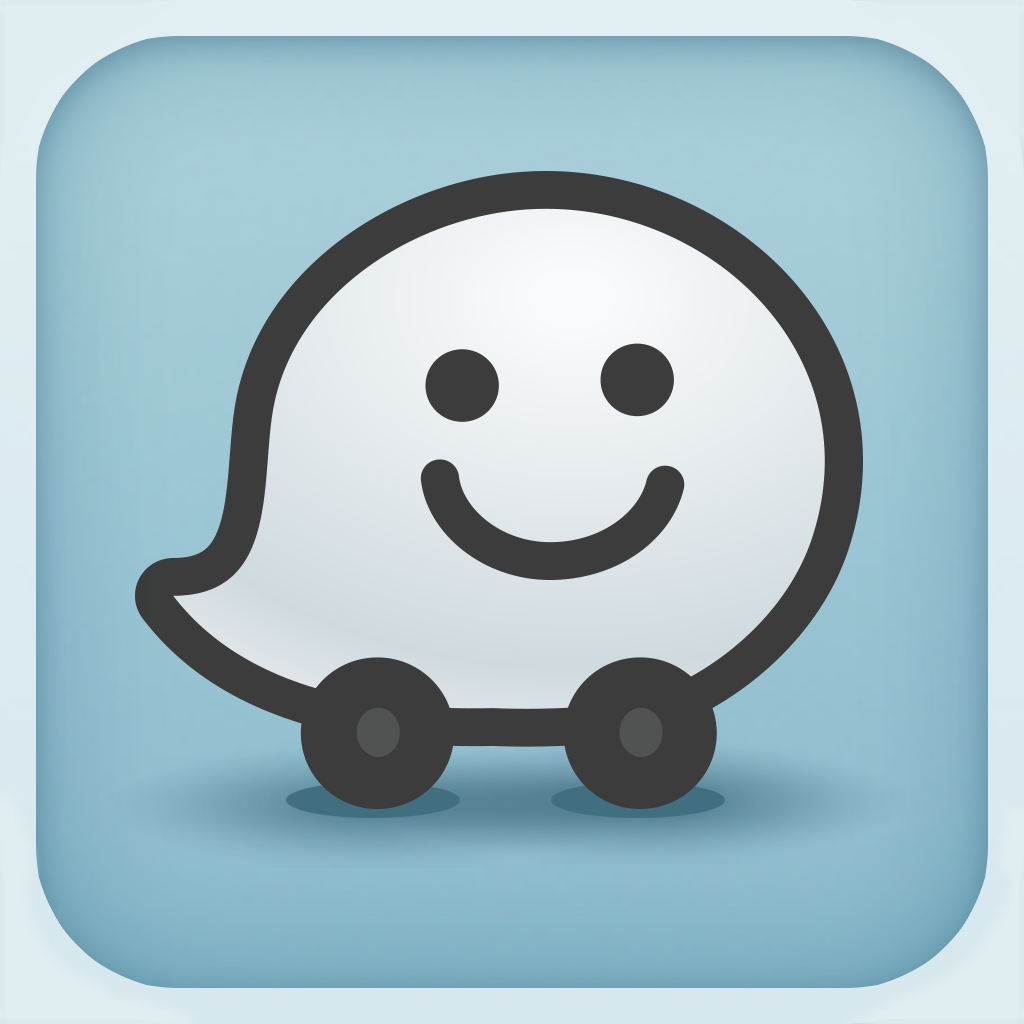 Waze Social GPS, Maps & Traffic
Waze Inc.
Free
Google Maps
Google, Inc.
Related articles