Automatic
Link
Companion
App
Goes
2.0
With
New
Design
And
Smarter
Features
June 18, 2014
Automatic
has just been updated to version 2.0 with a new design and new features that make it an even better companion app to the Automatic Link smart driving assistant accessory. Most noticeably, Automatic 2.0 introduces an entirely new user interface. "The new UI in Automatic 2.0 is lighter, more modern, and gives us the flexibility to design new features we couldn't otherwise," the Automatic team notes. "You'll see small touches throughout the app that we hope will elevate the experience every time you use it." On top of its new look and feel, Automatic has also gained new features for tracking fuel level and setting low-fuel warnings. As a result, you can now see the fuel level of your car (provided it's
supported
) right in the app, along with an estimate of the miles left in your tank based on your driving habits. And when you're low on fuel, Automatic can warn you with a push notification, which you can customize to go off at a quarter of a tank or at 50 miles until empty, for example. Furthermore, Automatic 2.0 features custom speed warnings. Now, you can adjust the speed threshold at which the app warns you that you're driving too fast. You'll then hear the chirp warning only once when you cross the threshold. The chirp won't repeat for the rest of your trip unless you go below the threshold and cross it again.
Optimized for iPhone and iPod touch running iOS 7.0 or later, Automatic 2.0 is available now on the App Store for free.
The Automatic Link may be purchased for $99.95 through Automatic's website.
Introduced
in March last year and
released
in August, the Automatic Link is designed to turn your car into a connected vehicle. The device can be used on any car with an ODB-II port, which has been available in vehicles since 1996. It then connects to a Bluetooth 4.0-enabled iPhone to wirelessly relay information about driving habits and any possible engine trouble. See also:
You Won't Believe What Your Jawbone UP Can Do Now
,
IFTTT Can Now Automate Your Car Thanks To A New Automatic Channel
, and
The Automatic Smart Car Device Adds iBeacon Functionality
. [gallery]
Mentioned apps
Free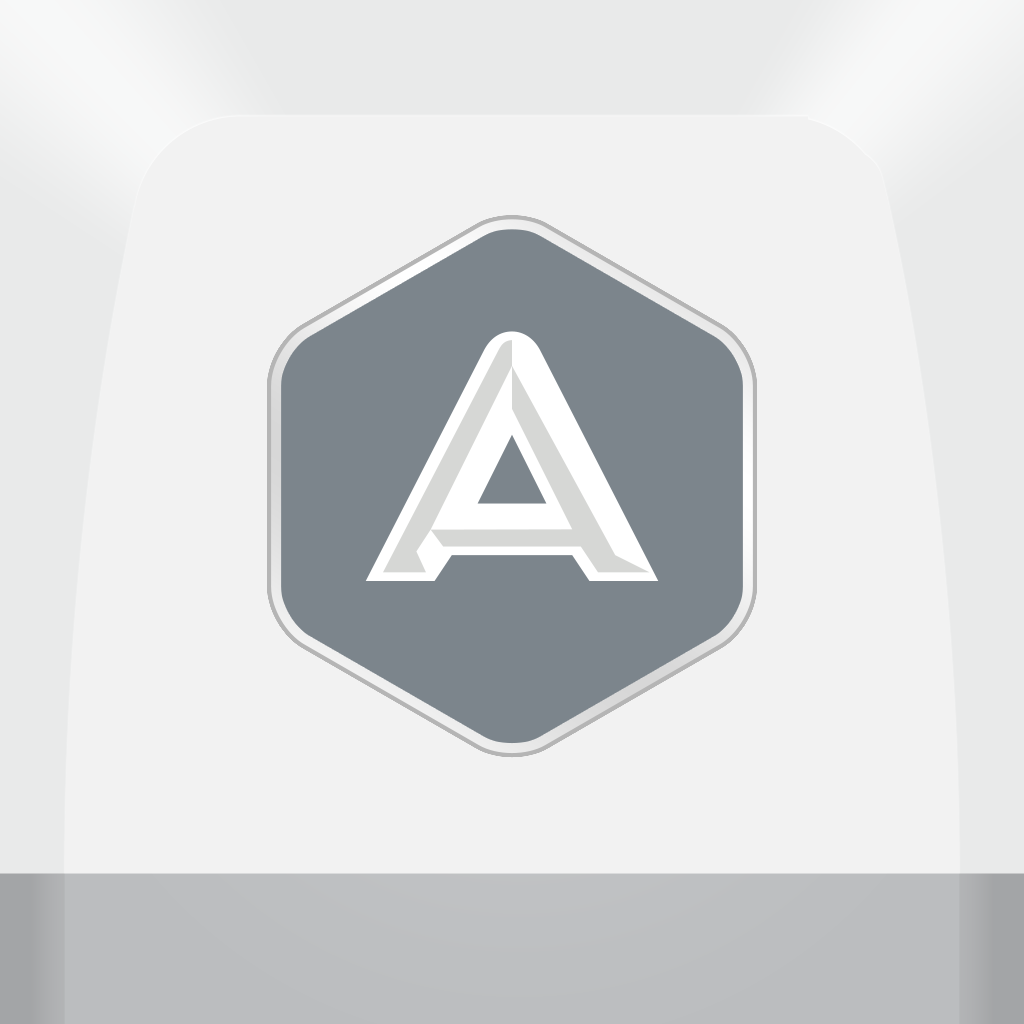 Automatic
Automatic