Fun
Runs
In
The
Family:
Play
Colorful
Mini-Games
In
Bulkypix's
Crumpets
June 19, 2014
Bulkypix
has just released
Crumpets
, a new iOS game based on the animated TV series "The Crumpets" by 4.21 Productions. In the game, you join Li'l One, Granny, and the rest of the titular family in four colorful mini-games: a sliding puzzle, a stacking game, a memory game, and a variation of Whac-A-Mole. In "Brokem Family," you have to help Li'l One and Caprice rearrange the family photos while Ohoh tries to complicate things by repeatedly rotating the picture. In "Sky's the Limit," you assist Li'l One and Ditzy as they stack various objects and keep the tower they're building balanced at all times. In "Come Give Granny a Kiss," you put your memory to the test as you help Granny make pairs out of the family photos. Make sure not to turn over Uncle Hurry and Aunt Harriet, though, or it's game over for our gerontic friend. If you can't see the video embedded above, please
click here
. Finally, in "This Family Sucks," you put your mole-whacking talents to good use as Li'l One takes out his frustrations on the models representing his family in the attic, which happens to have been riddled with fireworks by Bother and Blister. You can play the mini-games over and over again with increasing difficulty to collect all of the family photos. Crumpets can be played in solo or two-player mode, with the ability to challenge friends on Facebook.
Crumpets is available now on the App Store for $2.99.
It's compatible with iPhone 4S, iPhone 5, iPhone 5c, iPhone 5s, fifth-generation iPod touch, iPad 2, third-generation iPad, fourth-generation iPad, iPad Air, iPad mini, and iPad mini with Retina display. For more recently released iOS games based on animated TV series, see also:
Can You Save The Day Before Bedtime In Powerpuff Girls: Defenders Of Townsville?
,
Disney Launches The 7D Mine Train Game Based On 'The 7D' Animated TV Series
, and
Steal The Spotlight In Cartoon Network's These Lumps - Adventure Time
. [gallery]
Mentioned apps
$2.99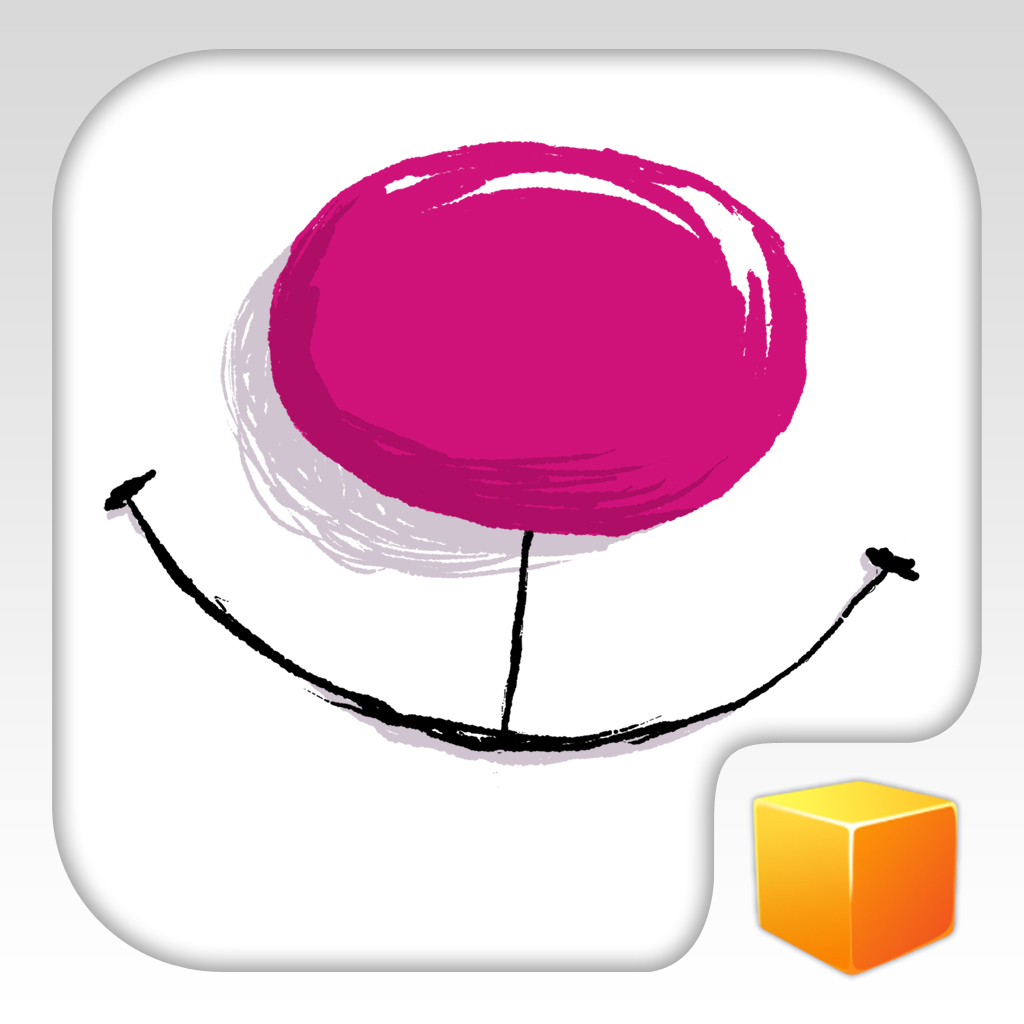 Crumpets
Bulkypix