Radiangames'
Fluid
SE
Is
A
Thrilling
Time-Trial
Racer
Inspired
By
Pac-Man
June 12, 2014
Radiangames
, the folks behind
Inferno+
and
JoyJoy
, have launched a brand new application on the App Store called
Fluid SE
. You can download the new game for $1.99, and it's optimized for the iPhone, iPad, and iPod touch. In Fluid SE, the aim of the game is simple: you control a small creature that flies on-screen, and in order to succeed you'll need to progress through levels of mazes collecting power-ups and "dots" (points) while avoiding the deathly "spectres" which relentlessly hunt you down. Inspired by none other than the classic arcade game Pac-Man, Radiangames explains: "Each dot you collect spawns a spectre that tries to chase you down, while the powerups give an upperhand temporarily, either with a speed boost, a vortex that attracts spectres, or spectre-bursting spikes." More than 40 levels feature in the app, and each one is full to the brim with obstacles, power-ups, and -- most importantly -- the precious dots you need to collect. Here's a list of features:
Finish the levels as fast you can and you're rewarded with up to 5 stars.
5-star times aren't initially shown, but getting a 4-star or higher time will reveal that level's 5-star time.
Levels are unlocked in groups of 5, with each group requiring a minimum amount of stars.
Every 5th level is a bonus level (with no spectres), while every 4th group has Turbo Levels, which speed up Streak's speed even more.
Fluid SE also offers players Game Center leaderboards, 12 Game Center achievements, and support for MFi (Made for iPhone) controllers. What more could you want?
Radiangames' JoyJoy launched on iOS last month
, and as we explained at the time it offers an addictive arcade-style shooter for iOS devices. You can download
JoyJoy
for $1.99 and it's optimized for the iPhone, iPad, and iPod touch.
Fluid SE
, on the other hand, is also a universal app that can be downloaded for $1.99. We've included a handful of screenshots taken from the game below. [gallery]
Mentioned apps
$1.99
Inferno+
Radiangames
$1.99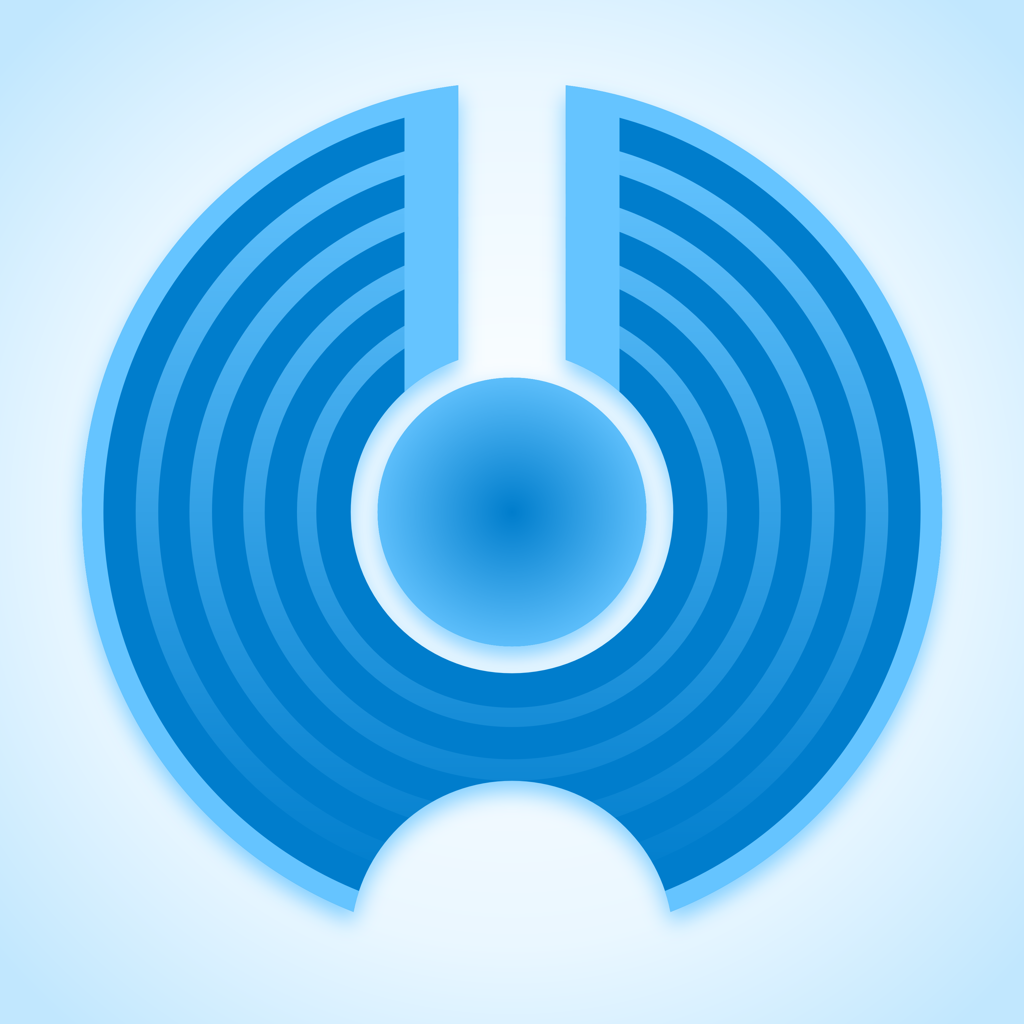 JoyJoy
Radiangames
$1.99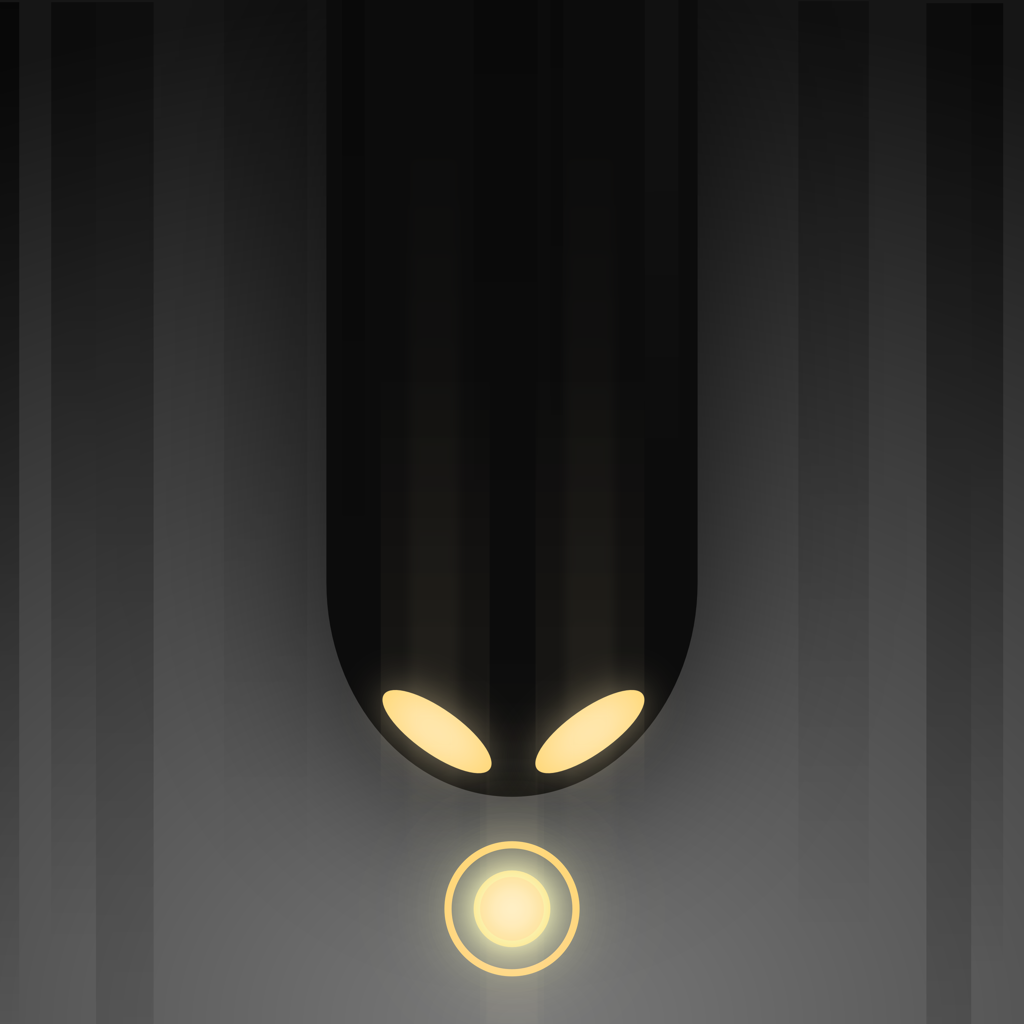 Fluid SE
Radiangames