Rap
Genius
For
iOS
Now
Lets
You
Select
Text
In
The
App
To
Annotate
Or
Copy
June 27, 2014
Rap Genius has just issued a notable update to its official iOS app,
Genius by Rap Genius
.
Released
five months ago, Genius offers on-the-go access to Rap Genius, which has become a popular destination for people who are into the annotation and interpretation mainly of lyrics for songs. Aside from lyrics, Genius also features annotated news, poetry, prose, transcripts, and other items of human culture. And with its latest update, Genius now allows you to create annotations right from your iOS device. Just tap and hold on a word, phrase or line that hasn't been annotated, tap Annotate in the contextual menu, enter your annotation, and save it. Along with the support for creating annotations comes the ability to select and copy. Just tap and hold as you would normally in any other typical app that supports text to copy lyrics, annotations, and more. You can then paste them elsewhere on iOS. The latest update to Genius also introduces a new channel picker. Instead of a static tab bar, the app now has a scrollable one that offers access to the Rap Genius, Rock Genius, Lit Genius and News Genius channels. The new version of Genius also includes a number of bug fixes.
Optimized for iPhone and iPod touch running iOS 7.0 or later, Genius by Rap Genius is available on the App Store for free.
For more information on Genius by Rap Genius, check out
our original review
, which highly recommends the app if "you're looking for an app that can serve as a pocket guide for human pop culture."
Mentioned apps
Free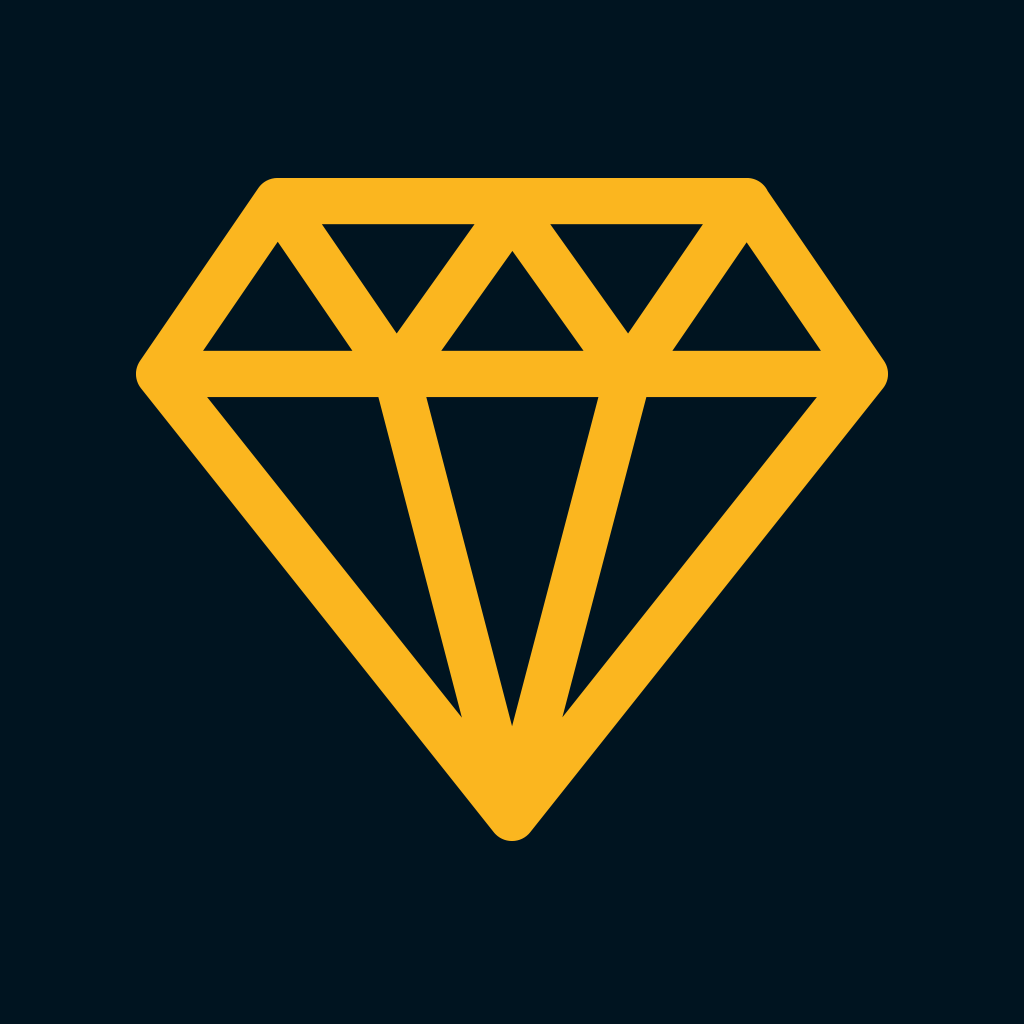 Genius by Rap Genius — Search and understand the meaning of song lyrics, poetry, literature, and news
Genius Media Group
Related articles