Trese
Brothers'
Star
Traders
4X
Empires
Has
Left
Its
Space
Dock
For
The
App
Store
June 16, 2014
Trese Brothers, the folks behind
Star Traders RPG
, are back with a new iOS title set in the "Star Traders" universe. The new game, called Star Traders 4X Empires, has been submitted to the App Store and should be available to download soon. Though we're not sure exactly when Star Traders 4X Empires is expected to launch on iOS, information concerning the title was shared recently
in a TouchArcade forum post
. Besides noting that the application has been submitted for review with Apple, one forum member also shares the description for the Android version of Star Traders 4X Empires, which reads:
The Star Traders universe expands to epic new proportions in Star Traders 4X Empires in Exile. Take control of humanity's last survivors and rebuild a galaxy-spanning empire in this deeply immersive turn-based strategy game. Take control of your destiny -- and the universe -- in the most engaging space opera ever seen.
The developer continues: "Take control through the strategic use of spies, economics, politics, technology, and advanced weaponry in the most engaging, expansive, and intense turn-based sci-fi title that your phone or tablet has ever seen. Rebuild the human civilization from the ashes of interstellar war to become the galaxy's ultimate leader in Star Trader 4X Tactics: Empire in Exile." If you're a fan of Star Traders RPG, this new game is a title you won't want to miss. Here's a list of features available in the Android version of Star Traders 4X Empires. We're expecting to see most (if not all) of them reproduced in the iOS version of the game:
Grow a ragtag band of survivors into a new galactic empire.
Protect your colonies of galactic refugees from alien attack.
Employ devious political and economic machinations to expand your domain.
Use spies and espionage to get the upperhand on your enemies.
Research and build incredible new ships, weapons and technologies.
Trade with a vast universe full of rich, dynamic characters.
Explore the galaxy and uncover its many secrets.
Multiple difficulty levels and customizable map sizes.
Risk everything to rescue refugees and keep them safe.
Play Star Traders 4X Empires for free and then experience the Elite edition:
Play on more than twice the maps, including large and huge Quadrants
Play the Great Houses & Clans - Thulun, Javat, and Steel Song
Unlock the Elite tech tree and gain access to hundreds of new upgrades
Battle against twice the alien enemies and AI types
Below, we've included a trailer for the game. As mentioned, Star Traders 4X Empires has been submitted to the App Store, and we should see it launch on iOS soon. We'll let you know once it's available to download. http://www.youtube.com/watch?v=apG2k9287_U If you can't see the above video,
please click this link
. In the meantime, see:
First Strike, The Nuclear War RTS Game, Is Going Universal And Getting New Content Soon
,
Intelligent Route-Planning App InRoute Goes 2.0 With iCloud Sync And Other Improvements
, and
Following Apple's Policy Change, Bitcoin Apps Re-Enter The App Store
.
Mentioned apps
Free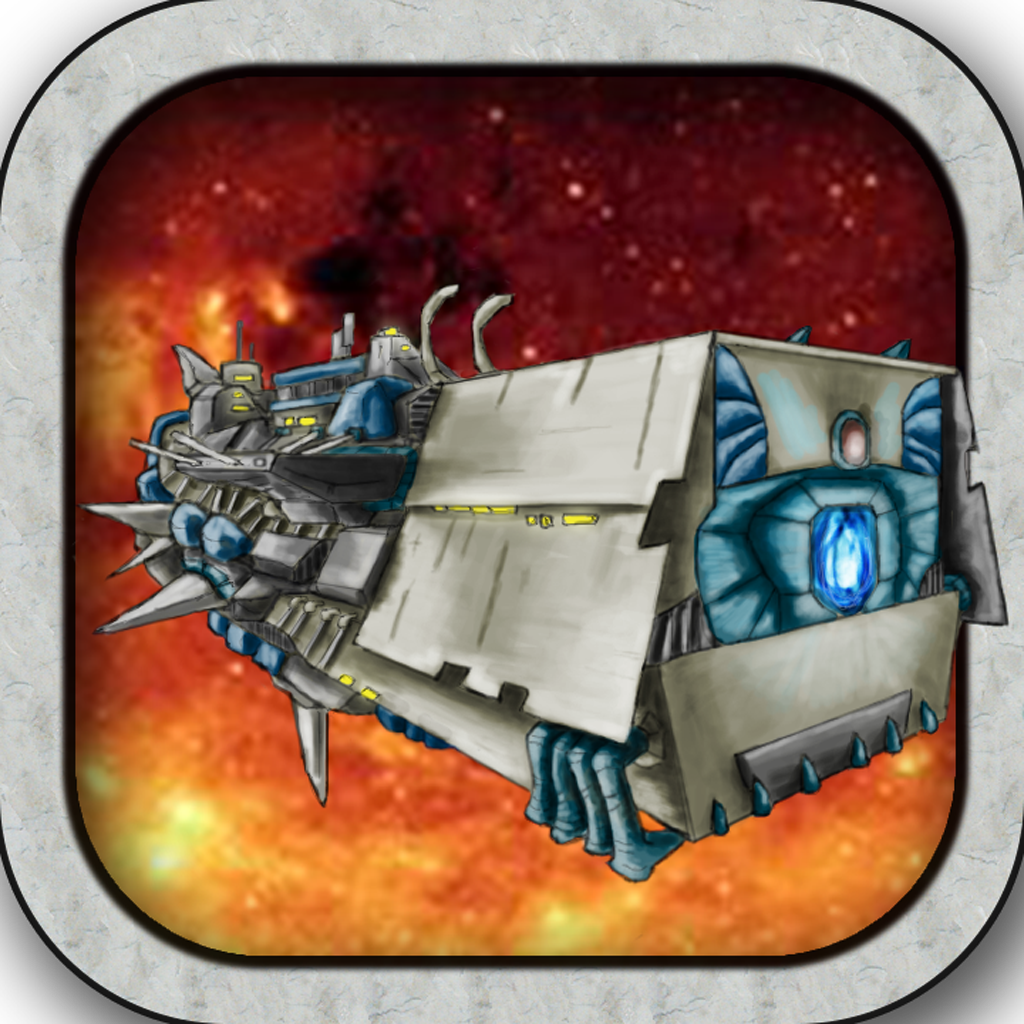 Star Traders RPG
Trese Brothers
$2.99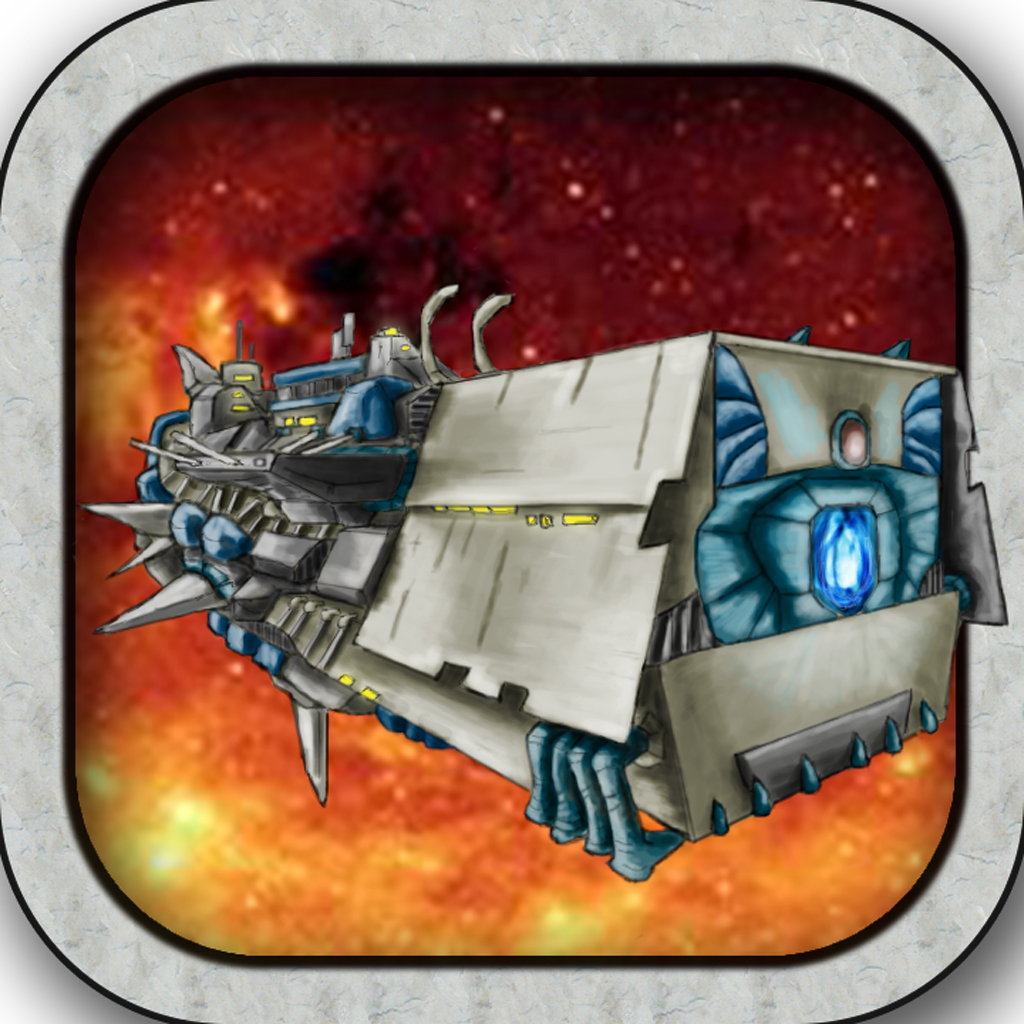 Star Traders RPG Elite
Trese Brothers