True
Skate
Partners
With
Street
League
Skateboarding,
Is
Going
Free
For
A
Limited
Time
June 25, 2014
True Skate, the popular skateboarding simulation app, is now the official mobile game of Street League Skateboarding (SLS), according to developer True Axis. The good news for gamers is that True Skate is set to receive an SLS-inspired level and will go free for the first time ever in celebration of the partnership.
Currently priced at $1.99 on the App Store, True Skate's update should launch either later today or tomorrow, TouchArcade reports.
The website also notes that the update will bring the 2013 SLS Kansas City competition course to True Skate, and that gamers will be able to download and access this new area for a $0.99 in-app purchase (IAP). But that's not all – TouchArcade adds:
As cool as that is, that's just in the short term. In the long term, True Axis is looking to add even more courses from Street League past and present and incorporate the competition's unique ISX scoring system into True Skate so players can host their very own virtual SLS World Tour competitions.
There's also a chance that some of the competition's "signature tricks" could be incorporated into True Skate further down the line, too, but another more immediate change is indeed going to concern the app's price.
While True Skate usually retails for $1.99 on the App Store, the incoming update will indeed see the app go free for the first time ever. IAPs will remain the same (including the new SLS course), but for folks who've yet to take True Skate for a spin, this could be the perfect time.
The news comes after True Skate received a slew of updates over the course of the last year adding new skateparks to the popular app. We first told you about the updates in December, and the most recent launched on the App Store back in May.
For our previous coverage of True Skate, click this link.
True Skate is expected to go free on the App Store either later today or tomorrow. It'll receive a new in-app purchase (IAP) adding the aforementioned SLS course at the same time.
See also: Has The Release Date For Apple's 'iPhone 6' Been Leaked Again?, Turn-Based Strategy Gaming Takes To The Skies In Aerena - Clash Of Champions, and Clash Of Clones? LucasArts Soft-Launches Star Wars: Commander For iOS.
[gallery]
Mentioned apps
$1.99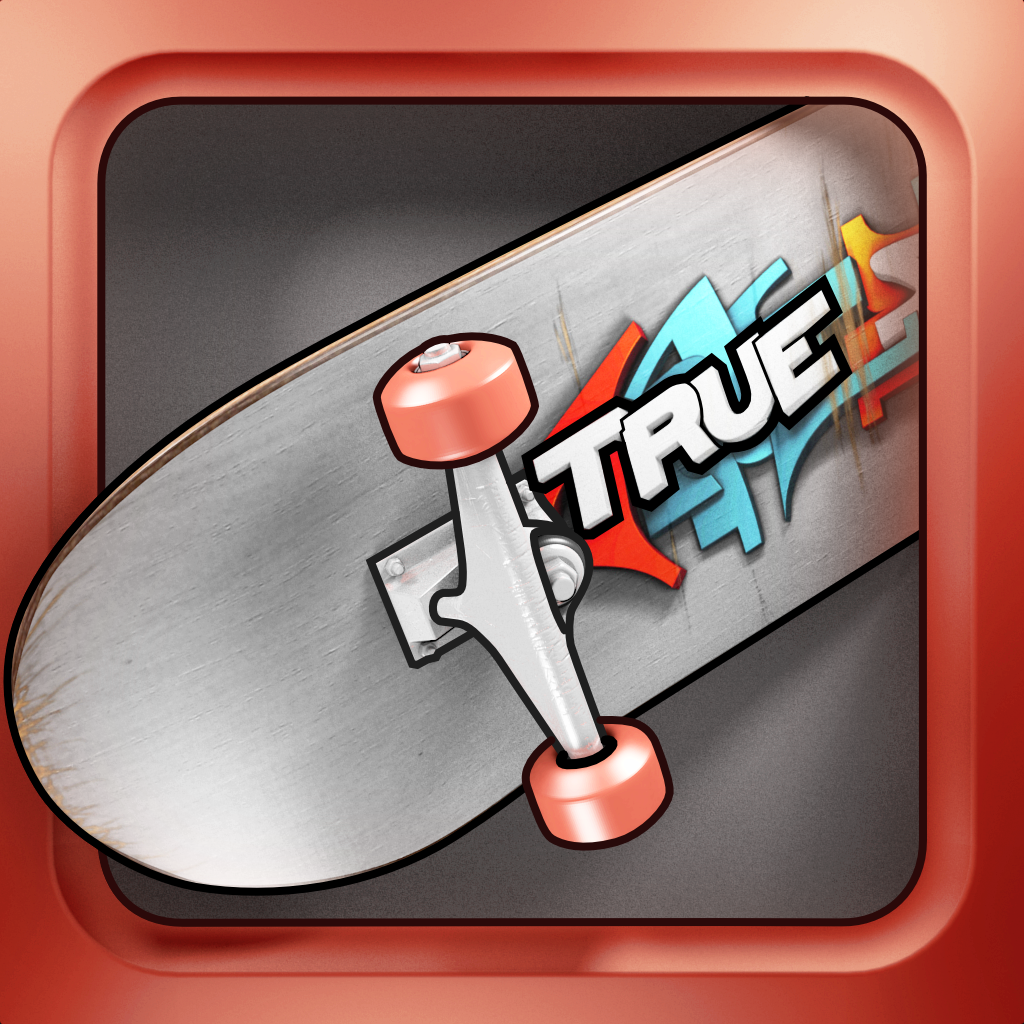 True Skate
True Axis