AppAdvice
game
of
the
week
for
July
18,
2014
July 18, 2014
Every week, our staff will handpick a game from the past two weeks that we believe is a must-have download for your iPhone or iPad. These games will always be from a wide variety of genres, but they are chosen because our own staff members love it and can't quite put it down. So here are this week's picks! Enjoy, and happy gaming!
Beyond Gravity
In the mood for a challenging gravity-based physics platformer that will keep you entertained throughout the weekend? Then look no further than our Game of the Week, Beyond Gravity.
This amazing little game features beautiful, retro-inspired old cartoon visuals that are an absolute delight to look at. Your astronaut will be decked out in an upgradeable suit that is full of detail, and the planets and other obstacles you'll be encountering are colorful and lush. The game is beautifully animated as well, and the sound effects are quite charming. The atmospheric soundtrack is also quite captivating, and is a great thing to hear when you want to unwind.
The gameplay itself is similar to other games, like Astronut and Space Chicks, except there is one big difference: the gravity of planets don't pull you in, so when you jump, it has to be timed perfectly if you don't want to fall to your doom. You can double-tap to jump again in mid air, but you are limited to two jumps until you get the triple jump upgrade.
The goal is to get as far as you can, while also collecting as many loose nuts and bolts from your crashed ship. Each one is worth a different value, but if you don't miss a planet, and can get all of the bolts in a path, then you build up your multiplier and combo. The higher the multiplier, the more bolts you collect. Your game ends when you fall or run into a comet, and your score is split into two parts: distance traveled and parts collected.
The loose parts you collect can be used to upgrade your astronaut's suit and ship. The upgrades will make the game easier, but be prepared to play a lot and save up — getting everything, including alternate costumes, will be quite costly.
We've been loving Beyond Gravity over the past week, and I've found it incredibly hard to put down. It's definitely been my favorite game since I first downloaded it last week. If you're looking for an entertaining physics-based arcade platformer game, definitely pick up Beyond Gravity. It can be found on the App Store for $0.99 for a limited time ($1.99 after launch sale).
For more information, don't miss my full review.
Honorable Mention
Alphabeats
Love word and music games, but need something different? Then you have to check out our Honorable Mention, Alphabeats.
Alphabeats is a fantastic new word game that will have you spelling to the beat. It's a word game that is goes at a faster pace than most, and it's also a music game that is much more intellectual than the usual fare. The game has an elegant, yet minimalistic, visual style that is quite appealing to the eyes. The falling letters stand out against the darkness with bright colors, and the game has smooth and fluid animations that flow with the music.
The music is what makes the game. There are five available songs with the initial download, but you can buy many more in the shop, from single songs to packs. The songs are all quite upbeat, catchy, and fall under the electronic, techno, dubstep, or dance genres. It's actually rather lovely, especially if you're already a fan of this type of music.
The gameplay is incredibly unique and original. You have a paddle at the bottom of the screen, and you move it horizontally with your finger to catch letters. You need to catch the letters in order to spell out a word, which will net you points, depending on the letters used. If you create a mess, the entire set of letters gets pushed off to the bottom and you'll need to spell a new word. The longer the word, the more points you get as well. To submit a word (when it turns green it's okay), just swipe up.
The difficulty of the game will depend on the chosen song. There are beginner songs that are slow, and much more advanced ones that are quite fast. You need to spell words until the end of the song. Three power-ups can help you out: a multiplier for more points (swipe down with two fingers), merging current letters into a single circle (pinch in), and blow up all current letters on the screen (pinch out). You get these in every round, so make sure to use them wisely.
We're absolutely loving Alphabeats lately, and have had a hard time not spelling to the beat. If you enjoy word or music games, and don't mind having a distinctive mashup, then make sure to give this a try. You can get Alphabeats on the App Store as a universal download for $1.99.
For more information on Alphabeats, make sure to check out my original review.
Mentioned apps
$0.99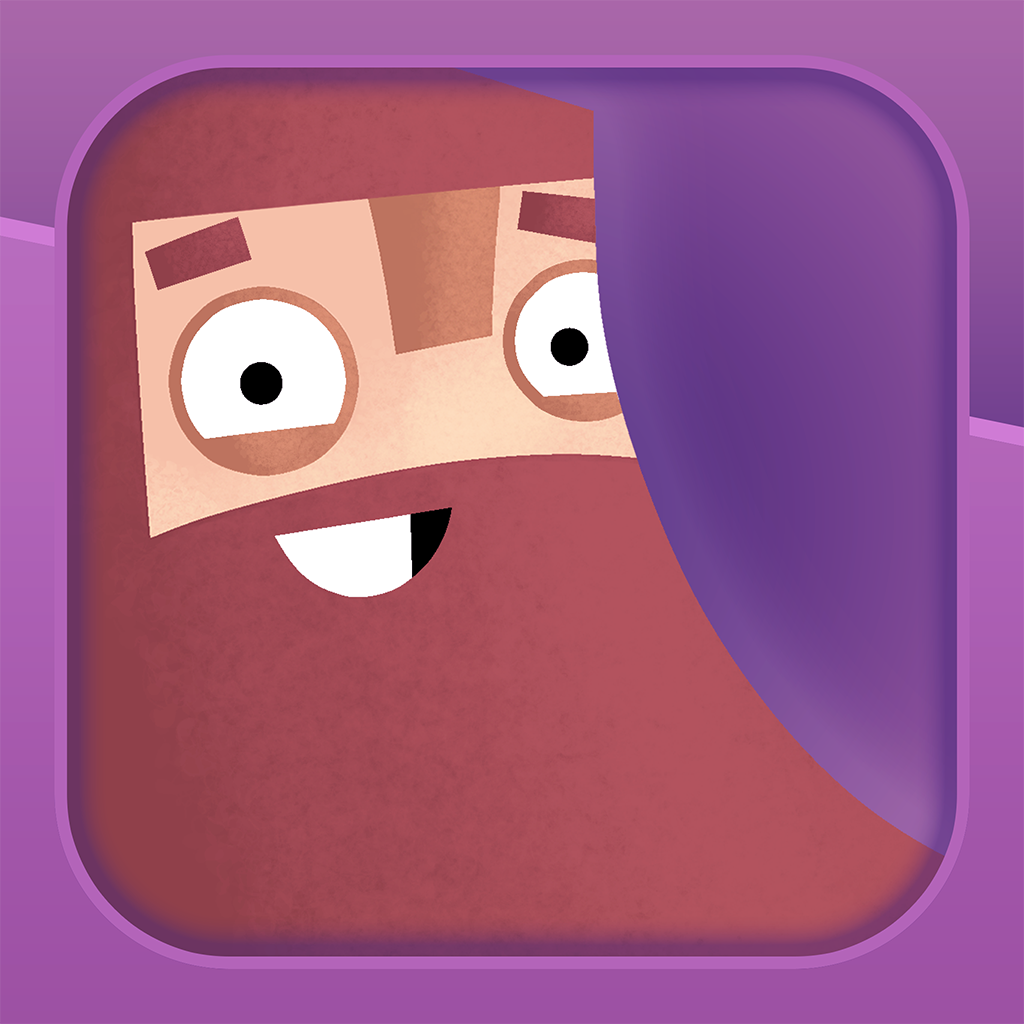 Beyond Gravity
Qwiboo Ltd
$1.99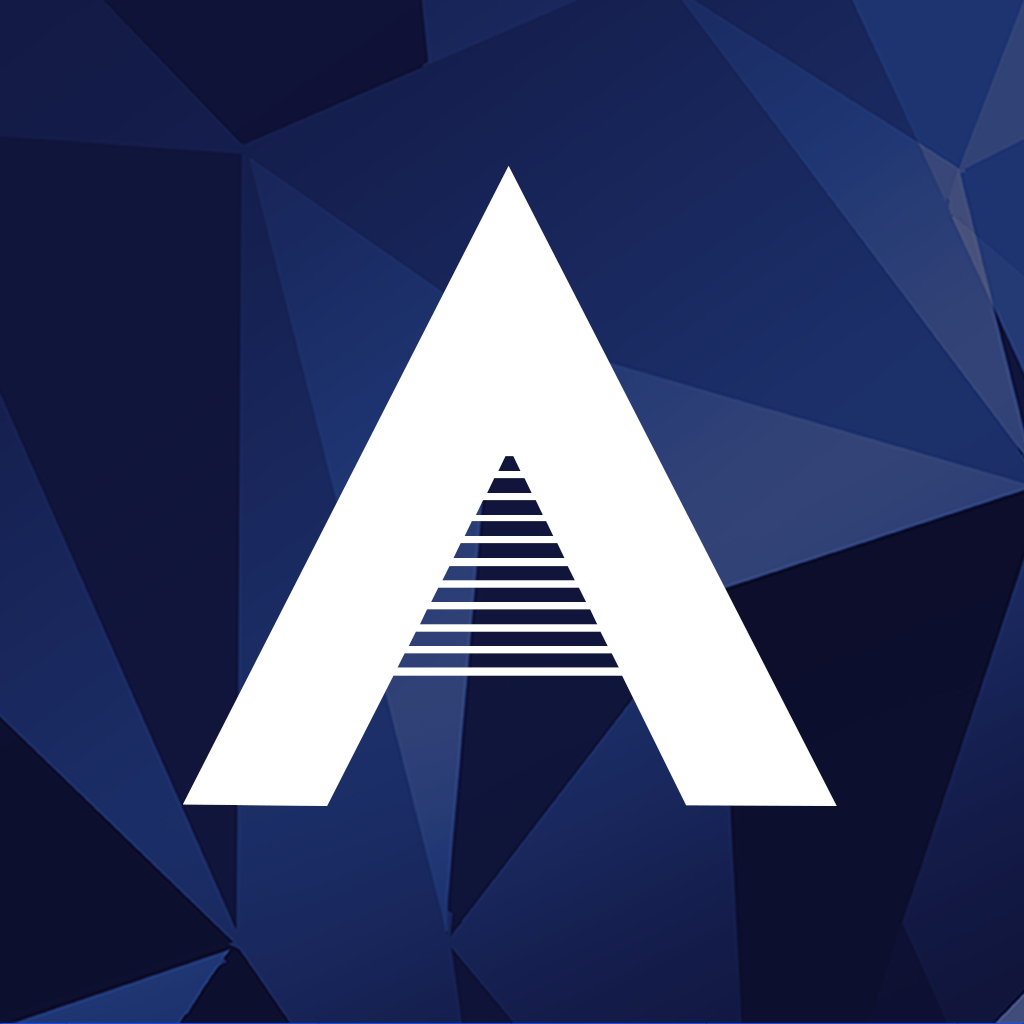 Alphabeats
Rad Dragon
Related articles