Curse
of
Naxxramas
expansion
arrives
for
Hearthstone:
Heroes
of
Warcraft
July 22, 2014
The highly anticipated expansion content for
Hearthstone: Heroes of Warcraft
is now live. The Curse of Naxxramas is available for both the iPad and Mac/PC versions of the card battle game. In the expansion, players will battle against a number of evil undead bosses sporting unique powers. Gamers can possibly earn up to 30 new cards that can be used during regular play, including a new Legendary card for each wing completed. The first wing of the adventure, The Arachnid Quarter, is now available to play. There will be five total wings for players to battle in. A new wing is scheduled to open each week in this order: Plague Quarter, Military Quarter, Construct Quarter, and Frostwyrm Lair. For a limited time, until early September, all players can access the first wing for free. Access to additional wings will cost $6.99 in real money or 700 units of in-game gold. Thankfully, Blizzard is also offering bundle packages. Players can access four wings for $19.99, three for $14.99, or two for $9.99. Designed for the iPad/iPad mini,
Hearthstone: Heroes of Warcraft can be downloaded now on the App Store for free
. To learn more about the game, definitely take a look
at our original review
. For other app news today, see:
GoPro users can now store their large video files on the free Younity service for iOS
,
Hail to the King: Deathbat is a hard rock RPG from Avenged Sevenfold
, and
Numerous personal dashboard app updated with Nest support and other improvements
.
Mentioned apps
Free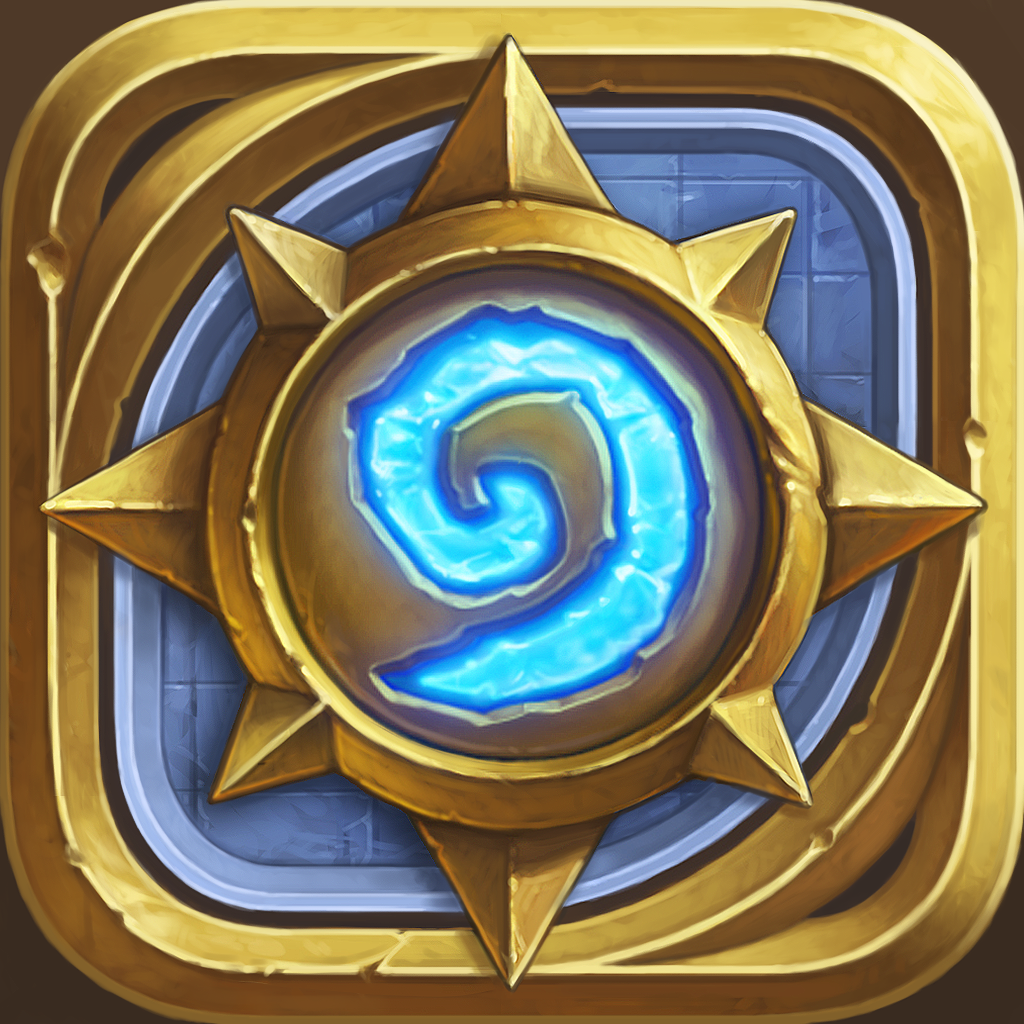 Hearthstone: Heroes of Warcraft
Blizzard Entertainment, Inc.
Related articles