David
O'Reilly's
'Relax
'Em
Up'
iOS
Game
MTN
Launches
On
The
App
Store
July 1, 2014
Animator and designer David O'Reilly has released his anticipated iOS application MTN ("Mountain") on the App Store. Described by O'Reilly himself as a "relax 'em up," the universal game can be downloaded for just $0.99.
Optimized for the iPhone, iPad, and iPod touch, MTN presents iOS device owners with a virtual mountain that users can care for, observe, and interact with; you can zoom in (and out) in order to take a closer look at your mountain, and elements including sound effects and accelerated time compliment the gaming experience made available.
O'Reilly has noted that the app is "designed to run in the background like it's part of your desktop. You can do other things while you're playing or interacting with Mountain," TouchArcade explains. More than 50 hours of gameplay are promised by MTN, and further features include:
no controls
automatic save
audio on/off switch
time moves forward
things grow and things die
nature expresses itself
It's definitely an interesting looking app, and we're excited to delve deeper. In order to enjoy MTN, you'll need to be running iOS 6.0 (or above) on your smartphone or tablet.
As mentioned, MTN can be downloaded on the App Store for $0.99, and it's optimized for the iPhone, iPad, and iPod touch.
Below, we've included a selection of screenshots taken from the app's release notes.
Check out MTN now, or for more of our recent news, see: Apple Launches The Newly Revised 16GB iPod touch Internationally, Party Like It's The 1980s As Trapper Keeper Tablet Cases Set To Launch, and Withings Updates Health Mate App With New Heart Rate Sensor Feature And More.
[gallery]
Mentioned apps
$0.99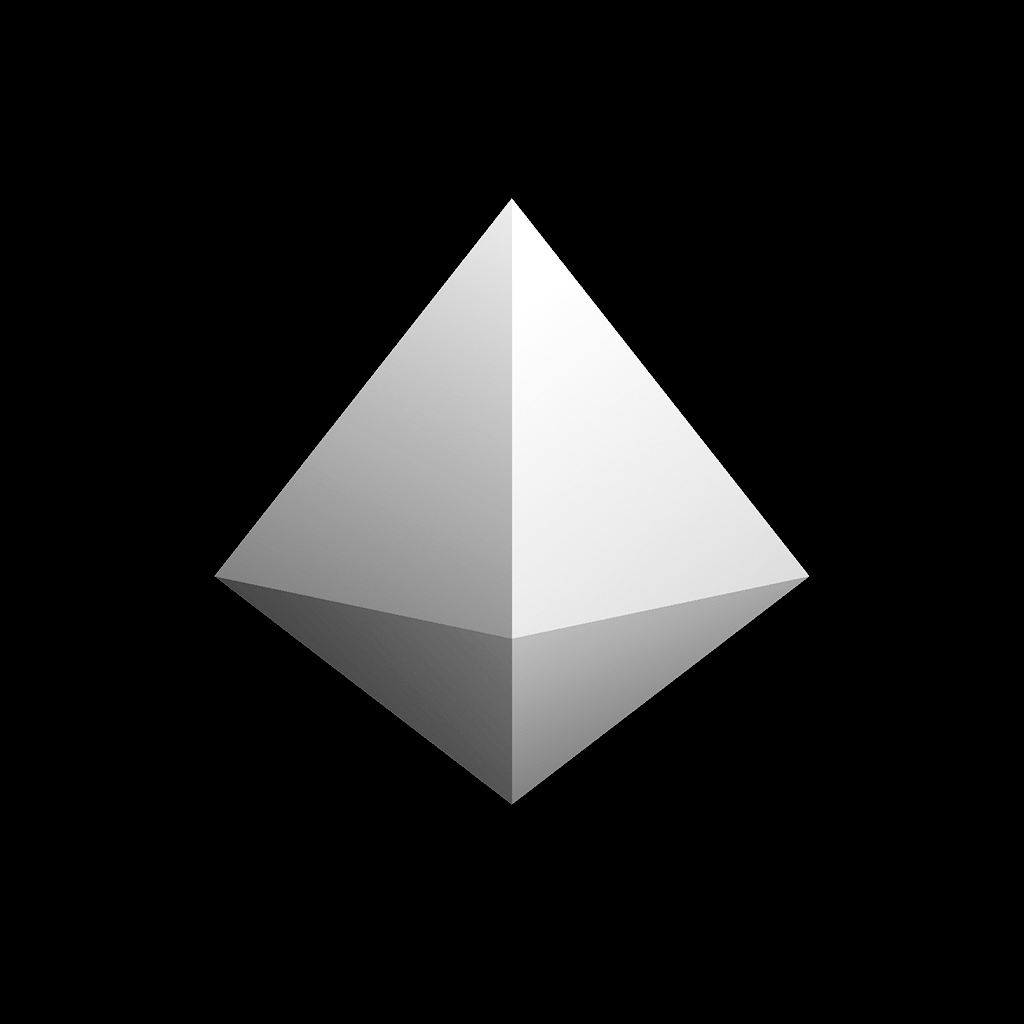 MTN
David O'Reilly