Fantastical
2
goes
on
sale
to
celebrate
2.1
update,
bringing
snooze
functionality
and
more
July 23, 2014
There are plenty of calendars that are out in the App Store, but my personal favorite is still Fantastical 2. I've used it since it first came out on the Mac, then the original iPhone version, the follow-up upgrade, and even the iPad version. It has been the calendar app that has worked flawlessly for me for the past few years, and continues to get better over time.
If you have never used Fantastical before, it's one of the slickest calendar apps you can get on Mac and iOS. The real magic lies within the Day Ticker view, where you get a five or eight day forecast (depending on iPhone or iPad), which helps focus on today and your upcoming events. You can get a monthly view as well just by pulling the Day Ticker down, and vice versa. The strongest point of Fantastical is the great natural language input that it uses for creating new events, which makes it easy to add new items. It even gained support for reminders in version 2.0, making it your all-in-one hub for calendars and tasks, as well as plenty of other useful features.
Today, Fantastical 2 gets even better with the 2.1 update.
First, now you can snooze event or reminder notifications! This has been a much-requested feature, and it's finally here. All you need to do is open a Fantastical notification to bring up the snooze options. It can be snoozed for five, 30, or 60 minutes, or you can go for two hours, a whole day, or a custom snooze. With this brand new feature, you can just tell the app to remind you of something again if right now is a bad time.
Now, when you create a new event, it's easy to search and add contacts and even locations to the event — all you need to do is tap on the arrow in the location field and search away. The event notifications have also been revamped, upcoming birthday notifications can be toggled, and a new app icon badge option has been included. If the event details location map wasn't always your thing, these can now be hidden with a new setting. The week view now has better calendar colors so it's easier to recognize what calendar or list an event or task belong to. And if you have a lot of timed events that span multiple days or even weeks, there is now an improved appearance for these items, making them easier to spot.
I don't do a lot of duplicating and moving items around myself, but I know some of you probably do. Now, if you duplicate or move items, Fantastical 2 will show a preview of the new event so you can make sure everything is correct. For those who also use an external keyboard (probably best with iPad users), there are some new keyboard shortcuts that are available. More information on these can be found in Settings > Help > Tips and Tricks. To top it off, there are a lot of other various fixes and improvements in the update.
While these may not seem like huge additions at first, it helps to refine the Fantastical 2 experience as a whole. It is a nice touch, and definitely makes my favorite calendar even better.
To celebrate the update, all Fantastical versions are currently on sale for a limited time only. You can get the iPhone version for $4.99 (50 percent off), the iPad version for $9.99 (33 percent off), and the Mac version for $9.99 (50 percent off). Existing Fantastical 2 users will get the 2.1 update for free.
[gallery link="file" ids="562120,562119,562118"]
Mentioned apps
$4.99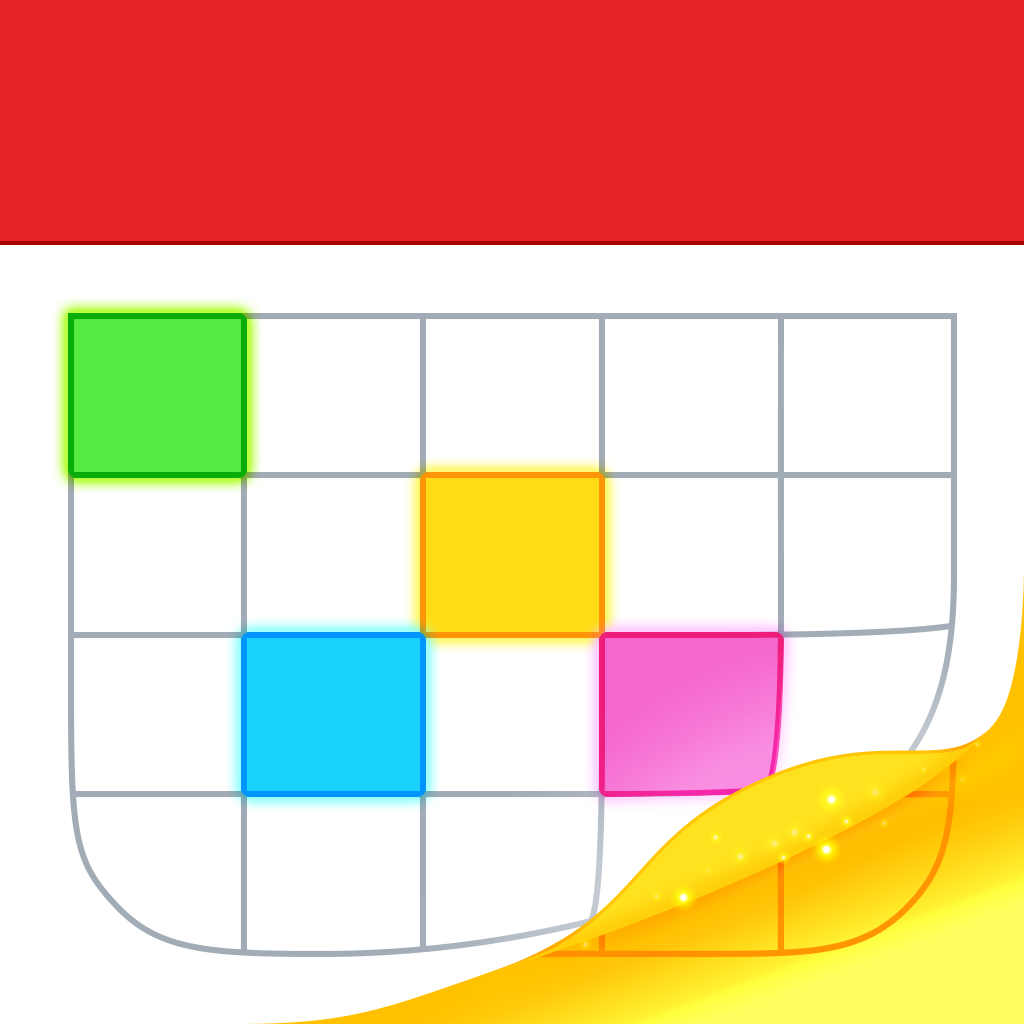 Fantastical 2 for iPhone - Calendar and Reminders
Flexibits Inc.
$9.99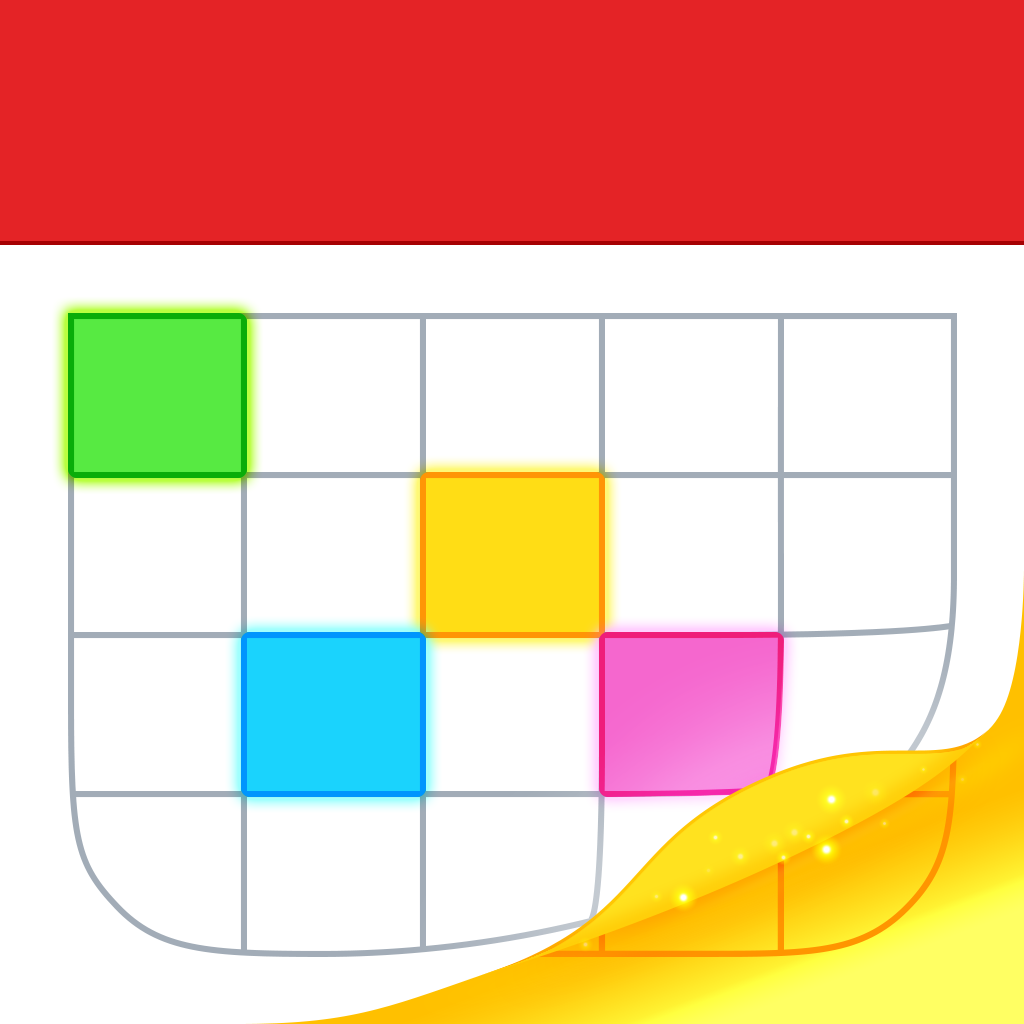 Fantastical 2 for iPad - Calendar and Reminders
Flexibits Inc.