Feature-rich
e-reading
app
Mantano
goes
2.0
with
support
for
ePub
3
format
and
more
July 13, 2014
The feature-rich e-reading app Mantano has just received its biggest update yet.
Released on the last day of last year, Mantano has just been updated to version 2.0 with support for a new e-book format and other enhancements.
Most notably, Mantano 2.0 introduces partial ePub 3 format support based on the Readium SDK. This support comes with the following features:
Fixed layout and reflowable books
Embedded videos, sounds and SVG animations
Horizontal swipe animations for paginated mode
Footnotes displayed in a pop-up
Night mode
Edition of custom themes with fonts that overwrite publisher styles
Highlights and bookmarks functions
Text selection (copy, dictionary)
Search within the current book
Books in ePub 3 format may be opened as ePub 2 or ePub 3. Each book has an "Open with" setting set to "Default" when first imported, but this can be overridden by directly setting "Open with" to ePub 2 or ePub 3. Mantano 2.0 also lets you easily switch between its ePub 2 and ePub 3 readers while viewing notes and bookmarks created in the other reader.
The latest update to Mantano also adds support for Open Publication Distribution System (OPDS) catalog callbacks in the app's bookstores. It also lets you read books and annotations side by side by pinning the annotations panel.
Furthermore, Mantano 2.0 brings several tweaks to the handling of ePub 2 books and PDF documents. It also includes other improvements and bug fixes.
Compatible with iPhone, iPod touch, and iPad running iOS 6.1 or later, Mantano 2.0 is available now on the App Store as a free update or as a new $4.99 download.
Mantano was previously updated last April with Dropbox, Box and Google Drive integration and other improvements.
See also: ReadMore reading journal app gets tweaked for iOS 7 in first update since its acquisition, Readdle's Documents Updated With Background Playback, E-Book Reader And More, and Bluefire Reader 2.1 Lets You Download Books Straight From Your Dropbox Account.
Mentioned apps
$4.99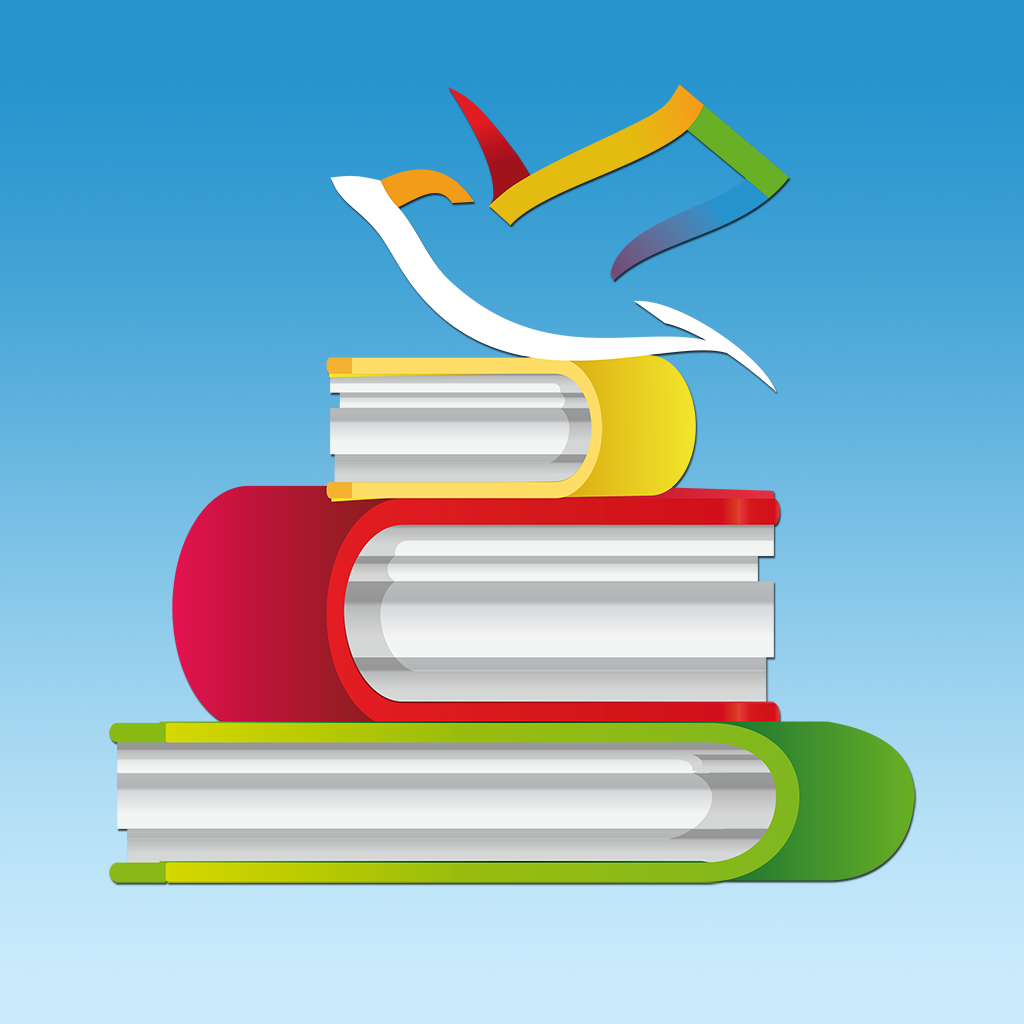 Mantano Ebook Reader
Mantano