ReadMore
reading
journal
app
gets
tweaked
for
iOS
7
in
first
update
since
its
acquisition
July 10, 2014
My favorite reading journal and tracking app has just received a notable update. I'm referring to
ReadMore
, which has just been issued its first update since it was
acquired
by Designing Interactive (DI) from Navel Labs last January.
Released
on the App Store in March 2010, ReadMore was last
updated
in a significant manner back in November 2012. As it turned out, its lack of updates was on account of Navel Labs' having moved on to other endeavors. Fortunately, DI, some of whose members were part of the early development of ReadMore, was more than happy to take over the next chapters, so to speak, of the app. And now, DI has released its first update to ReadMore. First off, the update removes the app's integration with
Readmill
, following the social e-reading service's shutdown at the beginning of this month. The update also brings some UI bug fixes for 4-inch screens and some minor visual tweaks to make the app look flat and simple, as befits iOS 7. Moreover, the new version of ReadMore drops support for iOS 5 as it brings support for iOS 7.
Optimized for iPhone and iPod touch running iOS 6.1 or later, the new version of ReadMore is available now on the App Store as a free update or as a new $2.99 download.
According to DI, plans are in place to revamp the app's business model in the near future. The app's new developer is also "deep in the middle of a re-architecture and redesign of the application for iOS 8, including some exciting changes."
Mentioned apps
$2.99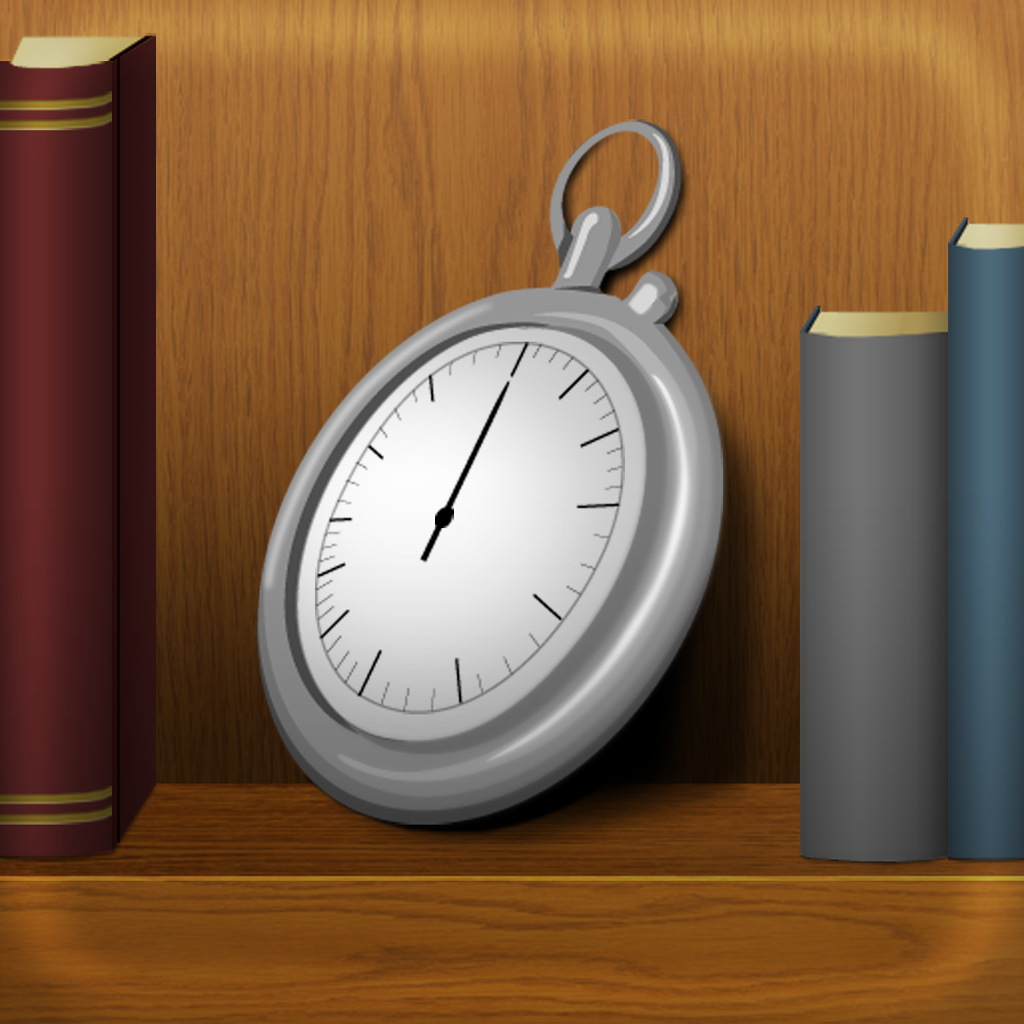 ReadMore
Designing Interactive LLC
Related articles