Get
Hook'd
on
this
new
music
video
app
and
voice
your
inner
selfie
July 12, 2014
If you've been wanting to "voice your inner selfie" in a simple and fun way, then you're sure to get hooked on this new iOS app called
Hook'd
. Taking the best parts of
Instagram
and
Vine
and applying it to popular music, Hook'd lets you easily record and share videos of yourself singing your heart out to your favorite songs. First off, pick a song you'd like to sing. Then, record your video performance. If you want, you can then enhance your vocals using the app's Reverb, Echo, and Pitch Fix options. (It's worth noting that Hook'd is developed by MuseAmi, the same studio behind
the vocal instrument app
ImproVox
.) Finally, you can share your Hook to your friends in the app and on YouTube. Take a look at Hook'd: If you can't see the video embedded above, please
click here
. Hook'd lets you:
Perform with the actual tracks, straight from the record labels
Sing the chorus, or unlock access to the full track
Make vocals sound great with badass studio effects, like Pitch Fix and Reverb
Share videos with friends in-app and on YouTube
Discover top Hooks with editor's picks
Optimized for iPhone and iPod touch running iOS 7.0 or later, Hook'd is available now on the App Store for free
, with in-app purchases for unlocking additional tracks. For its launch, Hook'd has partnered with Warner Music to offer some of the greatest hits, old and new, from popular artists, with more tracks to be added in the weeks ahead. See also:
Figure developer Propellerhead debuts new Take Creative Vocal Recorder music creation app
,
Metro-Style Music Player App Stezza Goes 2.0 With New Look And Features
, and
Rap Genius For iOS Now Lets You Select Text In The App To Annotate Or Copy
.
Mentioned apps
Free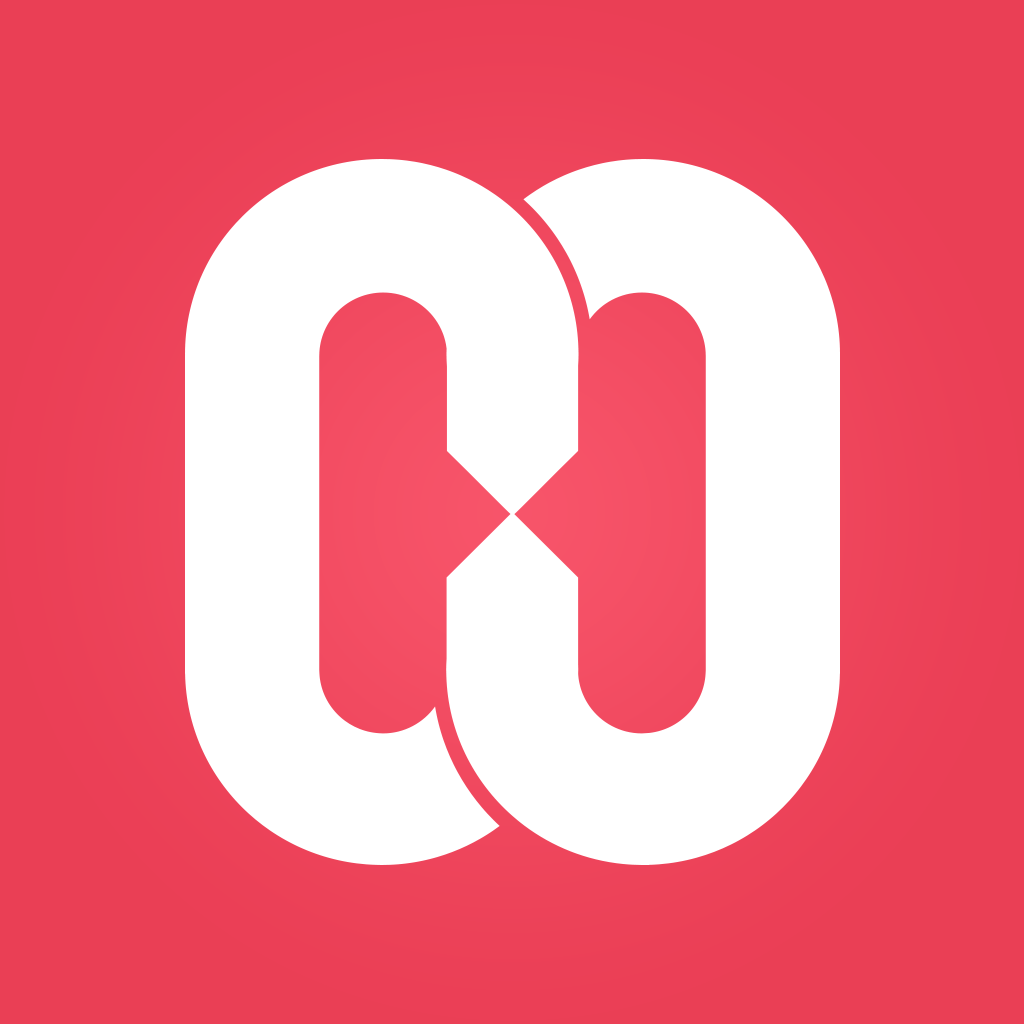 Hook'd - Video Music Messaging
MuseAmi
$3.99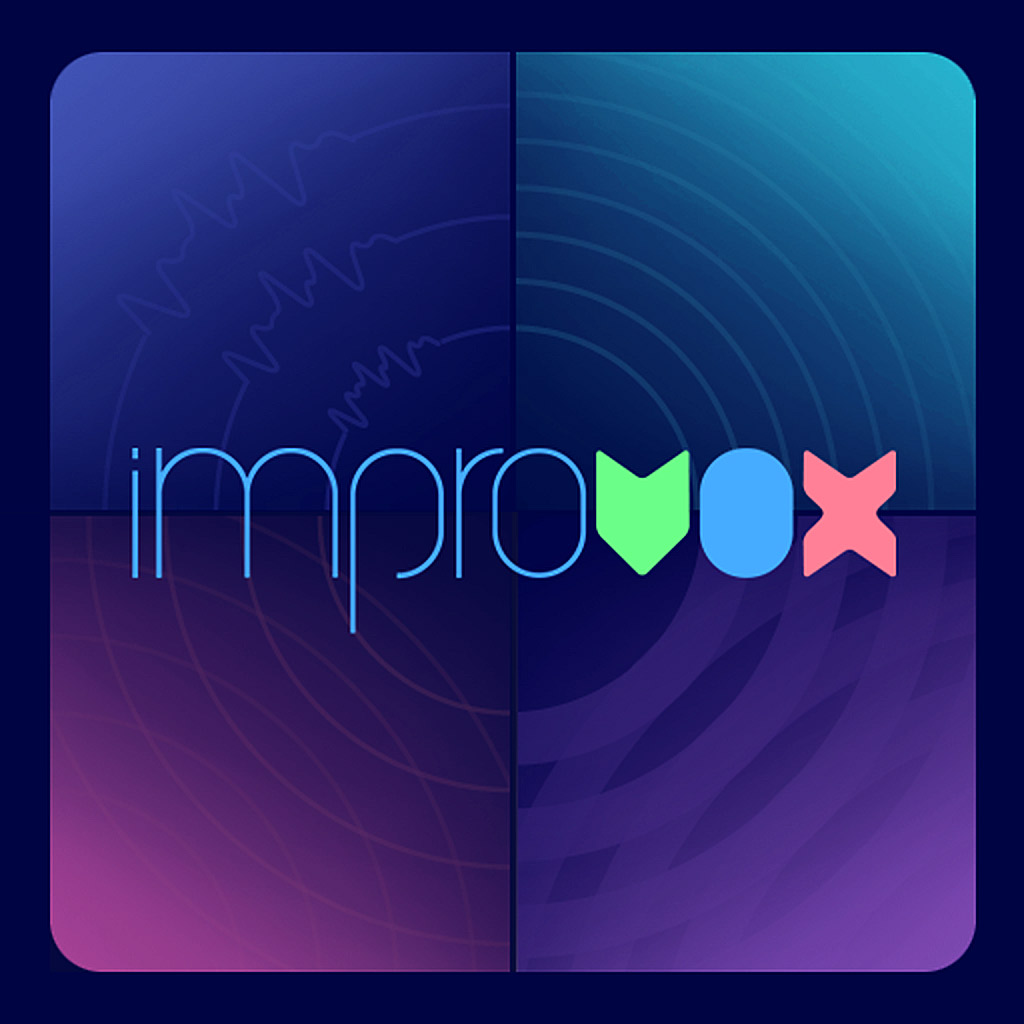 ImproVox
MuseAmi
Free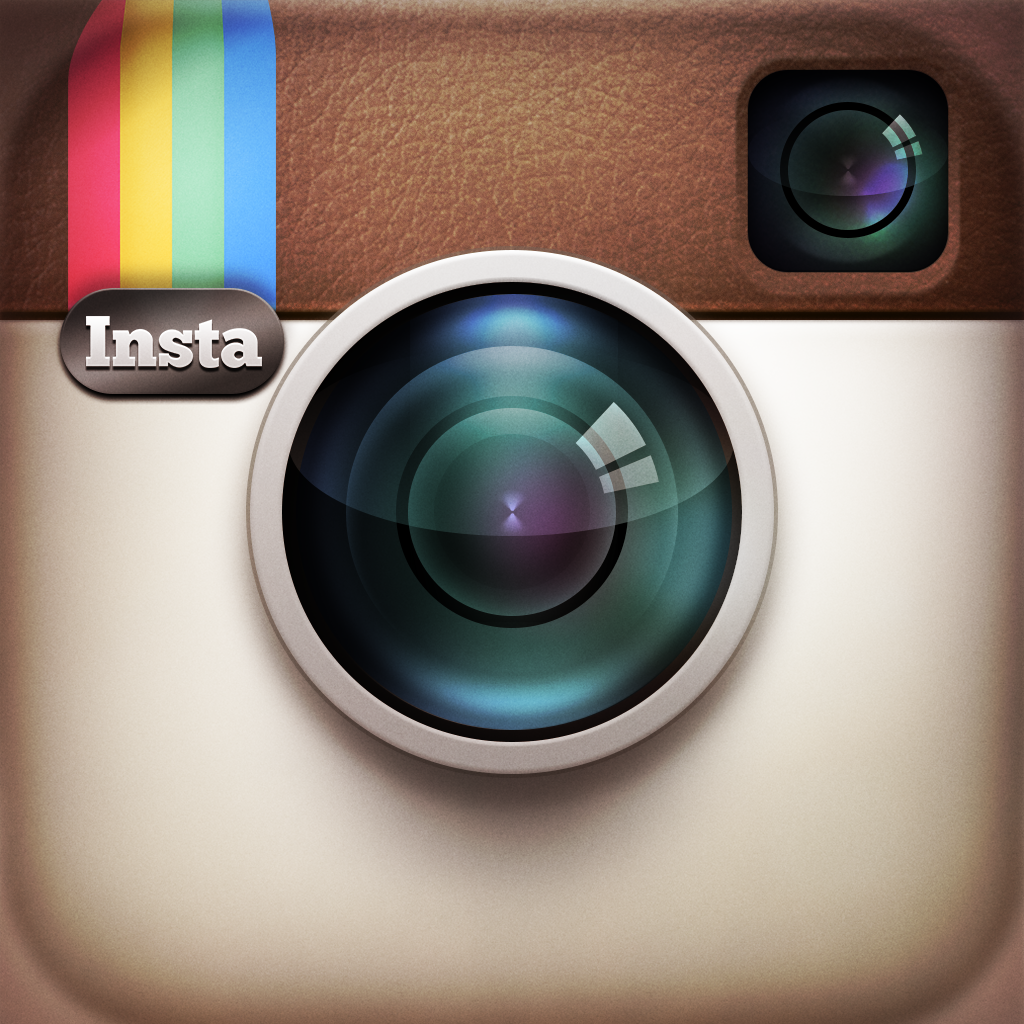 Instagram
Instagram, Inc.
Free
Vine
Vine Labs, Inc.