Happy
anniversary,
App
Store!
Apple
celebrates
6
years
of
iOS
apps
July 10, 2014
On this very day, in 2008, Apple announced the App Store. It was opened with a mere iTunes update, yet our lives haven't been quite the same since. Although, now, many similar sources exist that are deemed "app stores," Apple's was the first and the official.
And today, that App Store turns 6 years old.
History of the App Store
On the day the App Store was opened, it contained only 500 third party apps. Which, back then, was a lot. In just three days, however, users had already downloaded 10 million apps.
"The App Store is a grand slam," Steve Jobs said just after that opening weekend. And boy was he right. Today, there are approximately 1,200,000 apps in the App Store.
In January 2011, the 10 billionth app was downloaded and counted down on Apple's site. The user who downloaded that 10 billionth app was given a $10,000 iTunes gift card.
The App Store gets overhauled
In August of 2012, along with iOS 6, Apple revamped the entirety of the App Store. This was the first major change since the App Store went live in 2008. Since then, we've seen design changes with the iOS 7 update, and will continue to see them when iOS 8 is released this fall.
There's an app for that
And now I present to you, in all of its nostalgic glory: The first ever App Store commercial: If you can't see the above embedded video, please click here.
We've come a long way, my fellow app addicts
So, today, we celebrate the App Store and all of the apps we're able to use because of it — and because of the developers who continue to create these great apps for us.
Happy anniversary, App Store! It's been one heck of a ride, and we're still hanging on.
Just for fun: Do you remember what the first app you ever downloaded on iOS was? I bet a lot of you will answer "the Remote app." And there's no shame in that. Mine? The Mint.com app. Because I am obviously very responsible or something.
Though, to be honest, I'm sure my second was Super Monkey Ball. Which, coincidentally, was $9.99 when it was released in 2008, but is only $0.99 now.
Mentioned apps
Free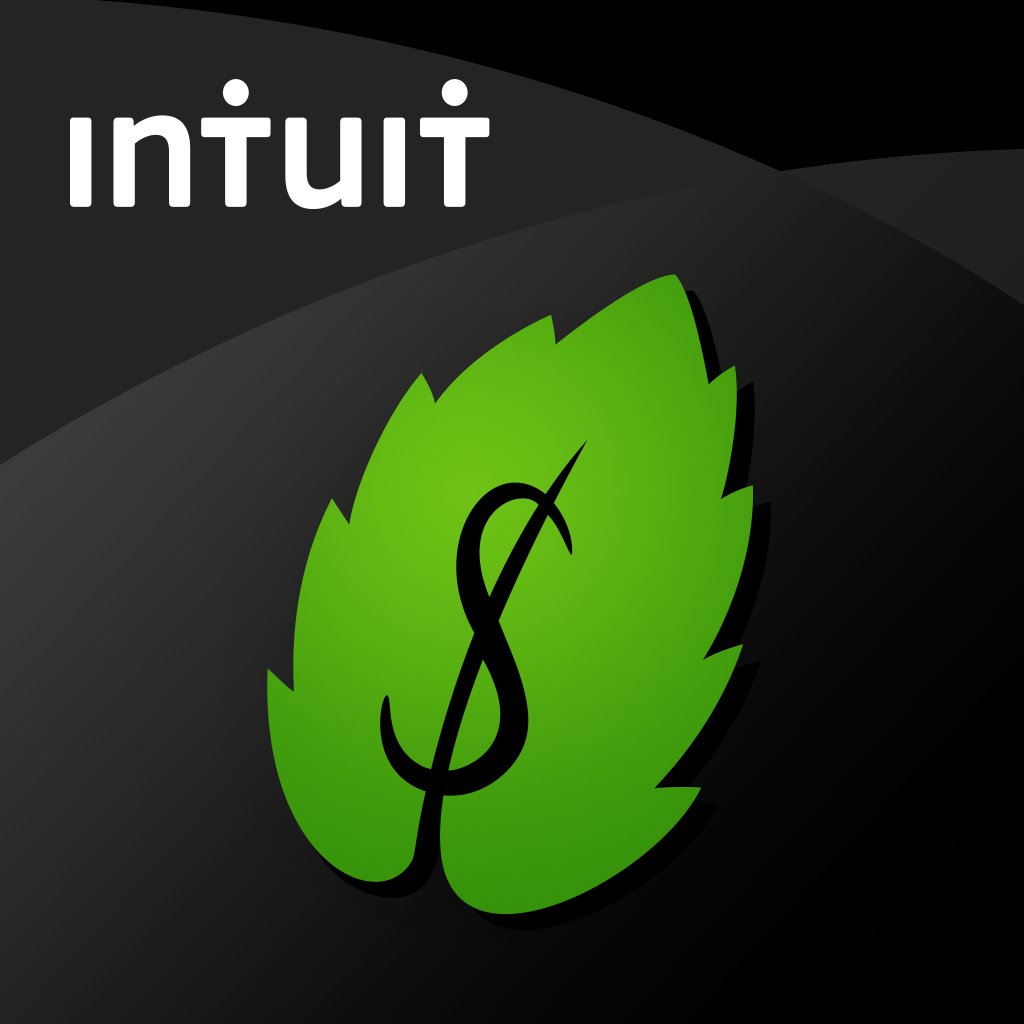 Mint Personal Finance
Mint.com
Free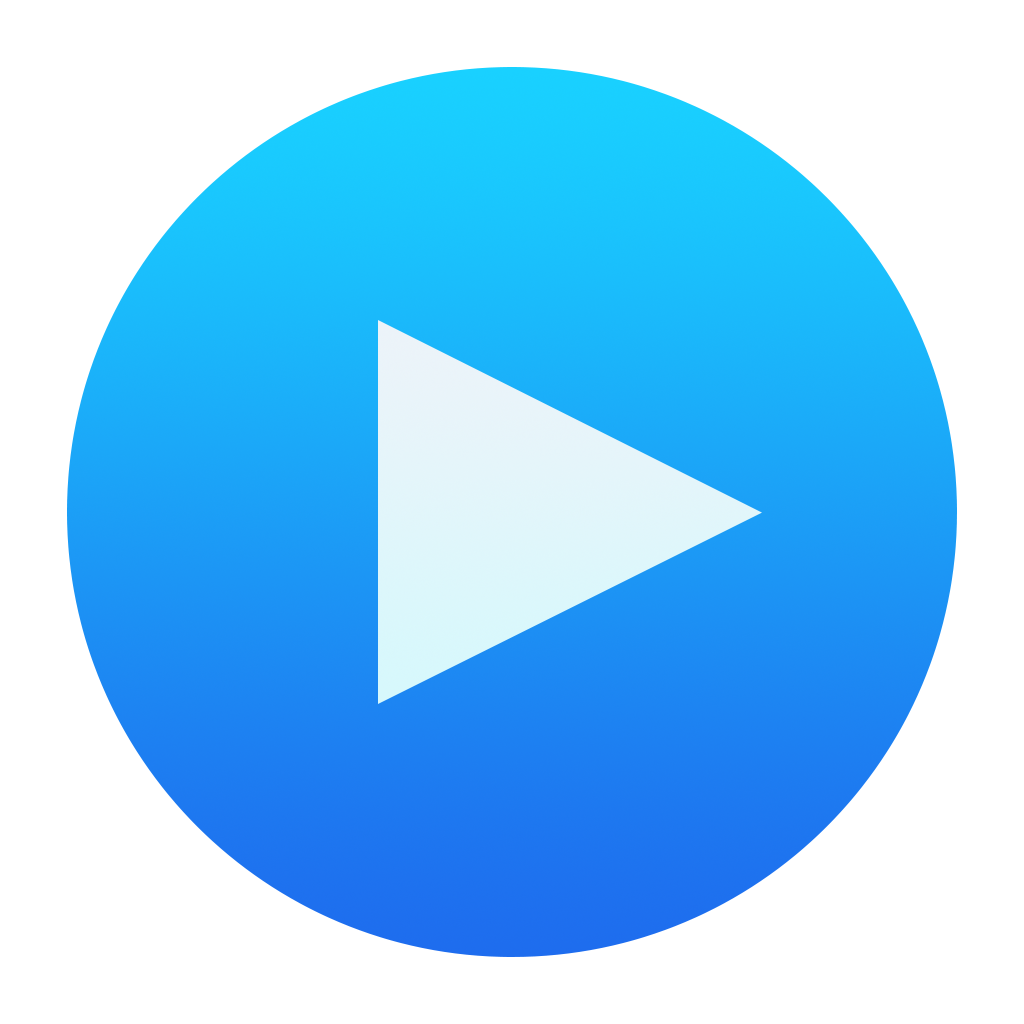 Remote
Apple
$0.99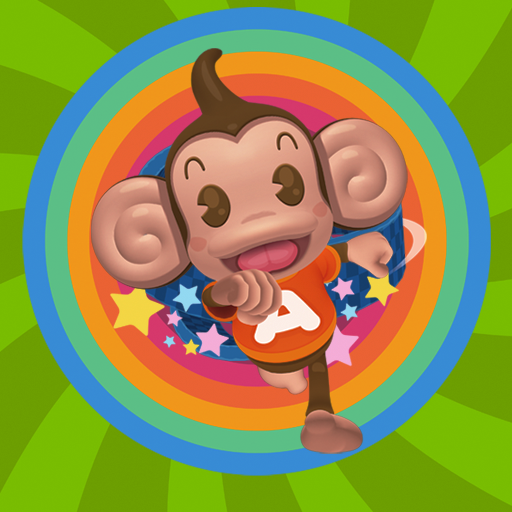 Super Monkey Ball
SEGA
Related articles