Out
There's
'Ω
Edition'
update
to
bring
new
aliens,
ships
and
a
different
ending
July 16, 2014
Out There, the $3.99 "choose-your-own-adventure" title from Mi Clos Studio, is set to receive a big update in the near future, according to the developer.
Announced at the game's dedicated website (via TouchArcade), the update – referred to by Mi Clos Studio as Out There: Ω Edition – brings a ton of new content to the universal application.
First on the list of changes which feature in the Ω Edition of Out There are new alien breeds, new space ships, and – that's right – a brand new ending. This should give you the energy to play through Out There all over again, for sure.
But that's not all: More than 50 new interactive stories are available in Out There: Ω Edition, and "uncharted planets and environments delivered by a new graphic engine" are also available to explore, Mi Clos Studio explains.
Finally, an extended soundtrack by award-winning composer Siddhartha Barnhoorn will feature in Out There: Ω Edition, too.
If you already own Out There for iOS, the feature-packed update will be available for gamers to download free of charge on the App Store once it launches. No release date has been set, though more information appears to be coming at Gamescom 2014, so stay tuned on this front.
For Mac and PC gamers, a desktop version of Out There: Ω Edition is also launching, and at present this can be preordered from $10.00.
We'll keep you updated with further information on the update as we receive it.
Until then, Out There can be downloaded for $3.99 on the App Store, and it's optimized for the iPhone, iPad, and iPod touch.
For more information on the app, check out our hands-on review: "Can You Survive On Your Own In The Far Reaches Of Space? Find Out In Out There."
See also: Paper developer FiftyThree launches its Pencil iPad stylus in UK, France and Germany, UP by Jawbone updated with Food Score and other features to help you eat better, and Madfinger unleashes massive tournament update to popular zombie shooter Dead Trigger 2.
Mentioned apps
$3.99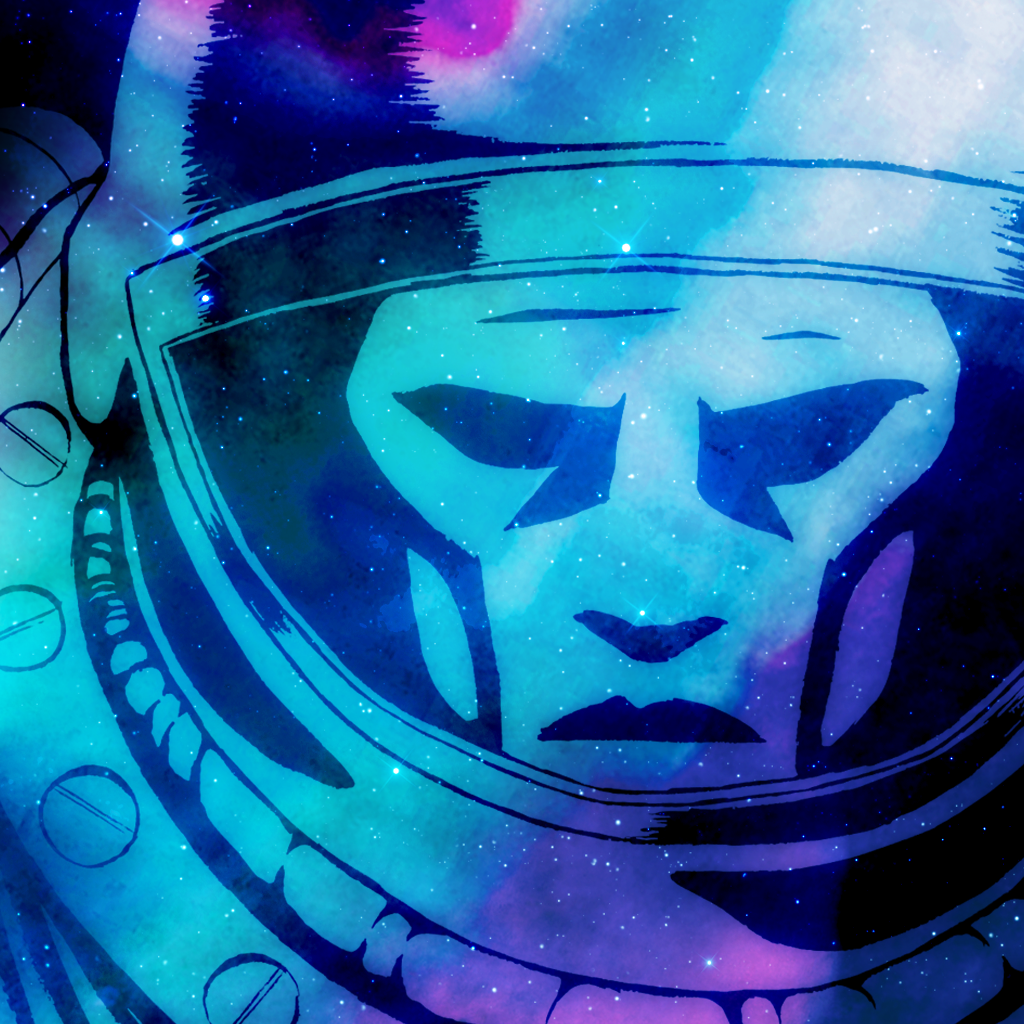 Out There
Mi Clos Studio