Petey
Pendant
Goes
On
A
Blitz
Trip
In
Sequel
To
Hit
Puzzle
Platformer
Sky
Tourist
July 9, 2014
The acclaimed vertical-scrolling physics-based puzzle platformer game
Sky Tourist
is set to get a sequel of sorts in the form of
Sky Tourist Blitz Trip
. Sky Tourist has you guiding the title character, Petey Pendant, whose preferred mode of interplanetary travel is a pair of rockets connected by a cord on which he can be pendent, like a pendant. Sky Tourist features three planets for Petey to explore, each comprising 25 levels: Plumia, Platory, and Protor. Now, the upcoming Sky Tourist Blitz Trip sees Petey discovering the east side of Plumia across 60 puzzling levels that are considerably quicker yet no less tricky to conquer. Take a look at the game's trailer: If you can't see the video embedded above, please
click here
. Sky Tourist Blitz Trip lets you do and experience the following:
Swing among floating islands and structures!
Take one of the many scenic routes!
Solve physics and time based puzzles!
Avoid traps and hostile inhabitants!
Innovative game-play mechanics
Cute characters with a great story
60 Beautiful levels
Stunning soundtracks
Game Center
Sky Tourist Blitz Trip is scheduled to be launched on the App Store on Thursday, July 10.
The original Sky Tourist is available on the App Store for $1.99.
Sky Tourist was named
AppAdvice's Game of the Week
shortly after its
release
in July last year. For more information on Sky Tourist, check out
our original review
, which recommends the game "if you're looking for something that's beautiful, original, and challenging."
Mentioned apps
$1.99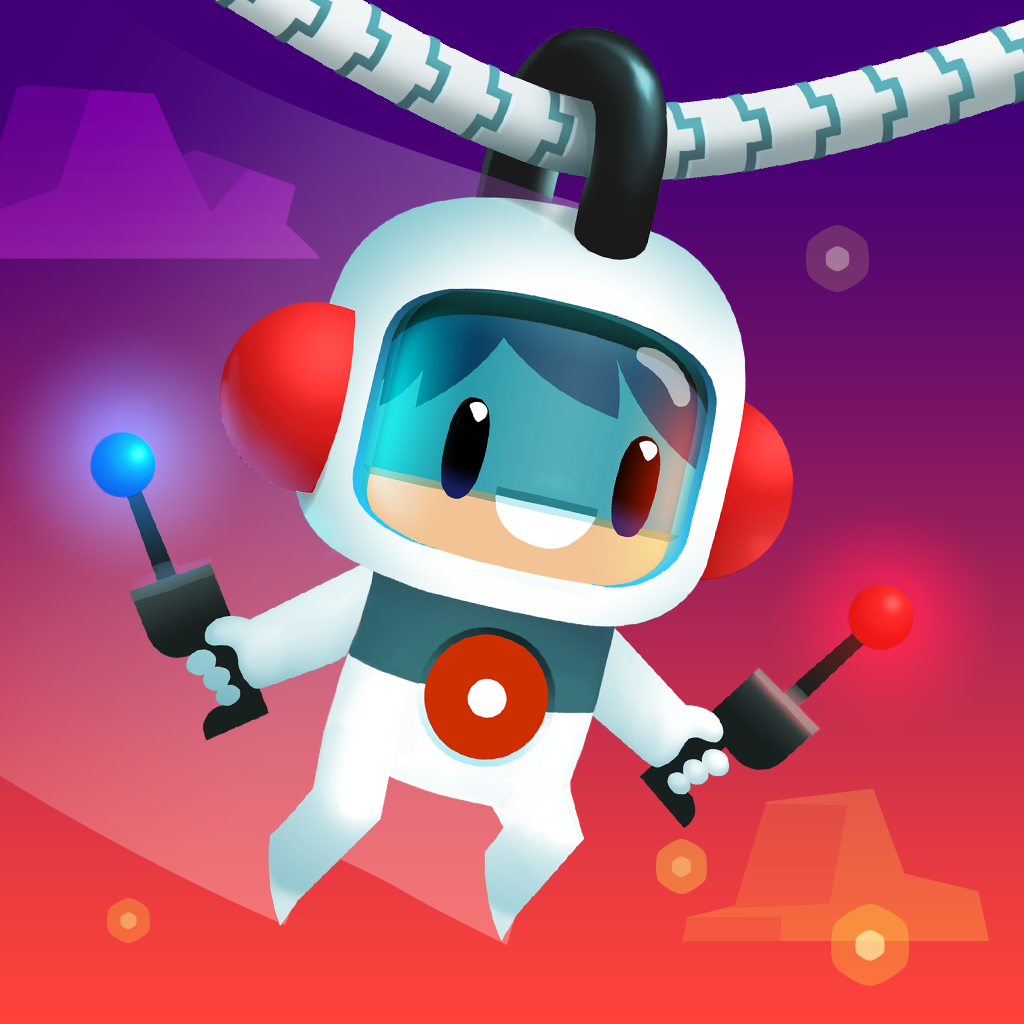 Sky Tourist
Full Phoenix
Related articles