Robot
Invader's
Dungeon
Slots
is
coming
soon
to
iOS
July 30, 2014
Robot Invader, makers of the popular Wind-up Knight and Wind-up Knight 2, are bringing a brand new application to the App Store called Dungeon Slots.
According to TouchArcade, the app took Robot Invader about one month to develop, and the goal in the application "is to crawl dungeons and fight enemies, with the combat all taking place in slot machine battles."
The publication continues:
You spend coins to pull the lever and spin the reels in each round. You can lock in the reels on each spin, so it's possible to strategize: are you trying to attack the enemy, so you lock in attack reels, or if you get good results on your first spin, do you try to improve them?
Beyond this, little else concerning the title is known – save for the fact that it'll be free to play, featuring "a free coins countdown timer." Robot Invader promises that this aspect of the game won't be "aggressive with the monetization," however, which is good to hear.
Dungeon Slots is currently being reviewed by Apple, and as such we should see the application launch on the App Store in the near future.
We'll let you know once it's available to download and install.
In the meantime, see: Duet Game is getting an 'Epilogue' update this week adding new levels, features, Namco Bandai soft-launches free-to-play card battle game Outcast Odyssey for iOS, and Rubicon going all out for Great Big War Game sequel Ultimate War Game.
Mentioned apps
Free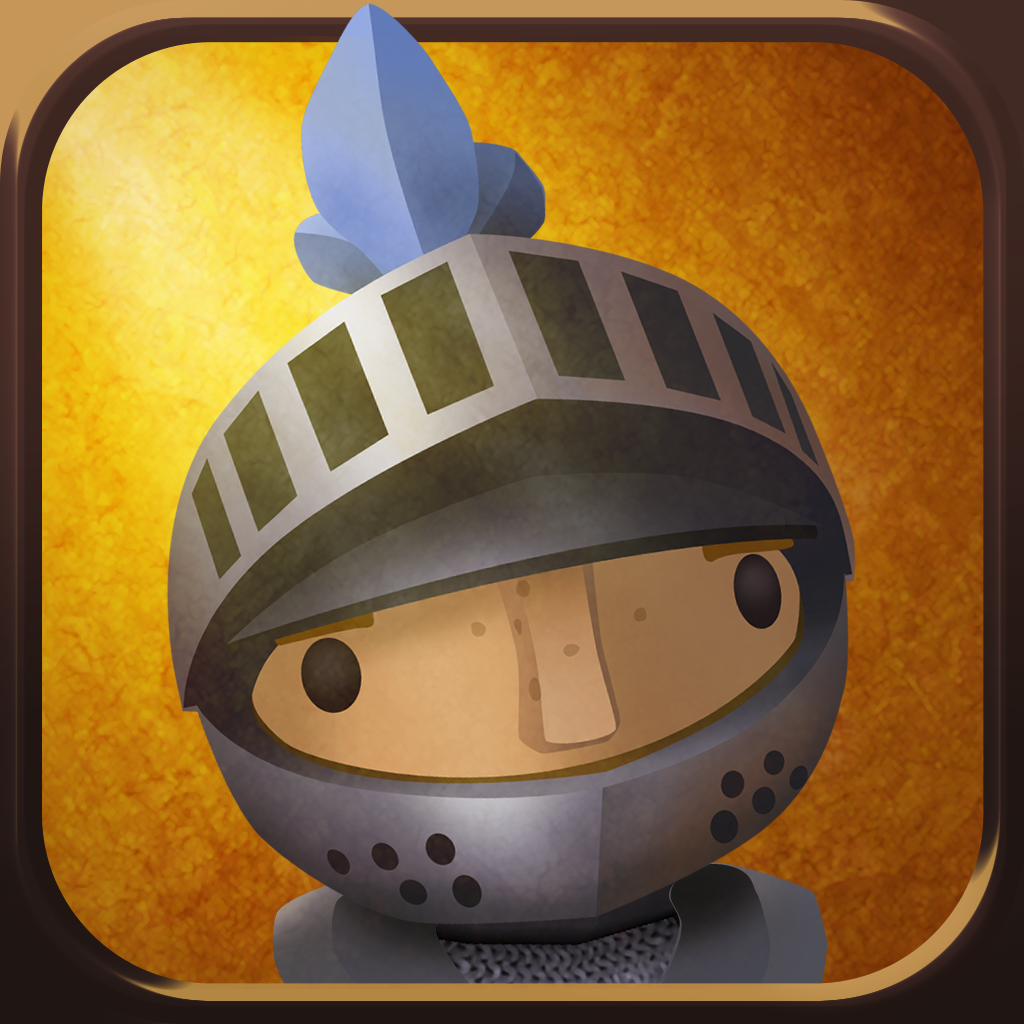 Wind-up Knight
Robot Invader
Free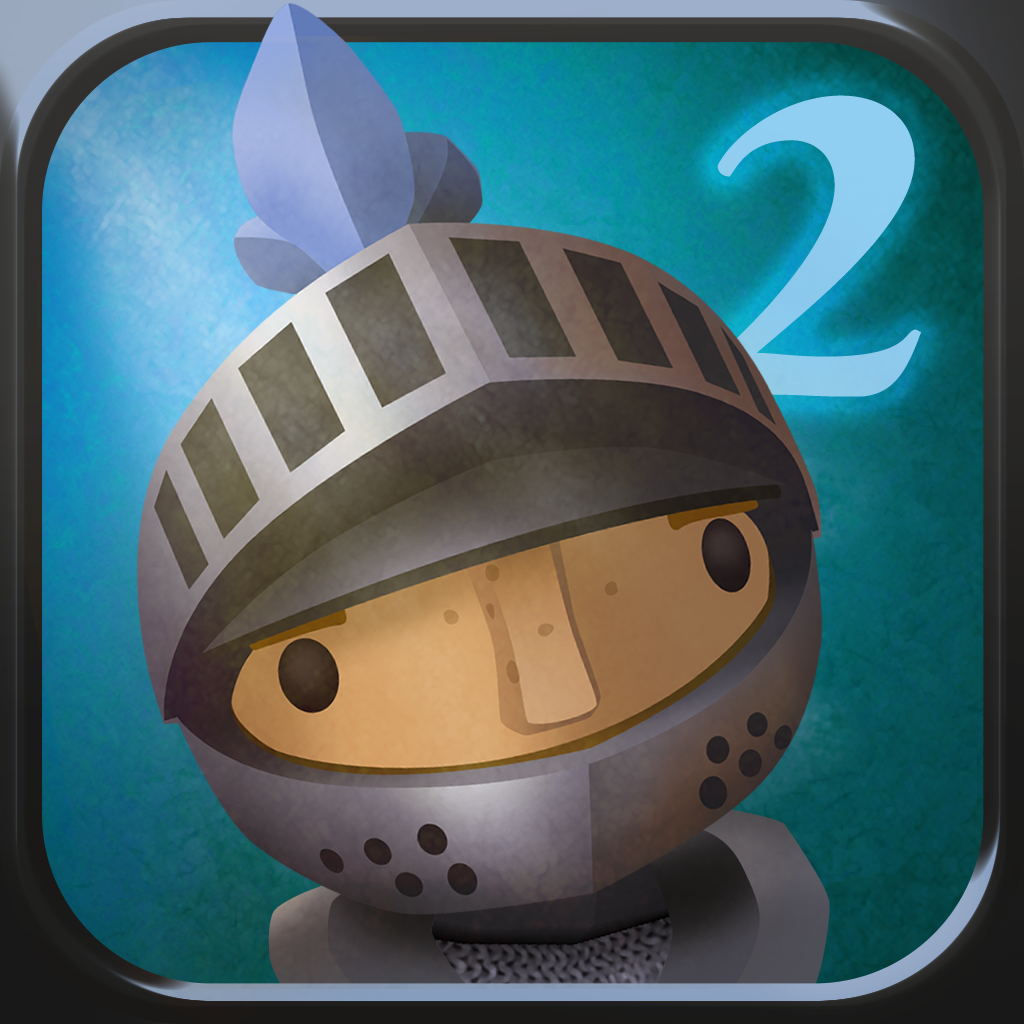 Wind-up Knight 2
Robot Invader