See
Leo's
Fortune
rethought
as
a
Rube
Goldberg
machine
in
this
awesome
trailer
July 11, 2014
The spectacular and beautiful platformer
Leo's Fortune
is easily one of my favorite games to arrive on the App Store this year. Originally landing in April, the game won an Apple Design Award at WWDC 2014
last month
. Gamers are tasked with taking charge of Leopold and helping to hunt for his stolen gold. And developer 1337 & Senri has recently posted a new trailer for the game with a fun twist, rethinking the title as a fully functional Rube Goldberg machine. You have to see it to believe it. Here's the complete video.
Click here
if you can't see it.
In our original review
, Christine Chan offered some high praise for the game:
Leo's Fortune has some amazing visuals, as well as realistic physics, that will definitely suck you in to the game's world. The game features gorgeous settings that are composed of a foreground and background, so it has a little bit of that 3-D look and feel going on. Everything in the game is lush, vivid, and full of detail, making it quite a beautiful display on your Retina screen. The game's soundtrack is also quite captivating, and the sound effects add a nice touch to the game.
A universal app designed for the iPhone/iPod touch and iPad/iPad mini,
Leo's Fortune can be downloaded now on the App Store for $4.99
. If you haven't already, download it now - it's easily worth every penny. For other app news today, see:
Google Maps update brings Explore local guide and more
,
Wunderlist 3, featuring revamped UI, lightning-fast sync and more, is 'coming soon,'
and
Tengami update adds iCloud syncing, music playback and a bunch of tweaks
.
Mentioned apps
$4.99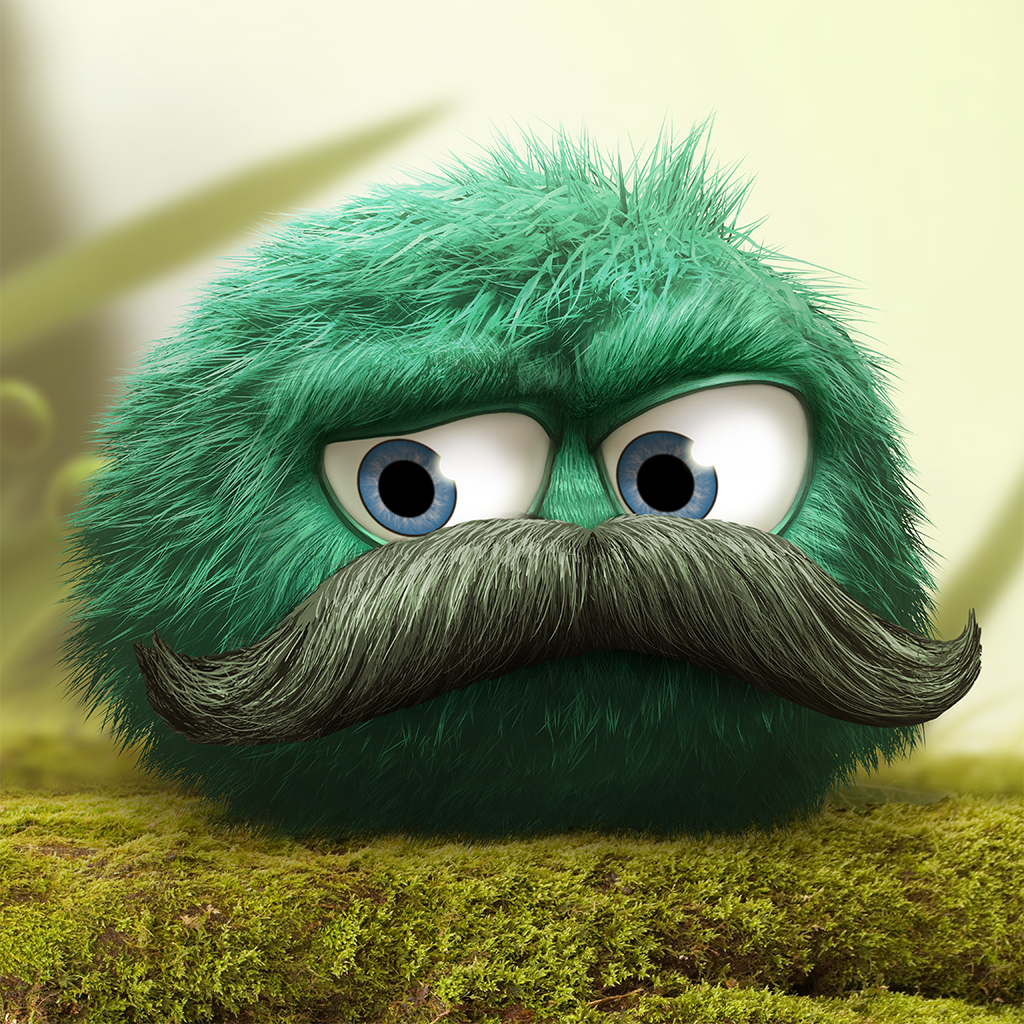 Leo's Fortune
1337 & Senri LLC
Related articles