Use
Your
Platformer
Skills
To
Help
Recover
Leo's
Fortune
April 28, 2014
Leo's Fortune ($4.99) by 1337 & Senri LLC is a charming platformer that is unlike any other you've played before. If you enjoyed other titles like Wind-up Knight 2, then you will fall in love with Leo's Fortune as well.
Platformers are one of my favorite game genres, and it just seems like we haven't had enough of them as of late. There have been tons of puzzles and roguelikes, but platformers have dwindled down. Fortunately, Leo's Fortune arrived on the App Store last week, and it's a delight for fans of the genre.
Leo's Fortune has some amazing visuals, as well as realistic physics, that will definitely suck you in to the game's world. The game features gorgeous settings that are composed of a foreground and background, so it has a little bit of that 3-D look and feel going on. Everything in the game is lush, vivid, and full of detail, making it quite a beautiful display on your Retina screen. The game's soundtrack is also quite captivating, and the sound effects add a nice touch to the game.
The controls in the game are simple and intuitive. To move Leopold, you just need to swipe your thumb along in the bottom left corner to make him go left or right. In order to jump, you will need to "inflate" Leopold, and this is done by swiping up in the bottom right corner. You can also make him puffy without jumping by just holding down in the right corner, and you can make him "dive" by flicking down instead. If these touch controls aren't working for you, there is the option for virtual on-screen buttons as well, and this can be toggled at any time through the game's pause menu.
Leo's Fortune consists of 24 levels, of which you will need to go through in linear order, of course. While 24 levels really doesn't sound like a lot for the price, be warned — the levels are actually quite long, even the first one, and you will probably die quite a bit before you can master the game. There are checkpoints, though it's hard to tell where they are since there aren't visible markers, so if you die, you just restart at the last checkpoint you reached.
If you do beat all 24 levels, though, you will unlock the Hard-core Mode. In this, you can try to beat the entire game without dying to earn a special prize! I've no idea what the prize is as I'm nowhere near close to accomplishing this, but it's a nice way to motivate players. You can also compete with your Game Center friends to see who can clear the most levels in the fastest time.
The goal in each of the 24 levels is to gather up all of the gold coins that have been left behind by the treacherous thief who took Leopold's fortune. You'll also have to find the exit on each level in order to complete it and move on to the next. You can earn up to three stars on each level depending on how long it takes you to complete, how many gold coins you collected, and how many times you died. The faster you are, the more you survive, and get all of the coins while you're at it, the better chances you have of getting three stars.
As I mentioned earlier, there is Game Center integration for competing with friends in the Hard-core Mode, but there's support for the regular levels as well. There are leaderboards for each, which is dependent on the time of completion. The game also has 37 achievements to earn as well.
I'm really enjoying Leo's Fortune so far. I'm not very far into the game just yet, but that's because the levels are actually challenging from the get-go, filled with plenty of dangerous hazards that will instantly kill little Leopold. Each level will also take at least a few minutes to complete, as you learn how every stage is set up. Still, I love the graphics in the game, from the game stages to the menus, the tunes are soothing, and the gameplay is quite tough as far as platformers go.
I recommend checking out Leo's Fortune if you're in the mood for a grueling platformer to keep you entertained for a while — don't be fooled by how cute Leopold may be! You can get Leo's Fortune on the App Store as a universal download for $4.99.
Mentioned apps
$4.99
Leo's Fortune
1337 & Senri LLC
Free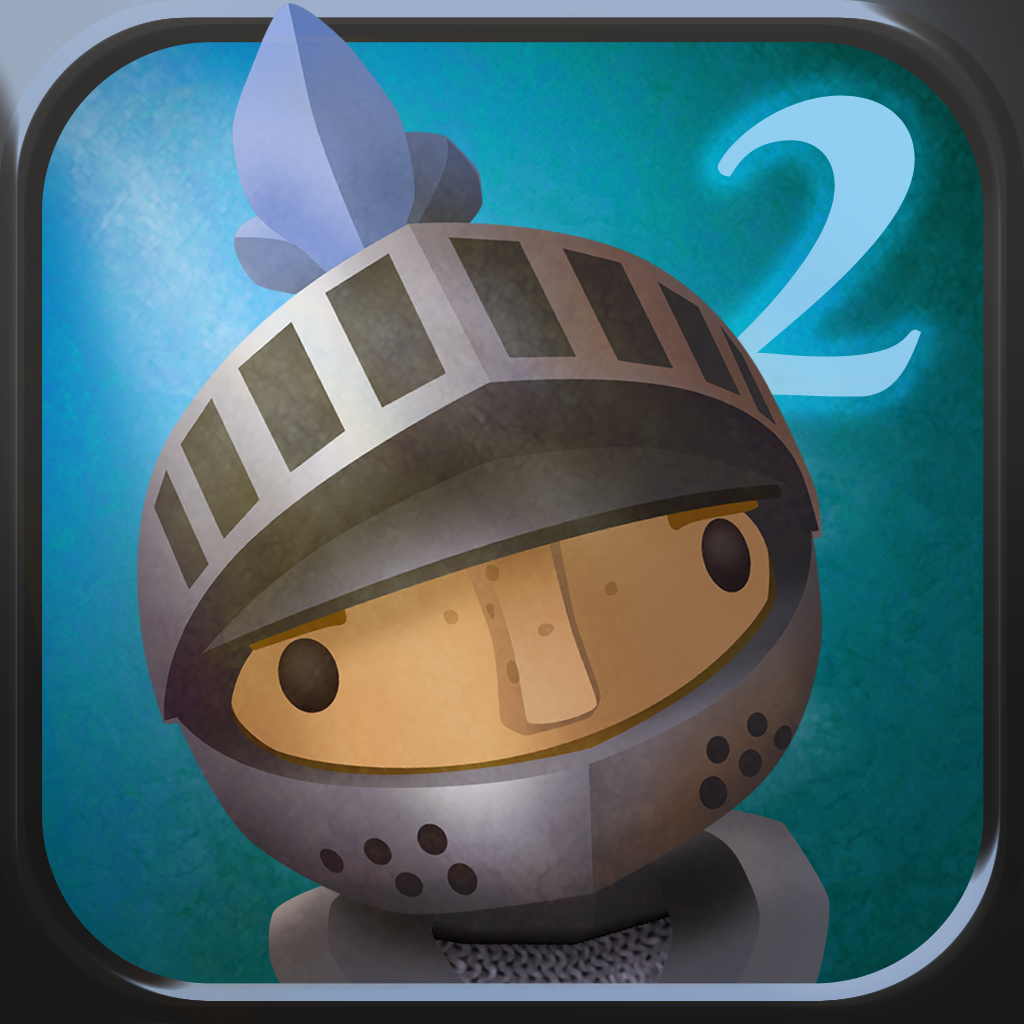 Wind-up Knight 2
Robot Invader
Related articles