Starborn
Anarkist
Update
To
Bring
Leaderboards,
New
Parts,
Enemies
And
More
July 9, 2014
Starborn Anarkist, the fun sci-fi refuse game developed by ZeMind Game Studio, is set to get a big update in the near future making a number of anticipated changes to the $1.99 app.
Among the changes being made to the universal app are Game Center-powered leaderboards and additional achievements, new control options, new enemies, and one-off bonuses.
There'll also be rewards for referring friends in the updated Starborn Anarkist, and a selection of tweaks – including harder bosses, more diverse enemies, and more accurate garage stats – are also being made to the game.
The news comes from TouchArcade, which points to a forum post outlining the changes made in Starborn Anarkist's anticipated update.
Here's a complete list:
Added:

Leaderboards
New control options
New ship parts
New enemies
New achievements
One-off bonuses
Rewards for referring friends

Tweaks:

Harder bosses
More diverse enemies
Turned off friendly-fire for red super mode
Garage stats are more accurate
More accurate achievement progress info

Fixes:

All achievements are now possible
According to the app's developer, Starborn Anarkist's update has been submitted to Apple and "barring any kind of catastrophe," it should be released within a week or so. We'll let you know once it's available to download and install.
In the meantime, Starborn Anarkist can be downloaded for $1.99 on the App Store, and it's optimized for the iPhone, iPad, and iPod touch.
See also: Pixelbite Announces Reckless Racing 3, But Details Are Scarce, Acclaimed iOS Games Threes! And Monument Valley Go On Sale For First Time Ever, and Foxconn's 'Foxbots' To Work Alongside Humans In A Supporting Role, Report Claims.
[gallery]
Mentioned apps
$1.99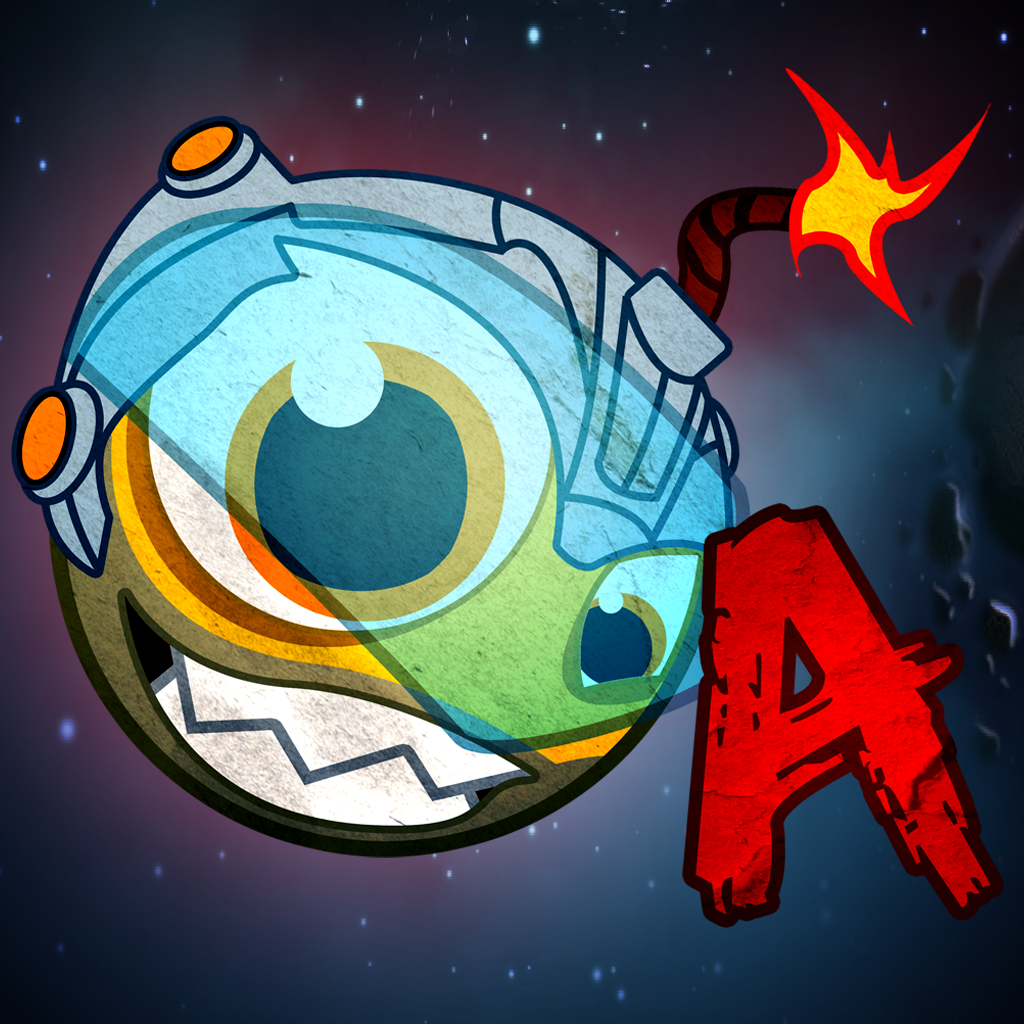 Starborn Anarkist
ZeMind Game Studio Ltd
Related articles