Strategize
And
Mobilize:
Sid
Meier's
Civilization
Revolution
2
Is
Out
Now
On
The
App
Store
July 2, 2014
As expected
,
2K
has released
Civilization Revolution 2
, the long-awaited sequel to
Sid Meier
's popular
Civilization Revolution
turn-based strategy game. Just like the original game, Civilization Revolution 2 has players leading a civilization from the dawn of man to the modern age. It challenges players to go head to head against some of history's best-known leaders, including Abraham Lincoln and Napoleon from the first game and new additions such as Winston Churchill and John F. Kennedy. Perhaps most notably, Civilization Revolution 2 is touted as "the first game in the Civilization catalog to be developed and available exclusively for mobile devices." As a result, the game features enhanced graphics and improved tactical depth well-suited to mobile strategy gaming. Civilization Revolution 2 boasts the following key features:
New Units – strengthen your military might with brand new combat units including Aircraft Carriers, Jet Fighters and Special Forces.
New Technology – race to science supremacy with new technology such as: Lasers, Modern Medicine and Information Technology
New Buildings & Wonders – grow and expand your civilization like never before with new buildings and wonders including Nuclear Power Plant, The Red Cross and Silicon Valley
Enhanced 3D Graphics – updated 3D graphics taking full advantage of iOS devices graphical capability
Scenario Challenges - reenact historic events and battles in the Scenario Mode
Civilization Revolution 2 is available now on the App Store for $14.99.
It's compatible with iPhone 4S, iPhone 5, iPhone 5c, iPhone 5s, fifth-generation iPod touch, iPad 2, third-generation iPad, fourth-generation iPad, iPad Air, iPad mini, and iPad mini with Retina display. Check out the video from
Kotaku
below for
a sneak peek
into the game: If you can't see the video embedded above, please
click here
.
Mentioned apps
$14.99
Civilization Revolution 2
2K
$2.99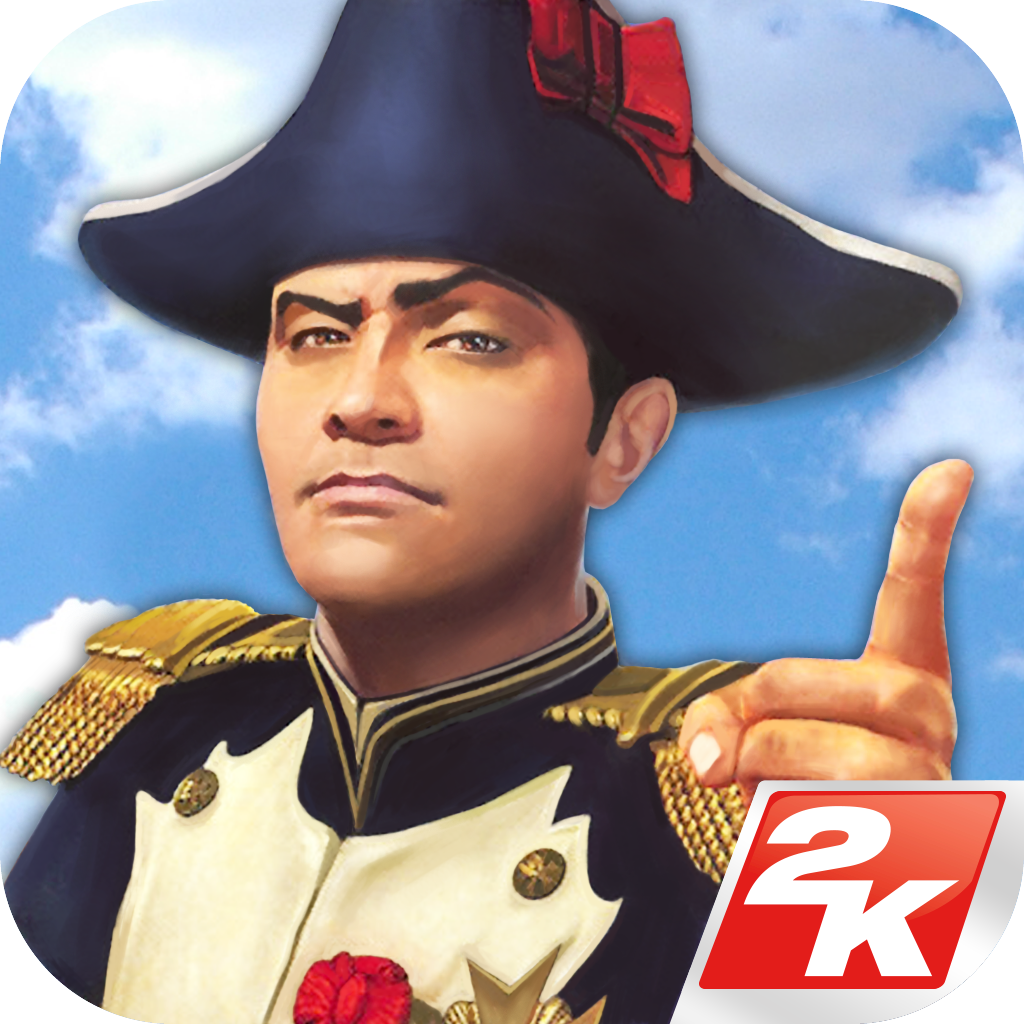 Civilization Revolution
2K
Related articles